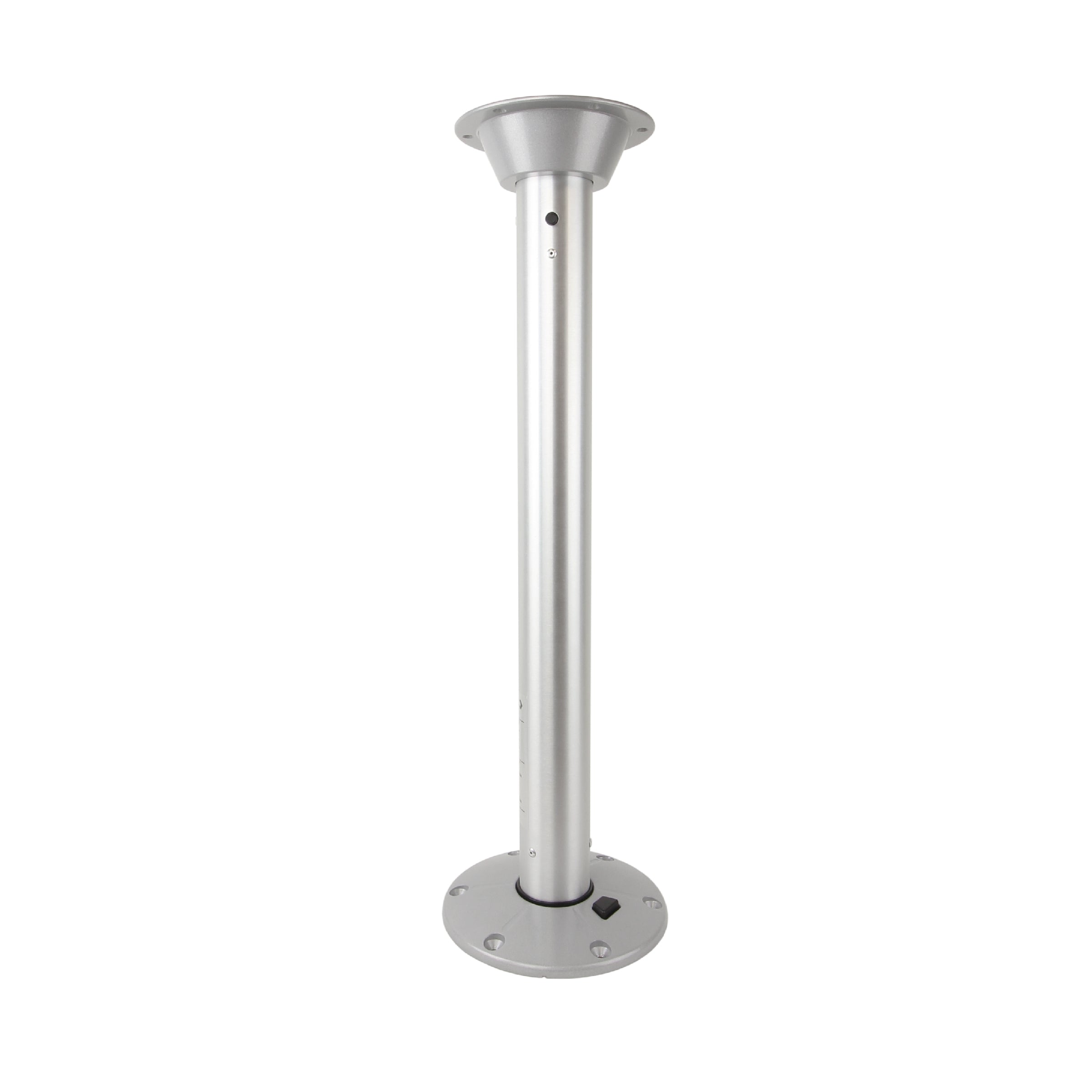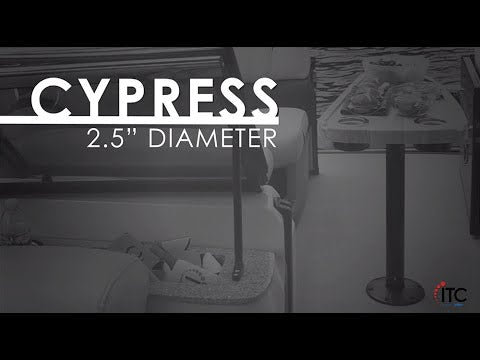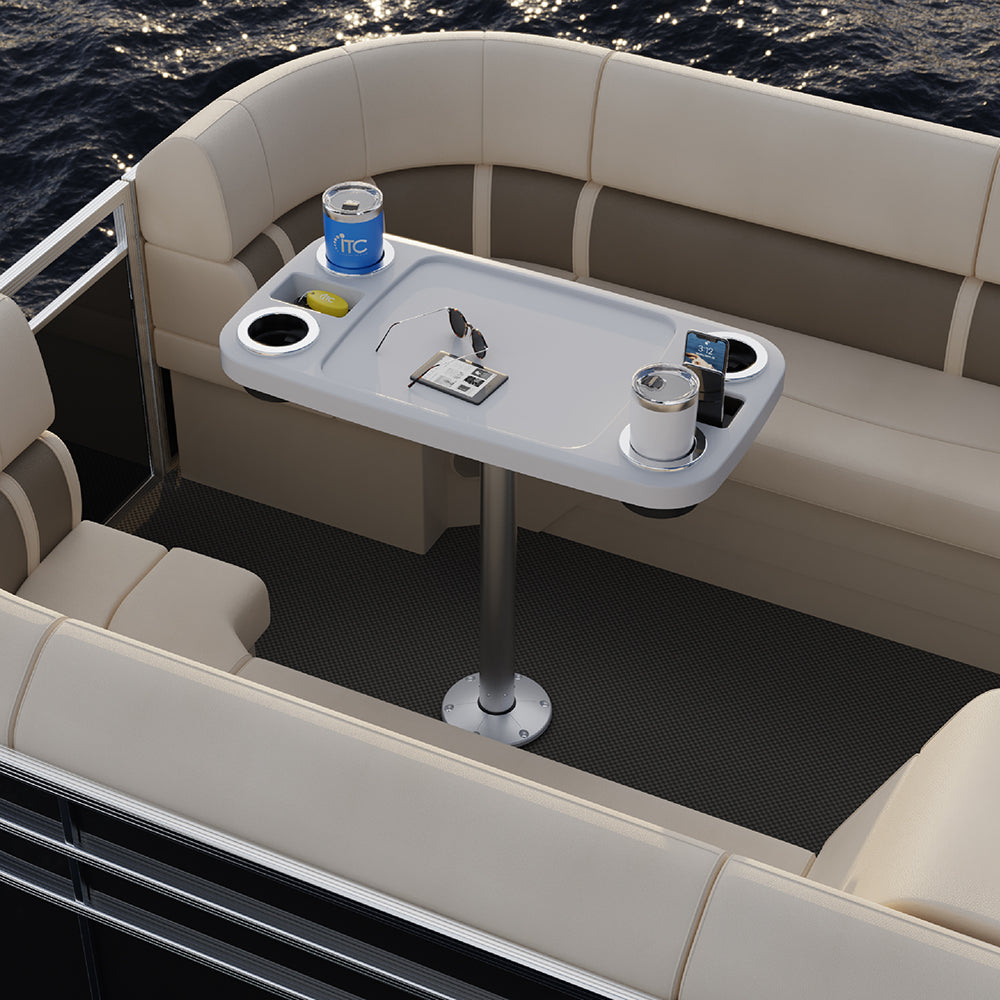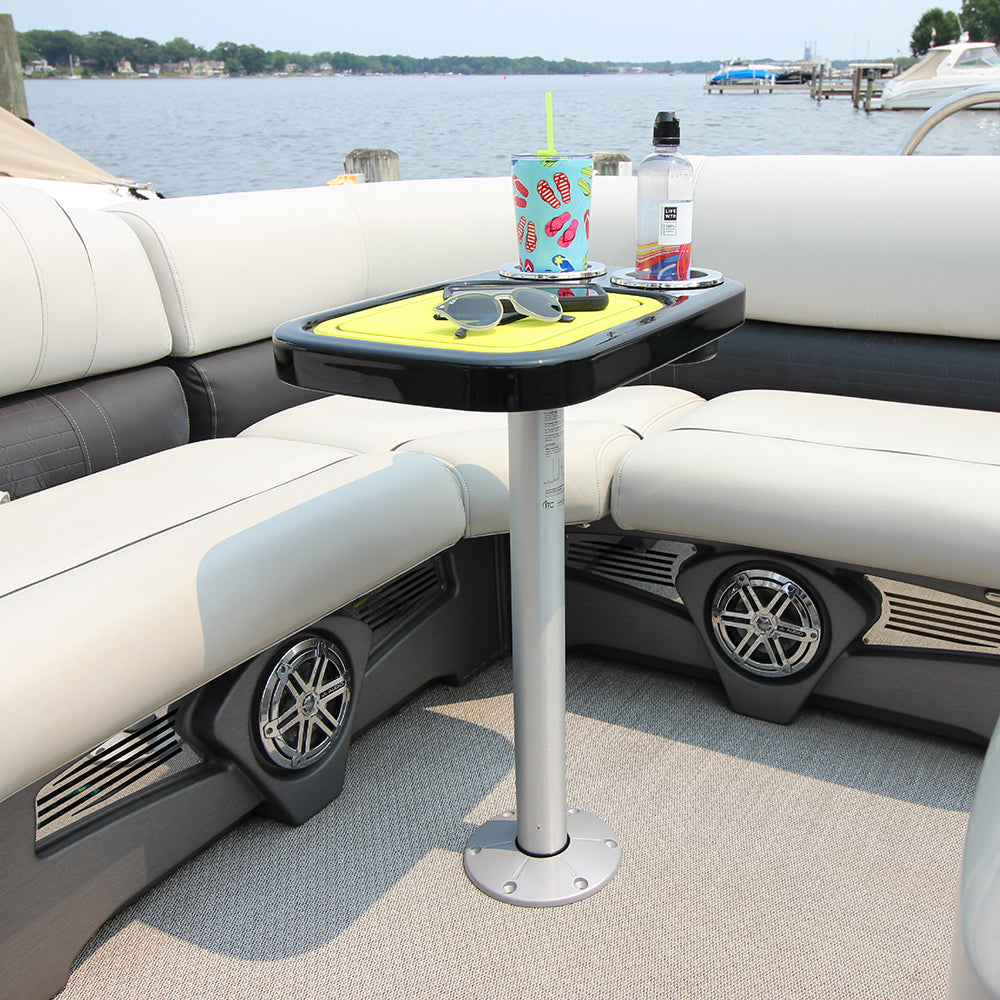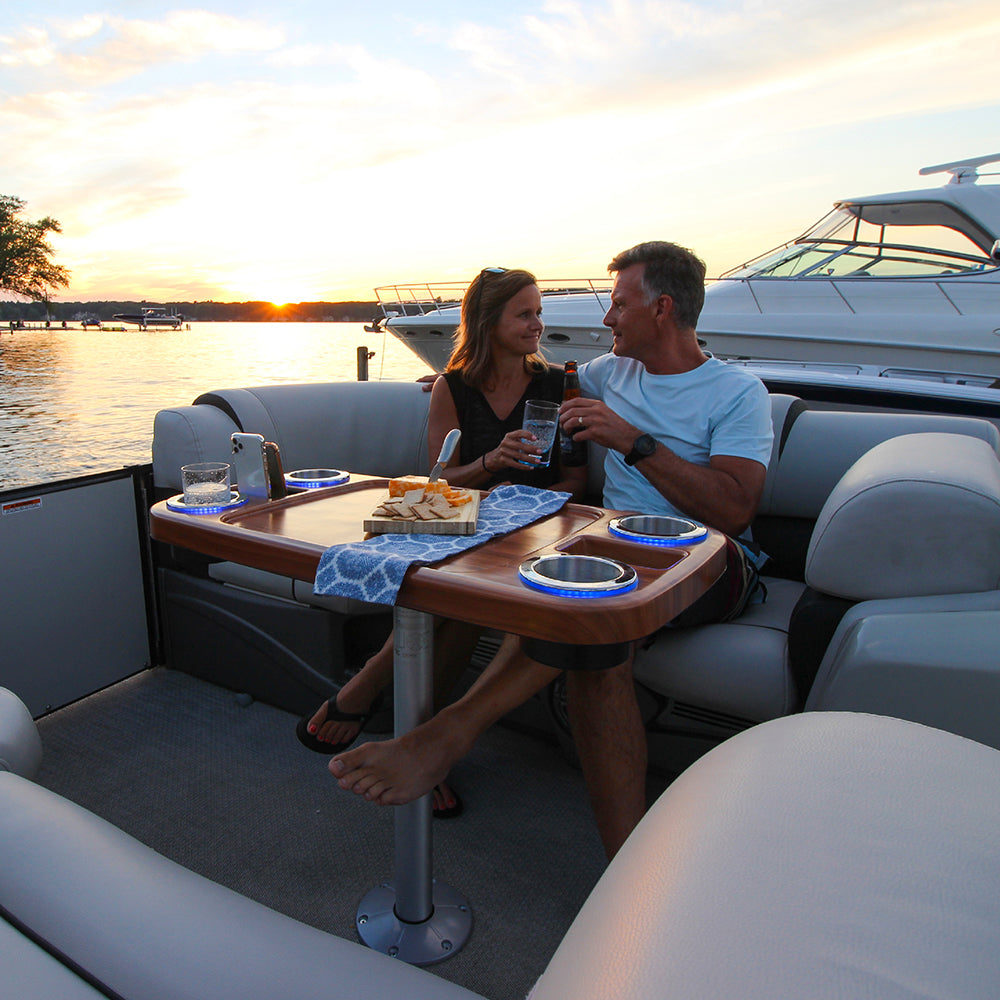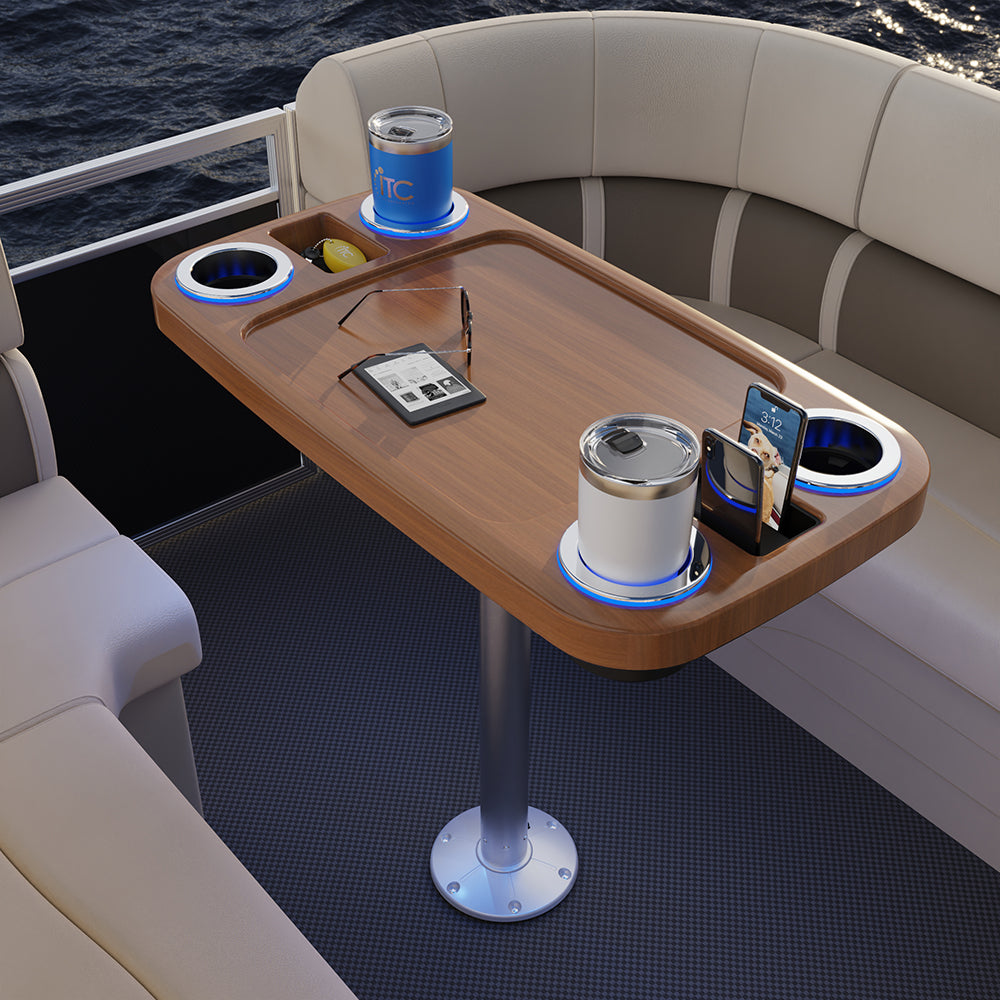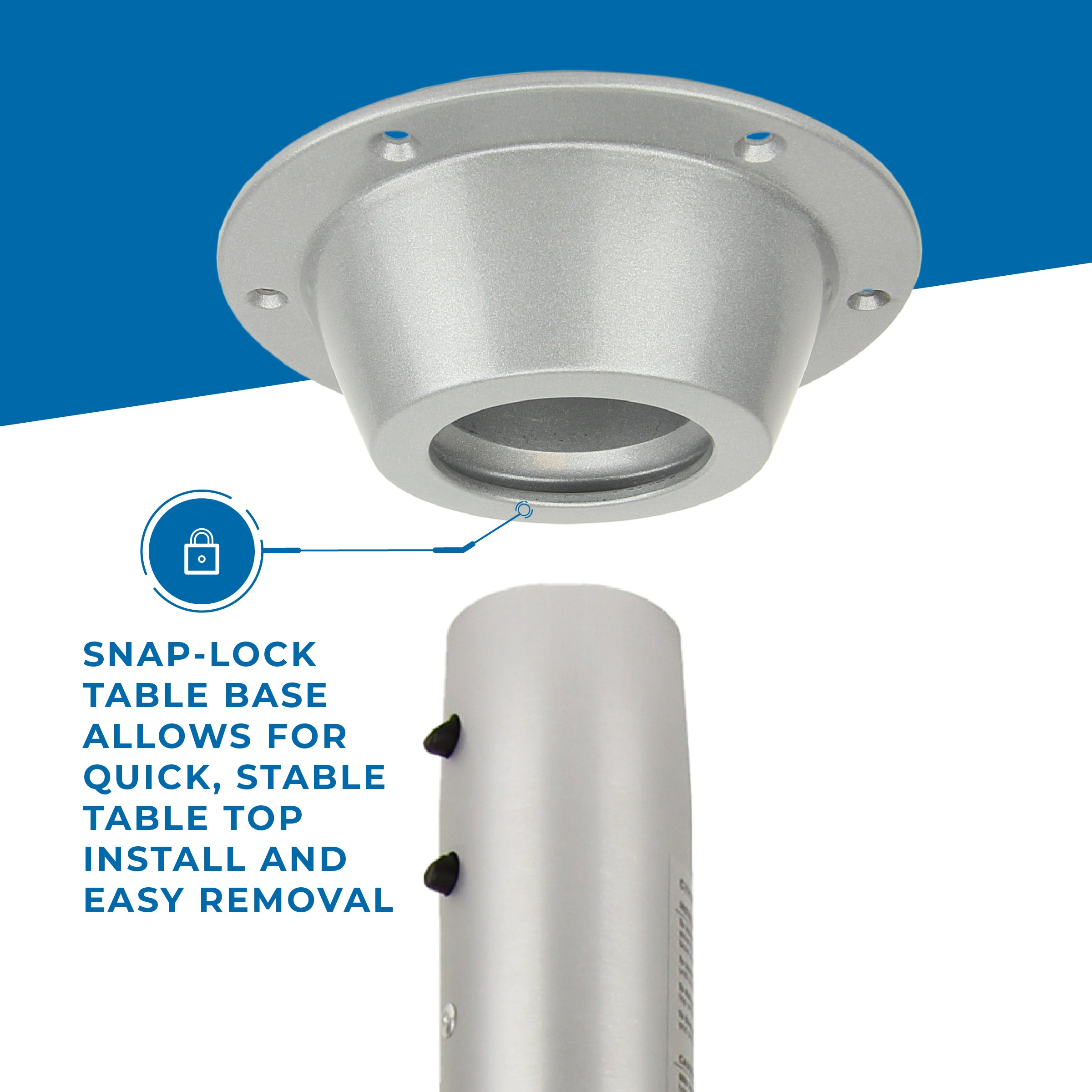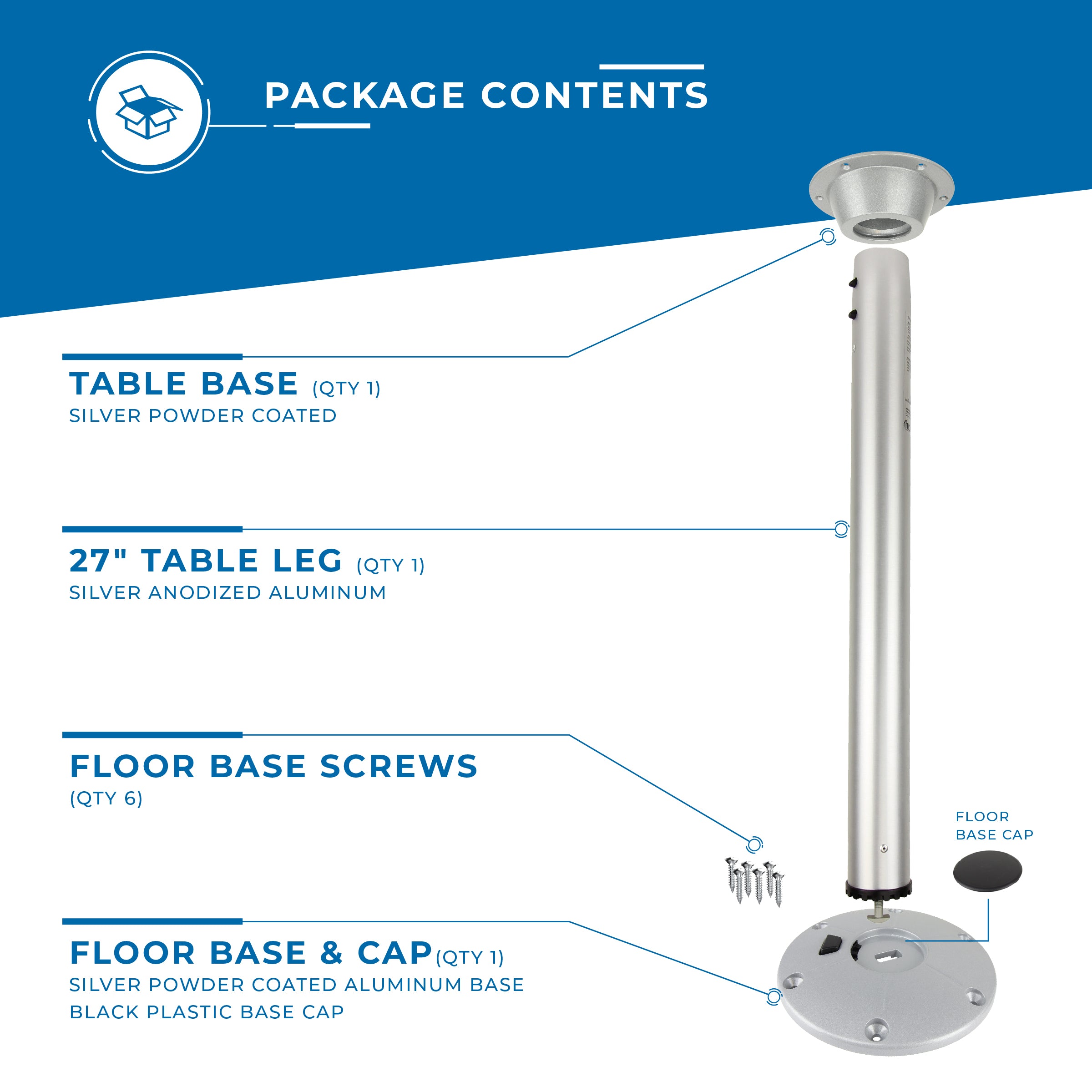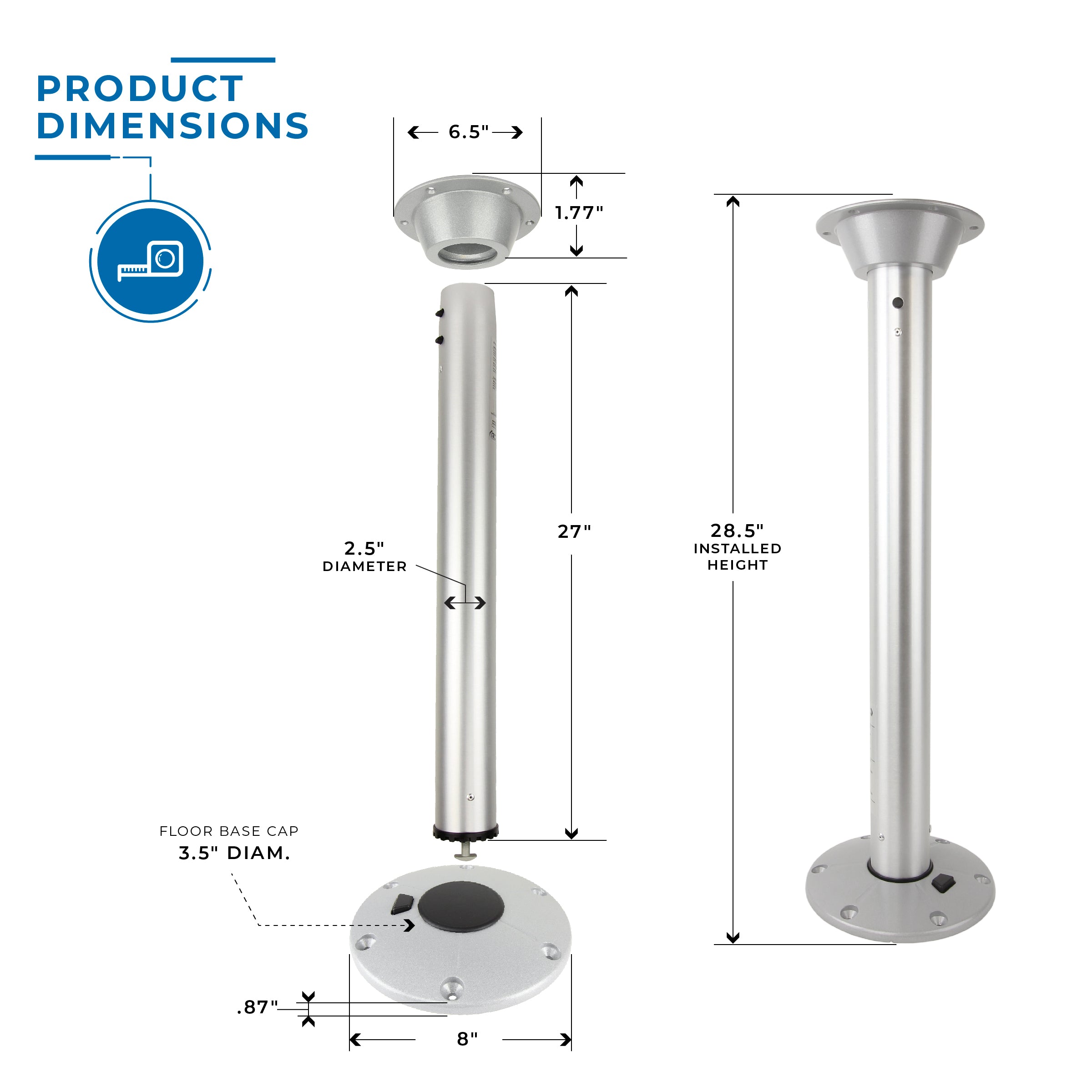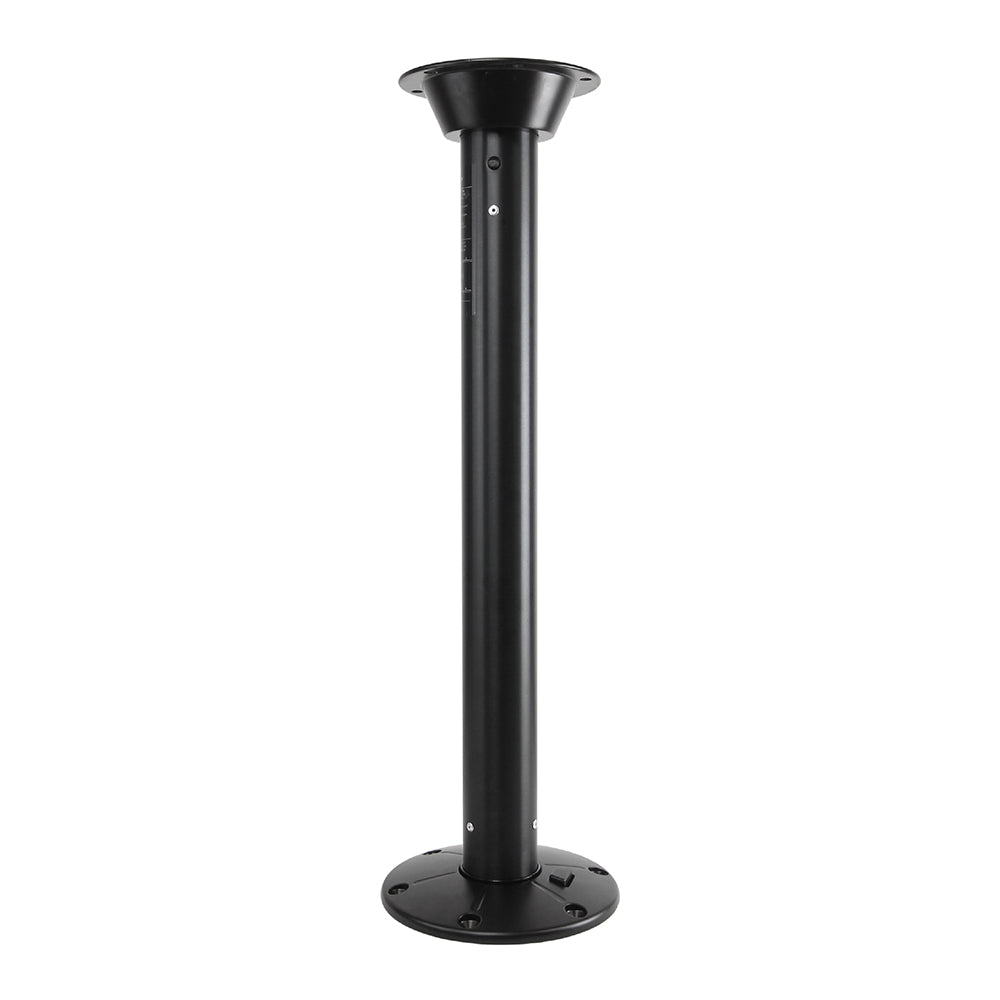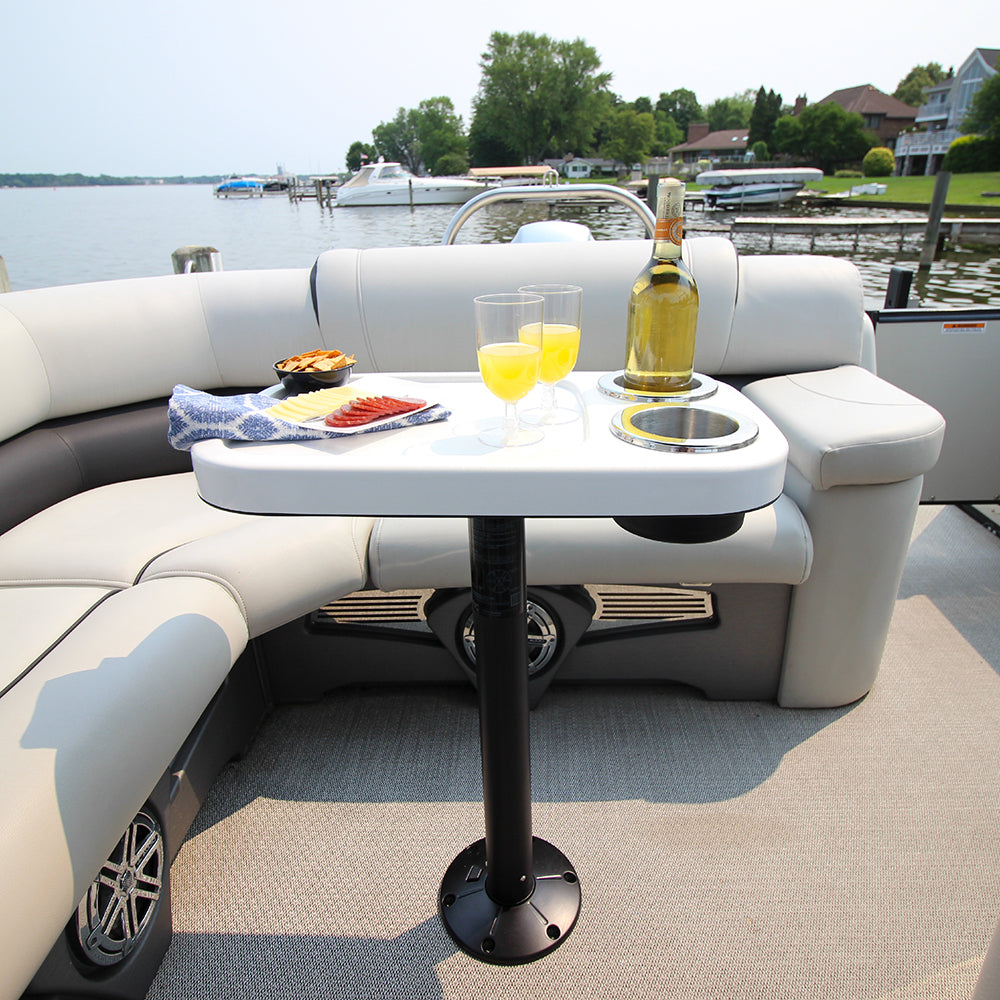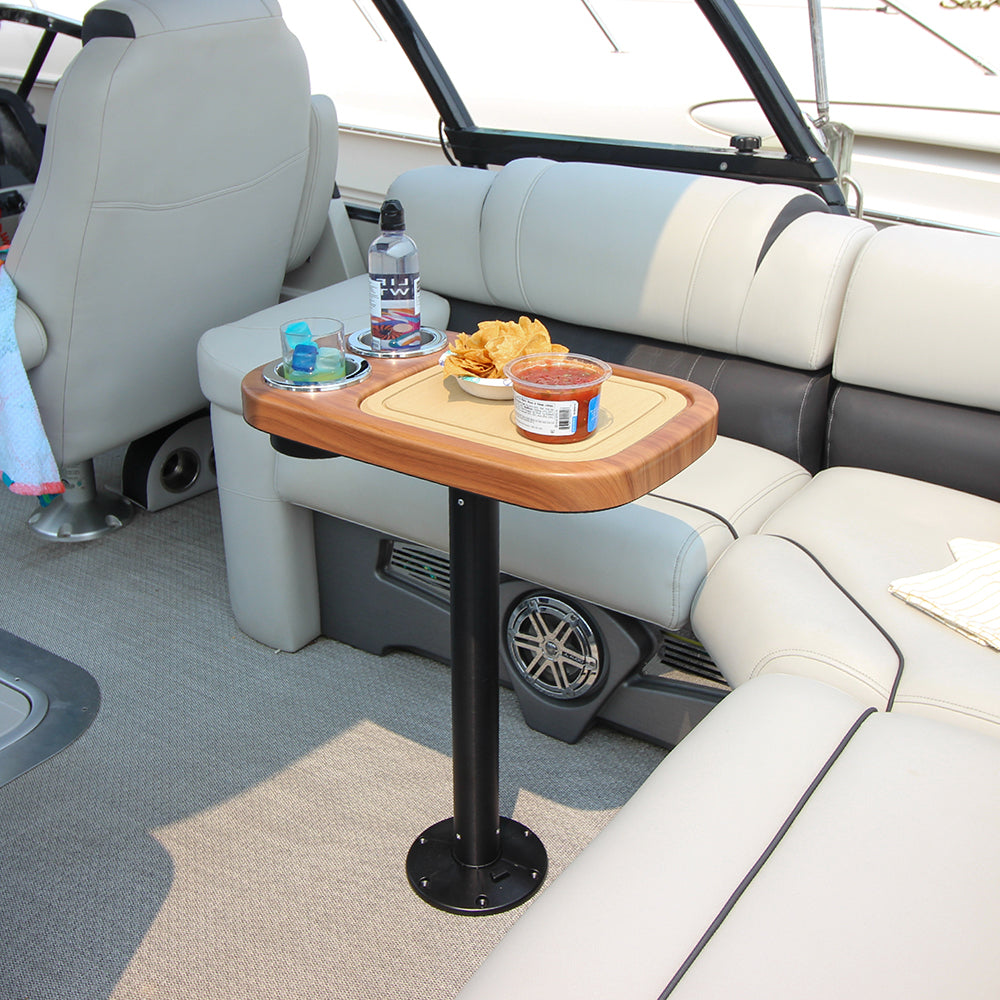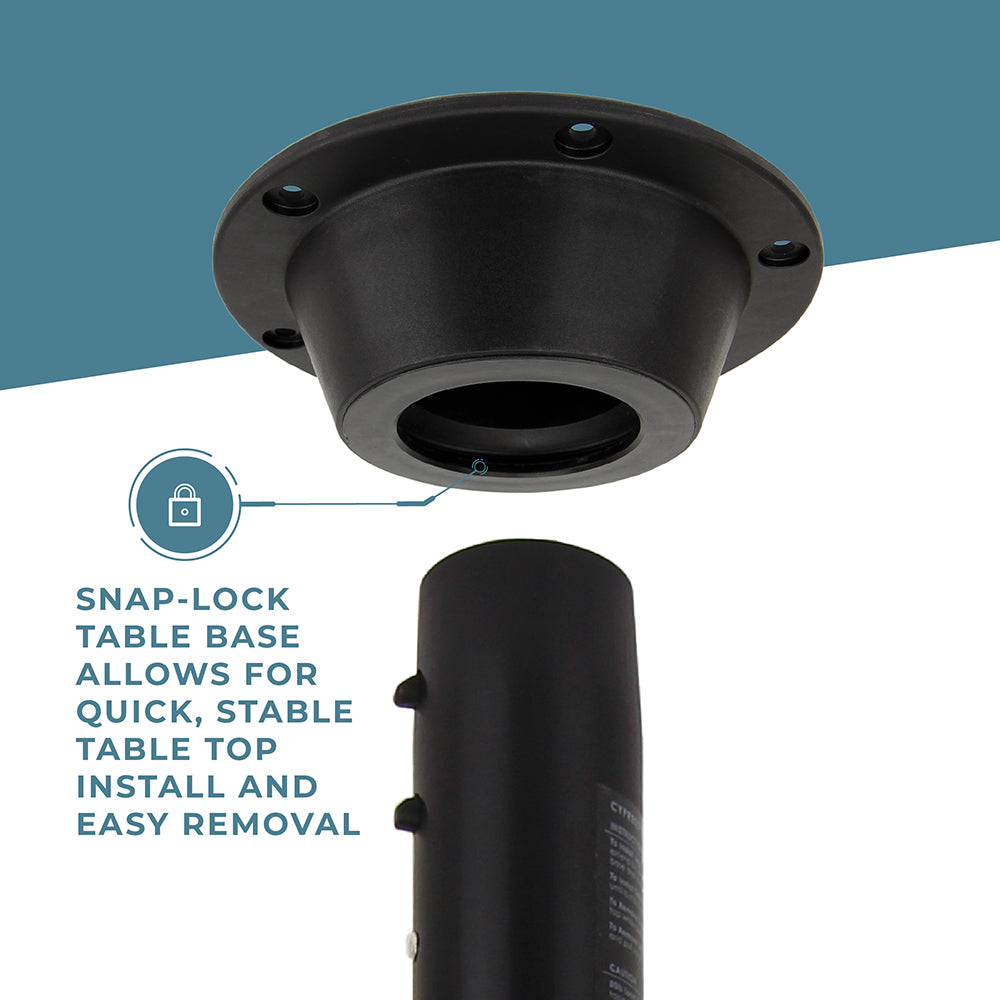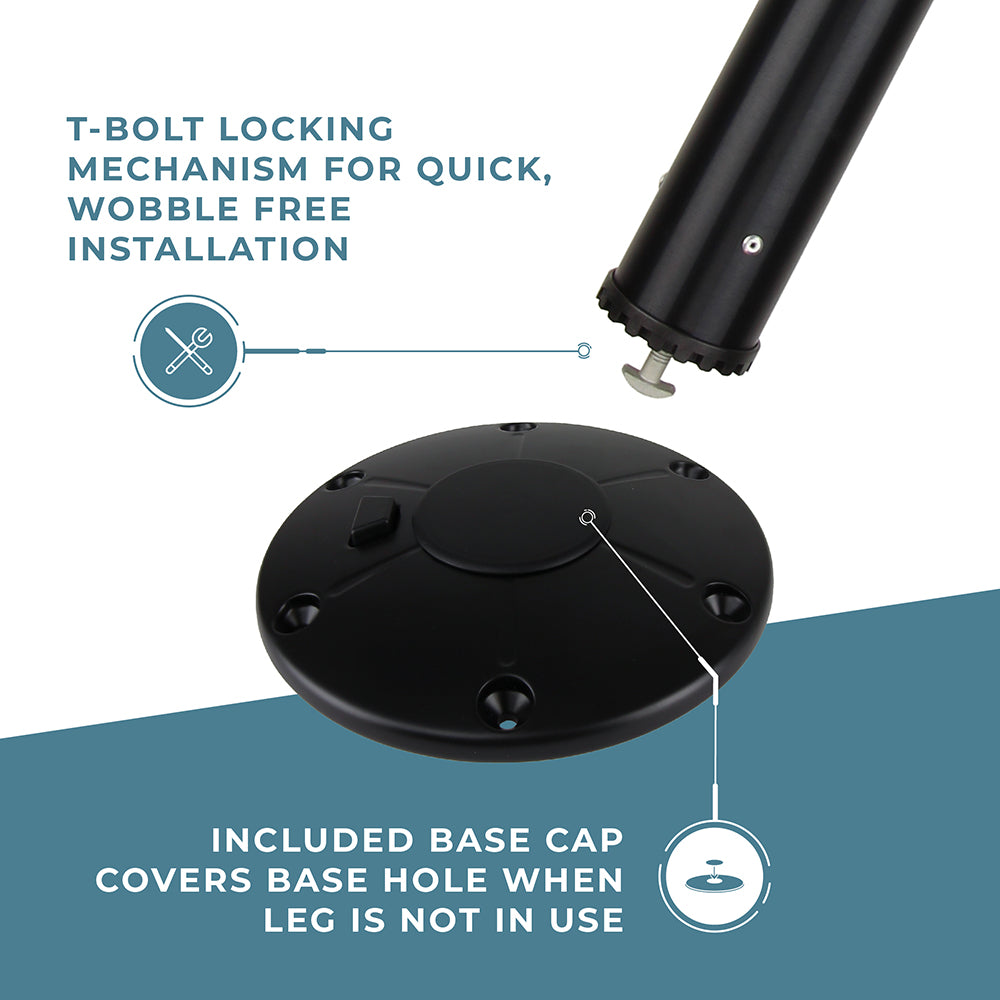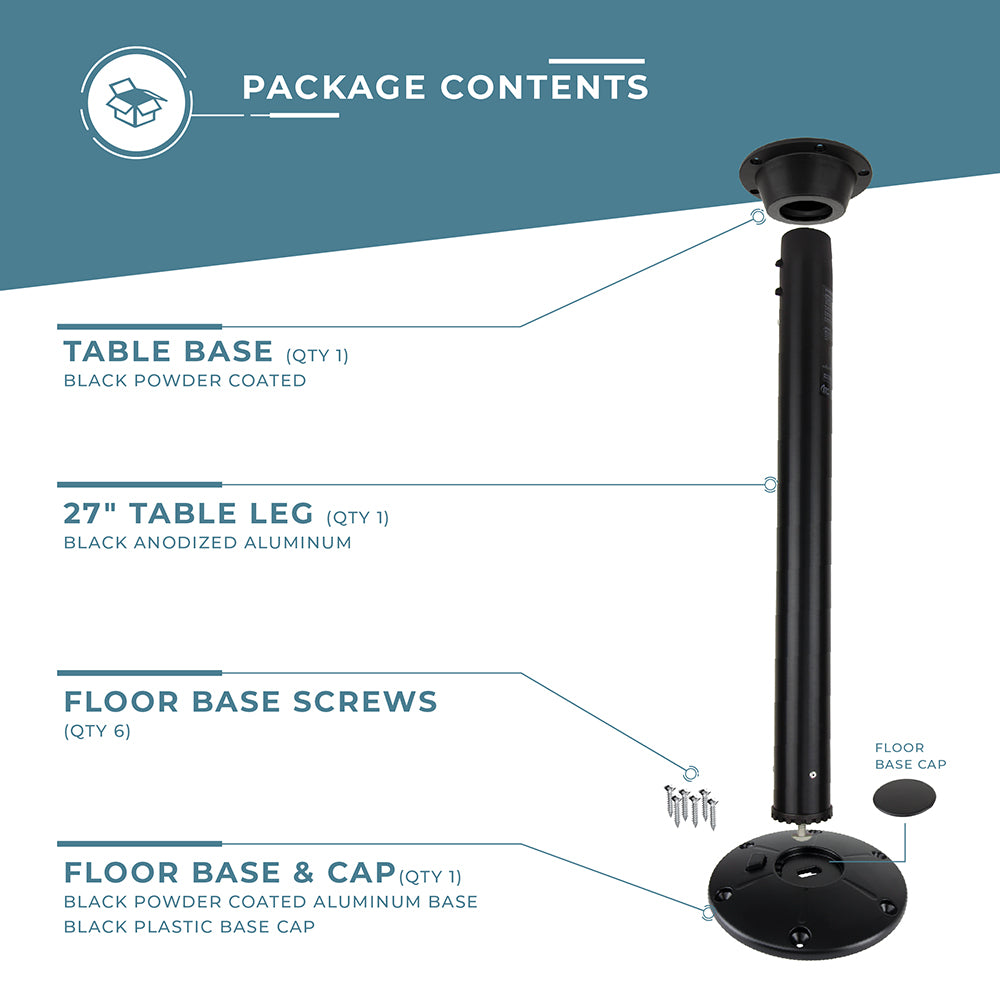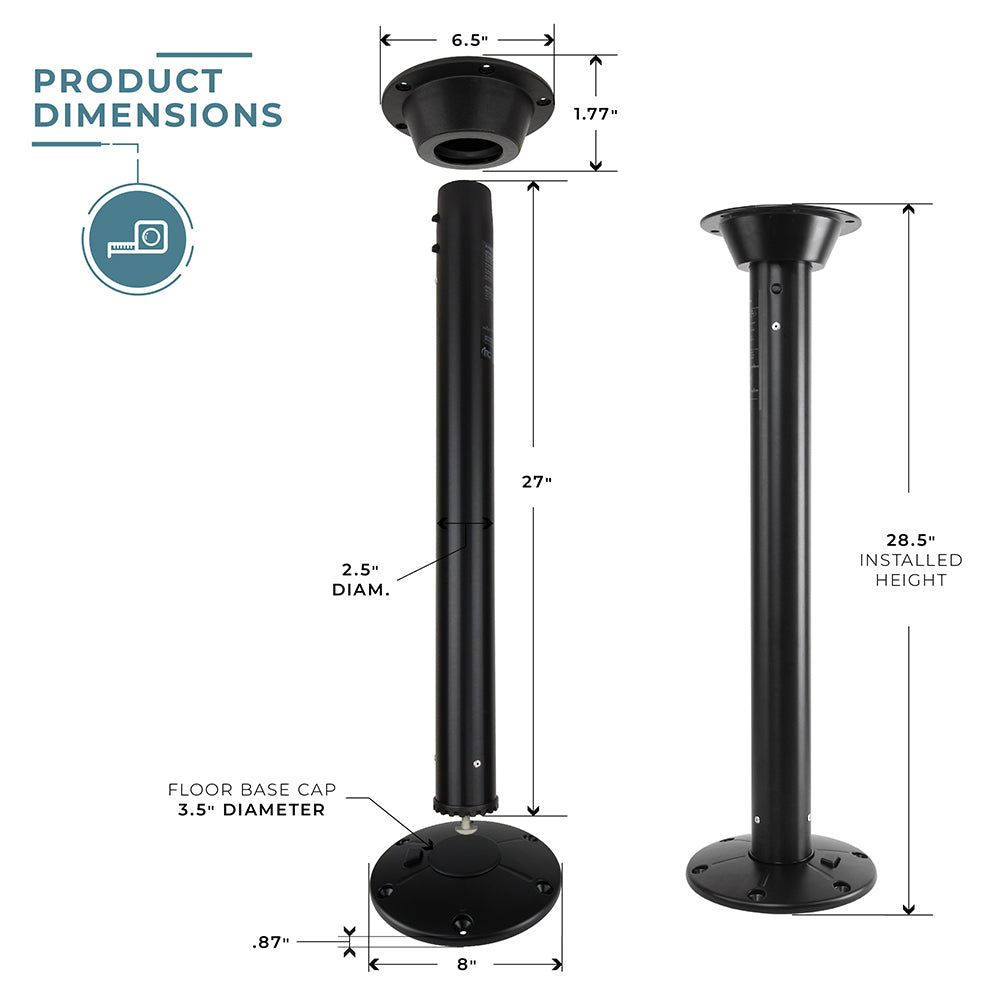 Features and Benefits:
The Cypress Table Leg Kit is the same leg kit used in all of our complete table systems
The 2.5″ diameter heavy duty leg combined with the large diameter floor base provides a wobble free system

This system is perfect for situations that require only one table leg
The added locking feature on the twist lock floor base provides a superior connection
Easy, quick removal makes the system perfect to stow away when more space is needed

.
Remember to spray down table leg and base with fresh water after use in saltwater environments
CAUTION: It is the responsibility of the installer to ensure that the provided screws are the correct depth and size for your application. Screws are provided as a courtesy and have not been tested on every style Boat, RV or Deck.