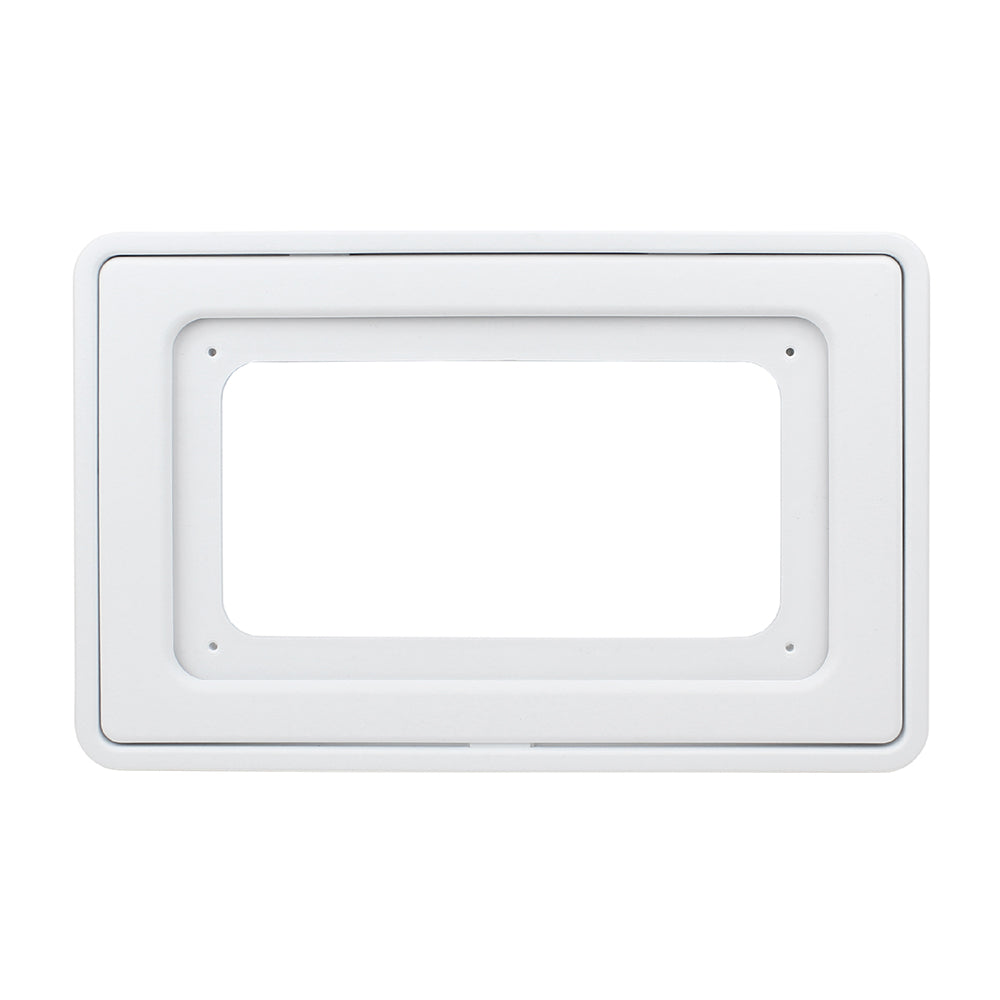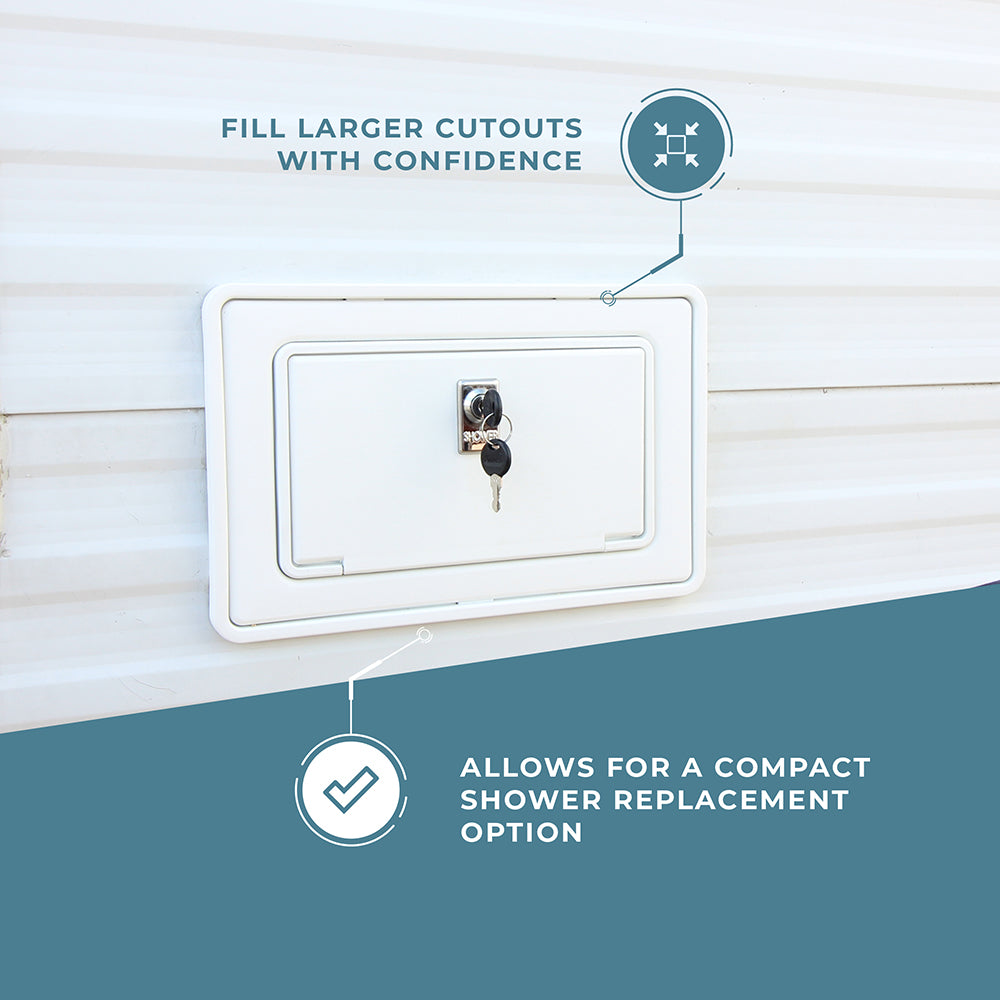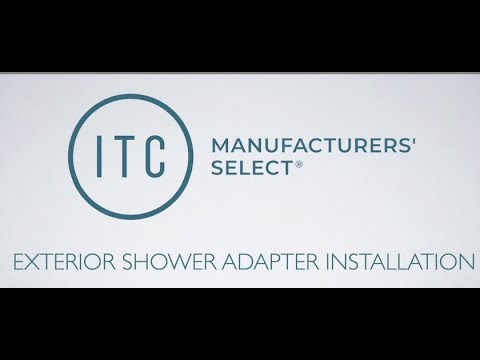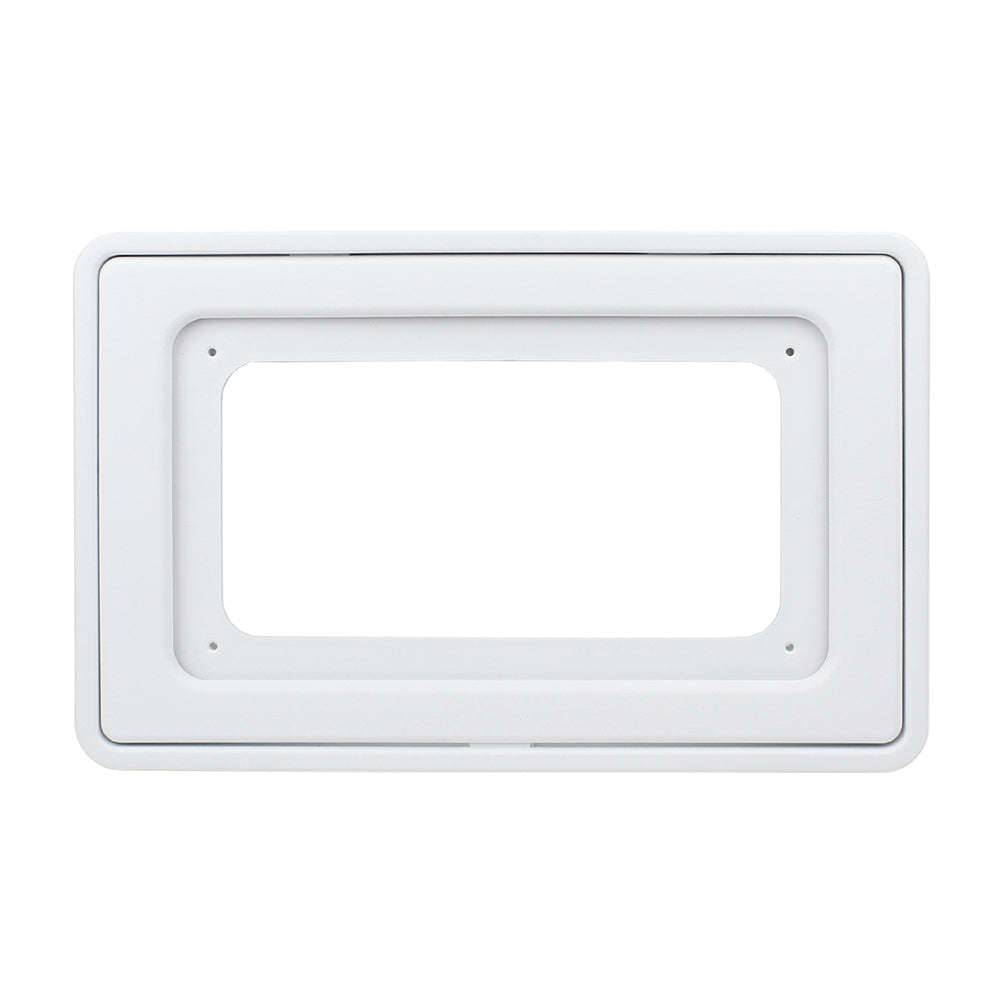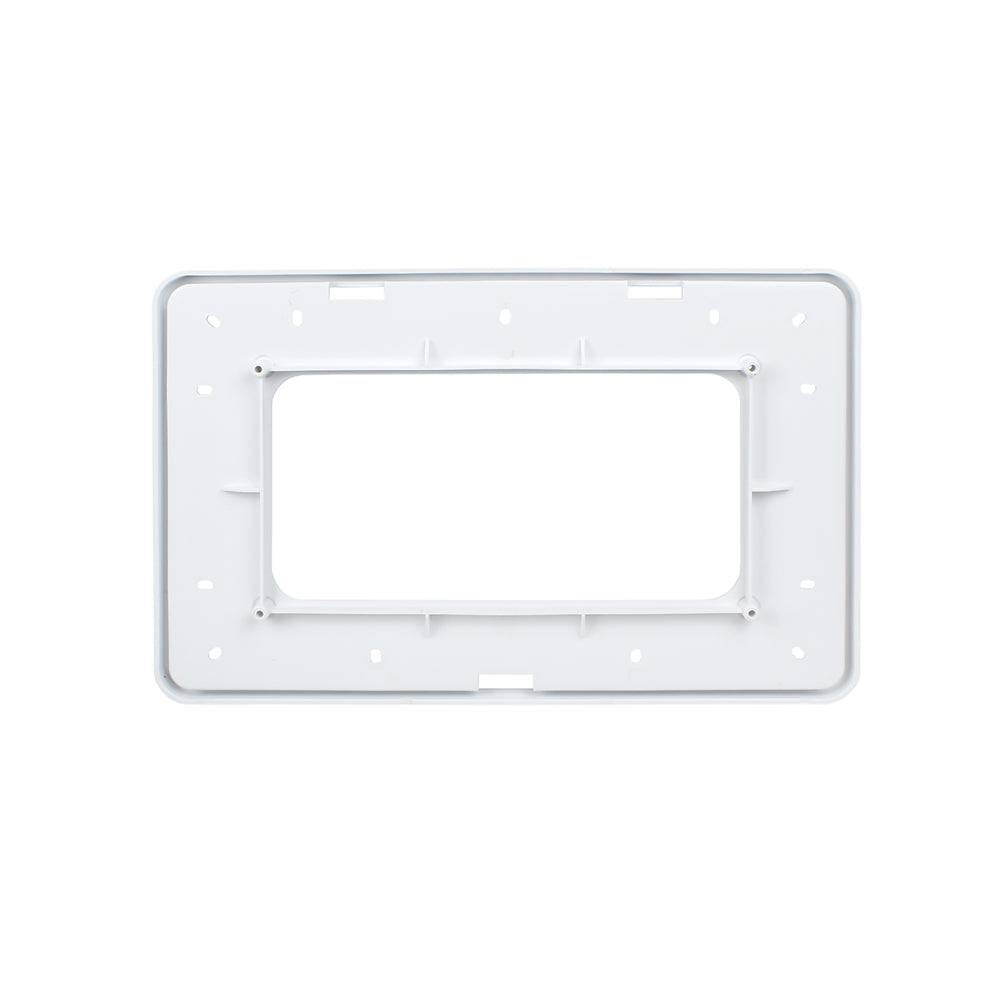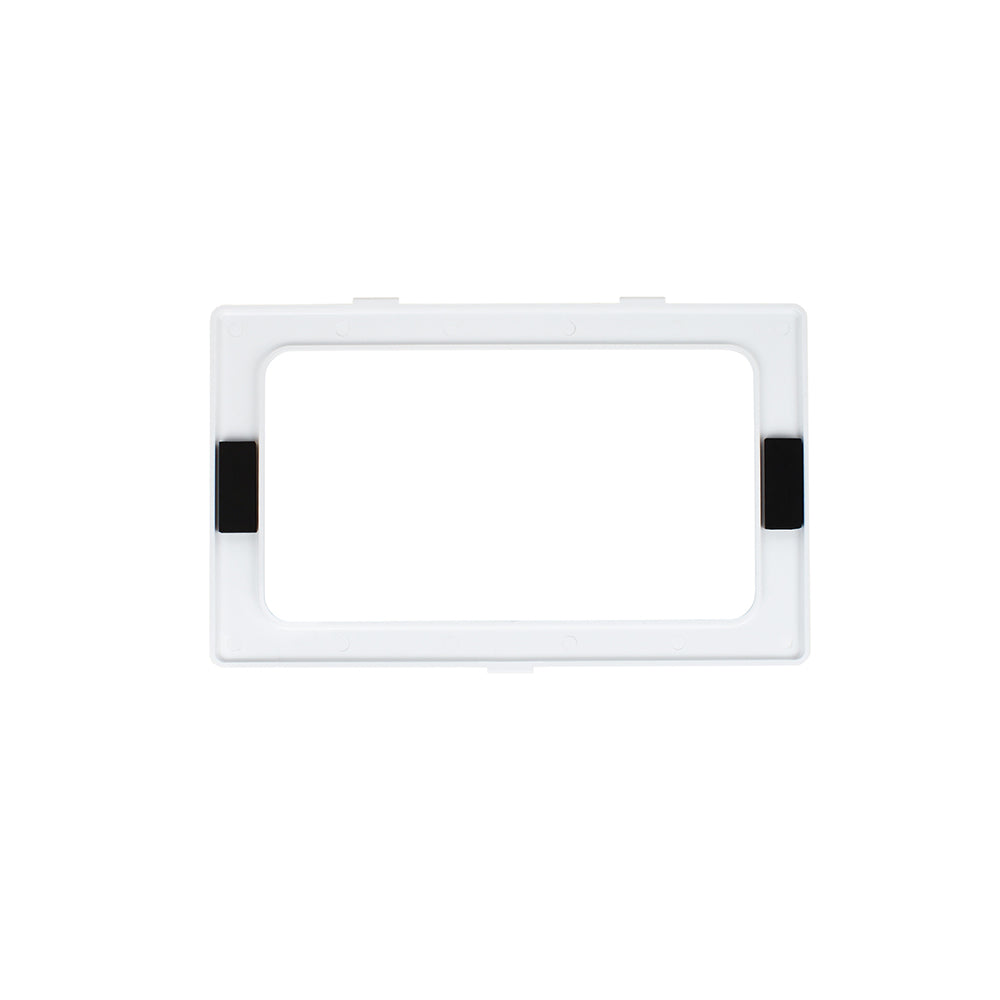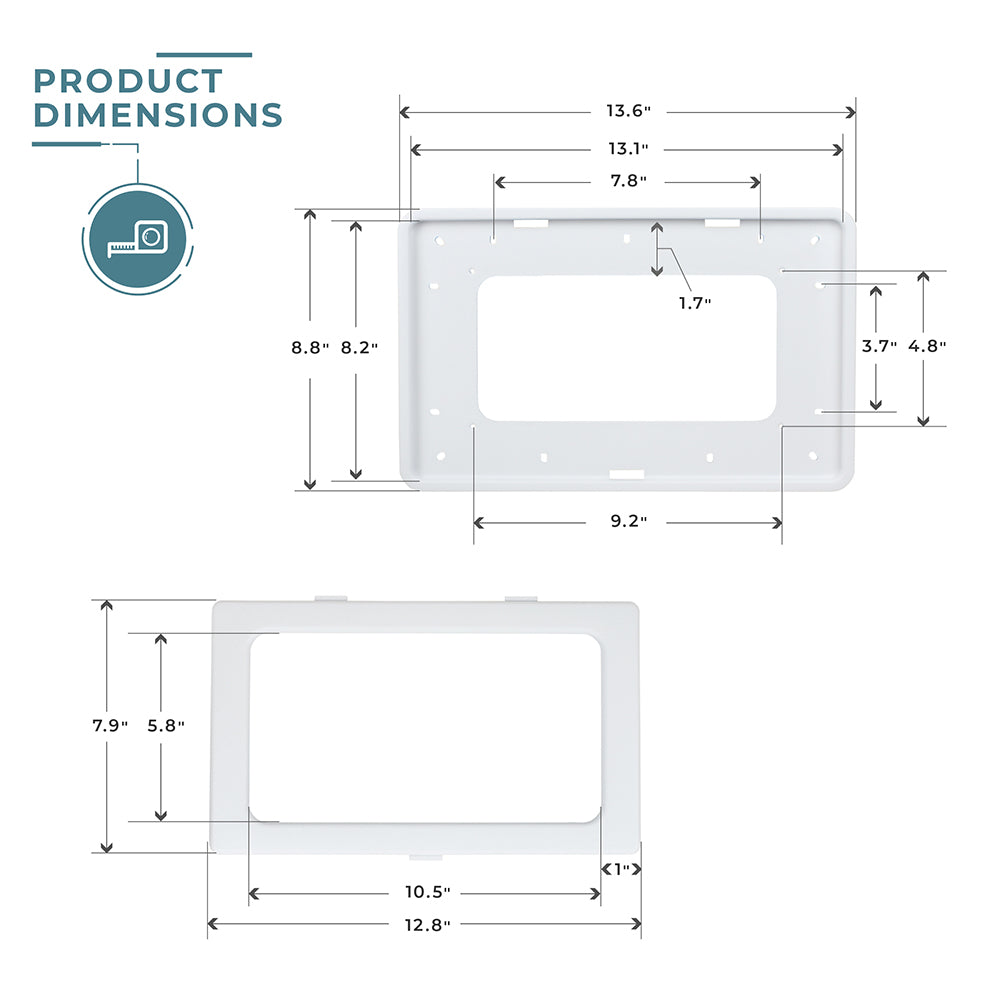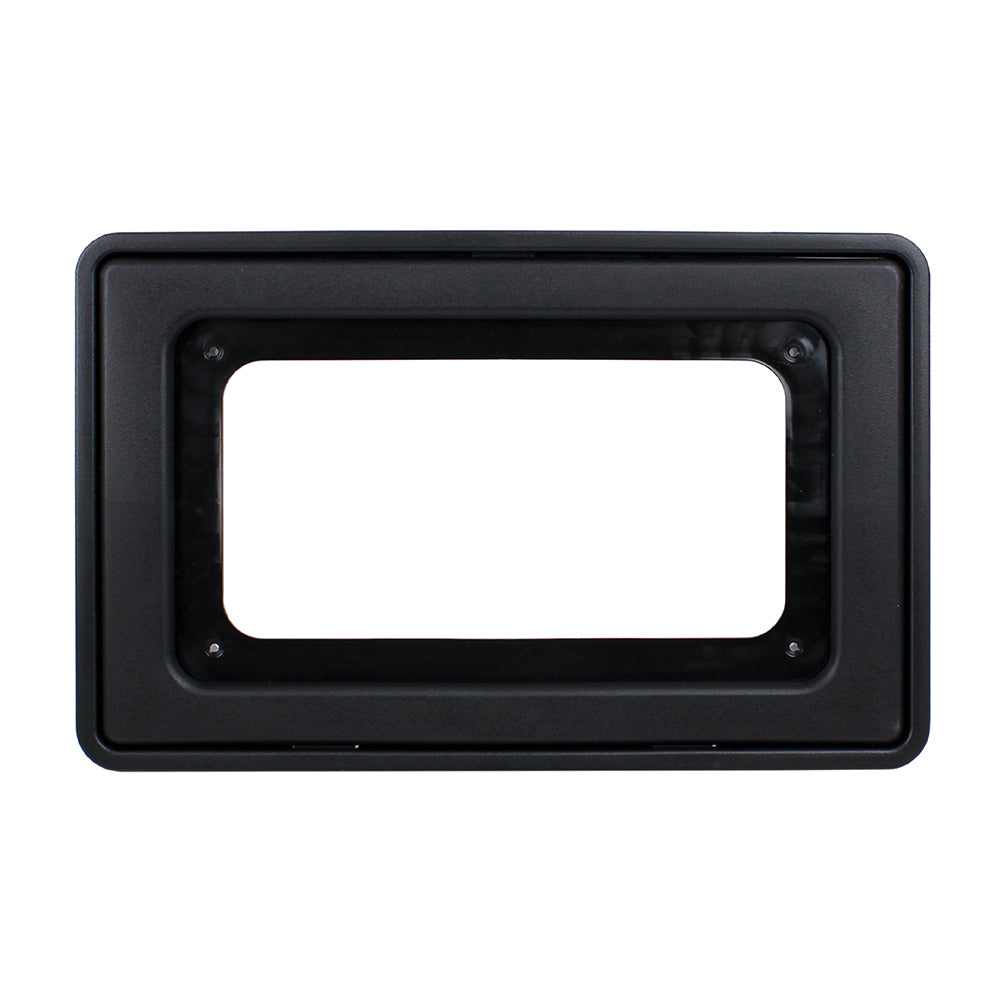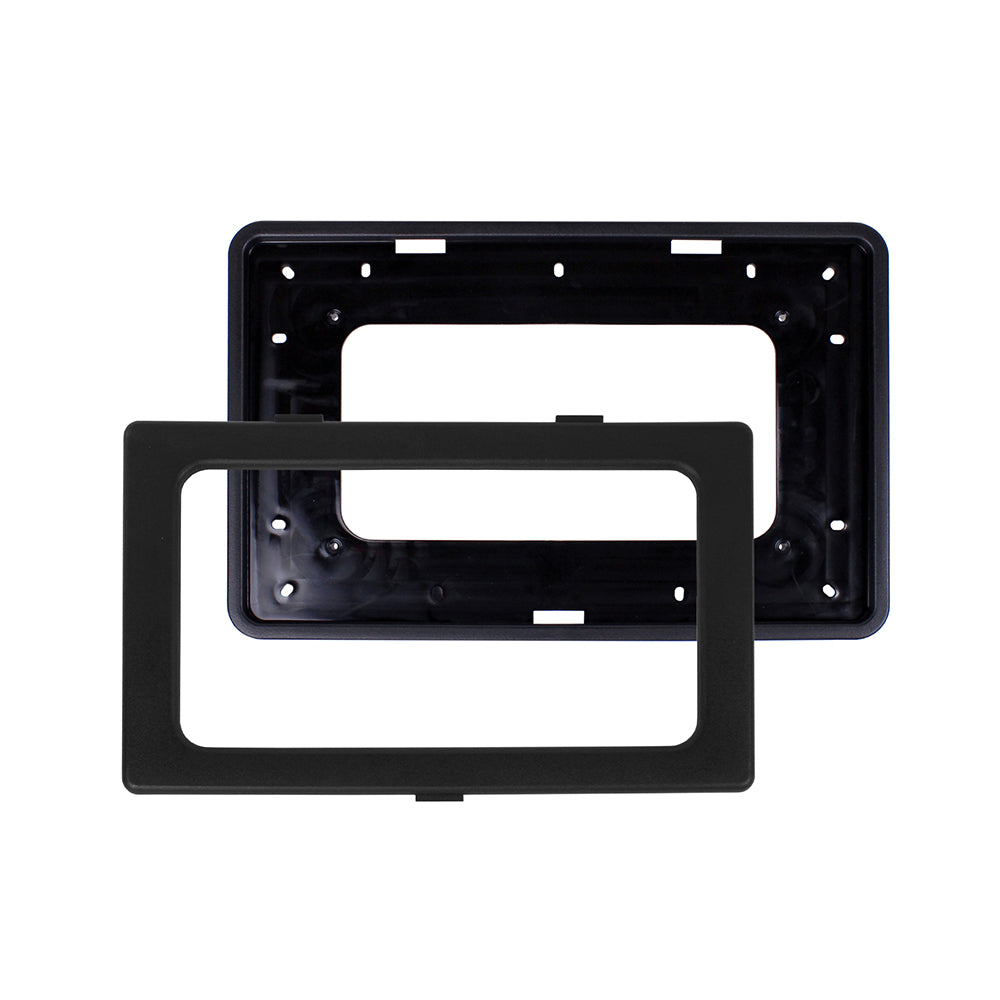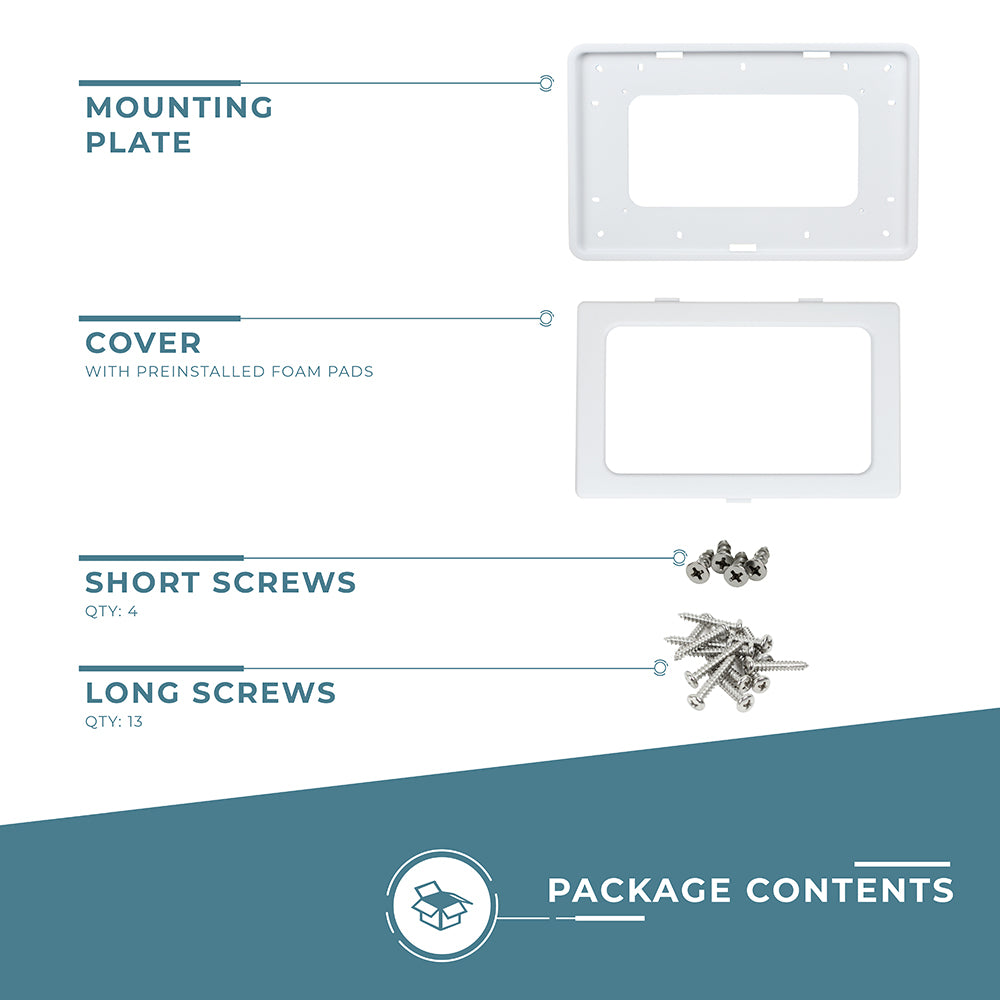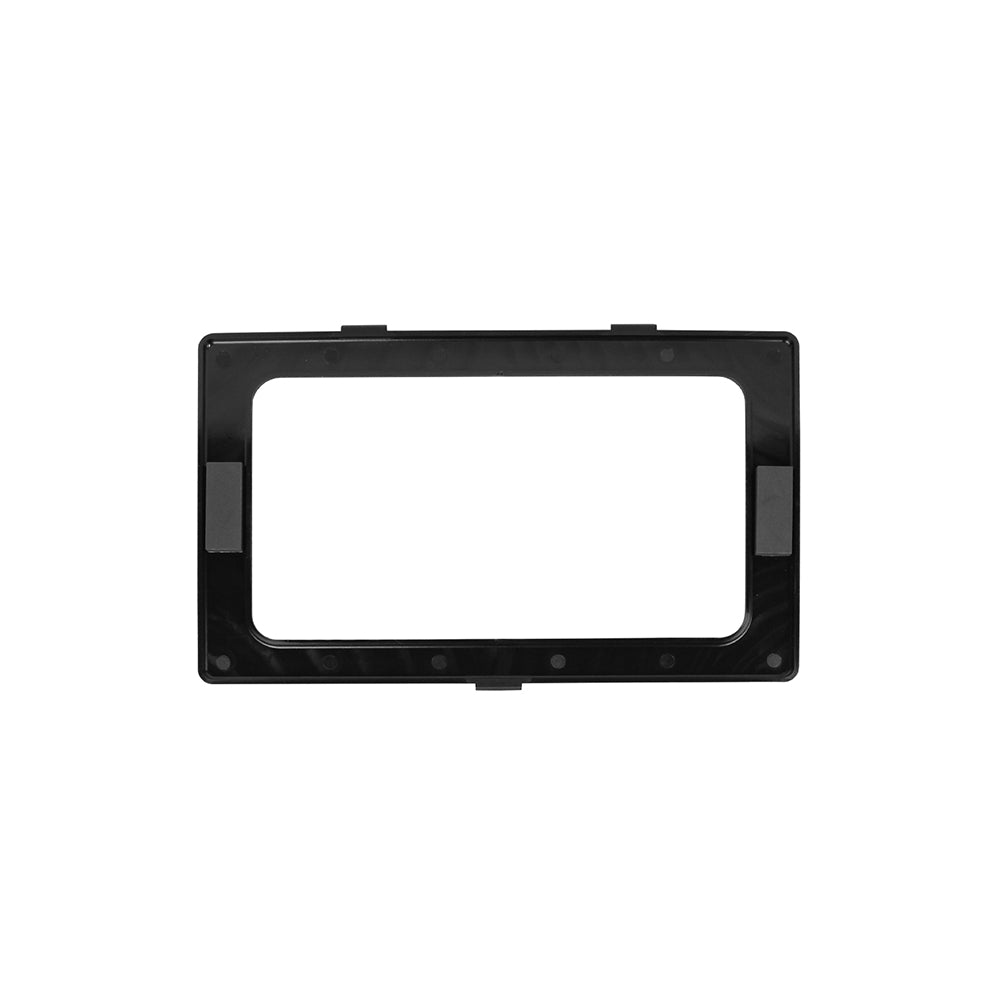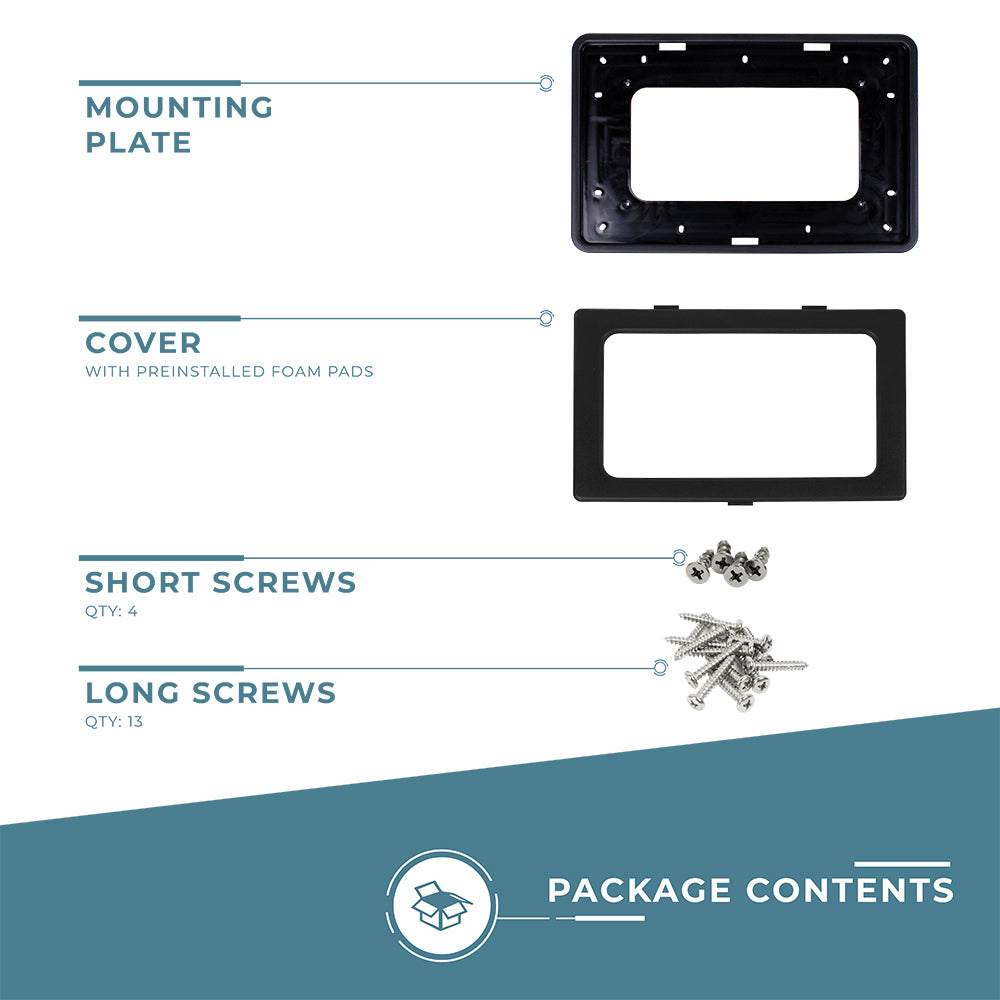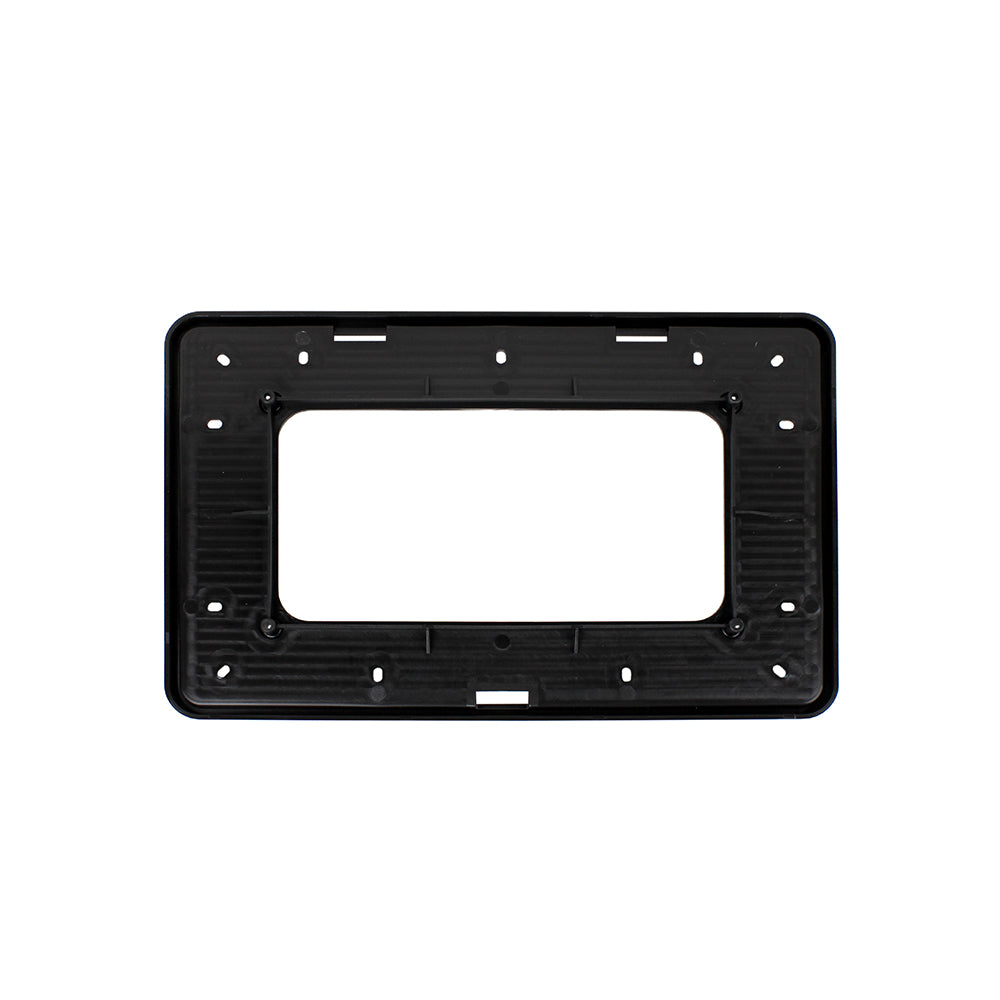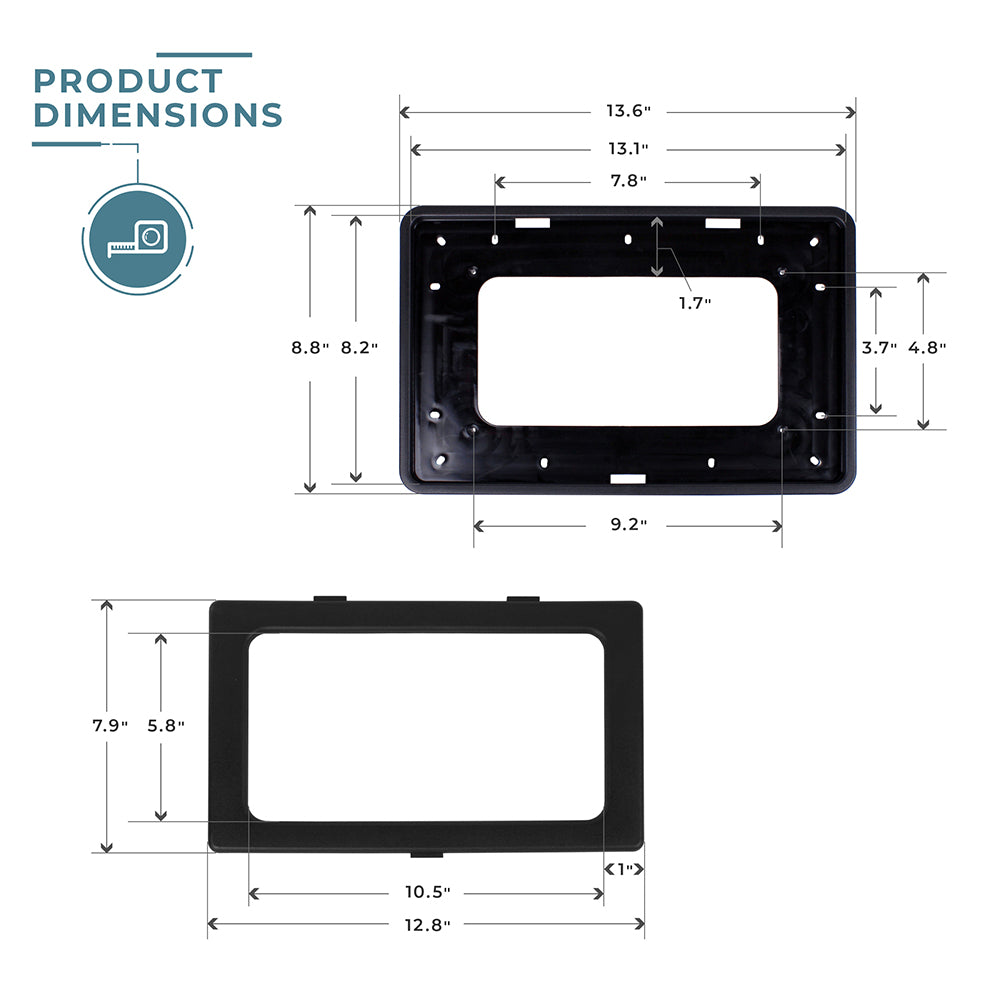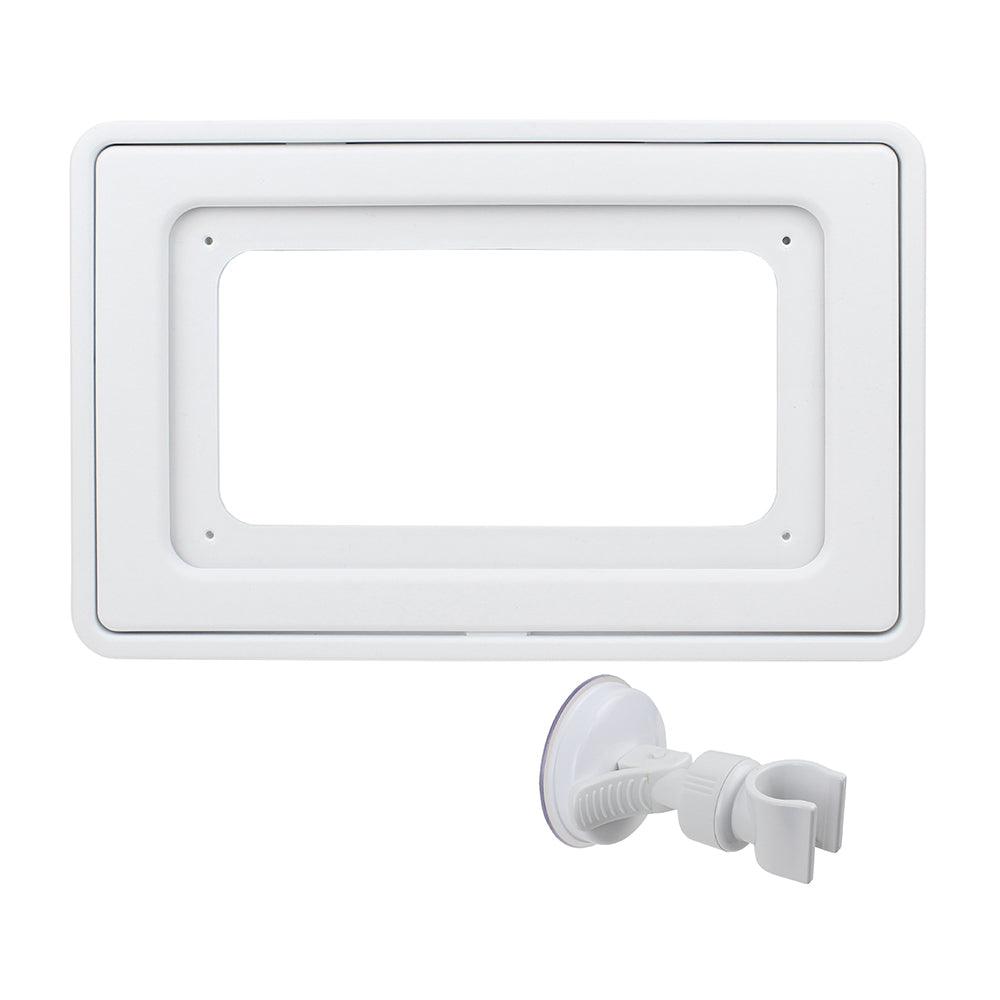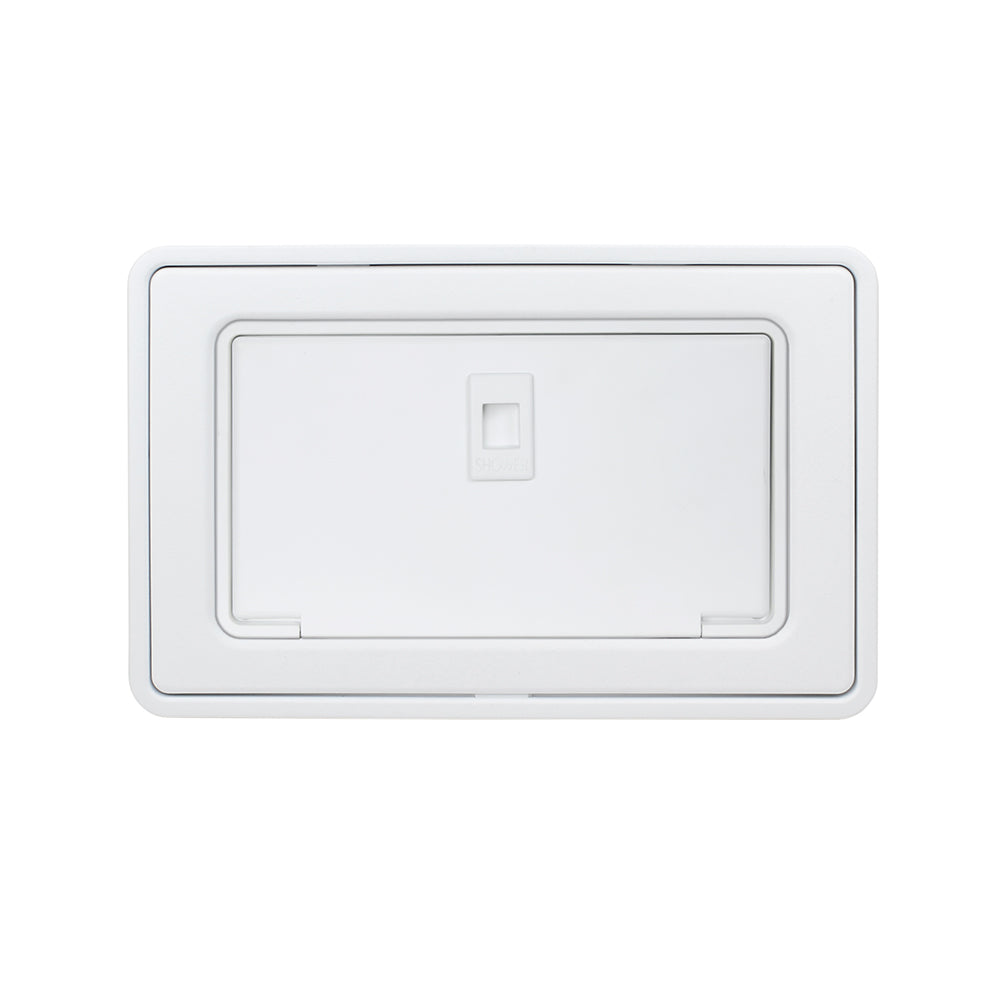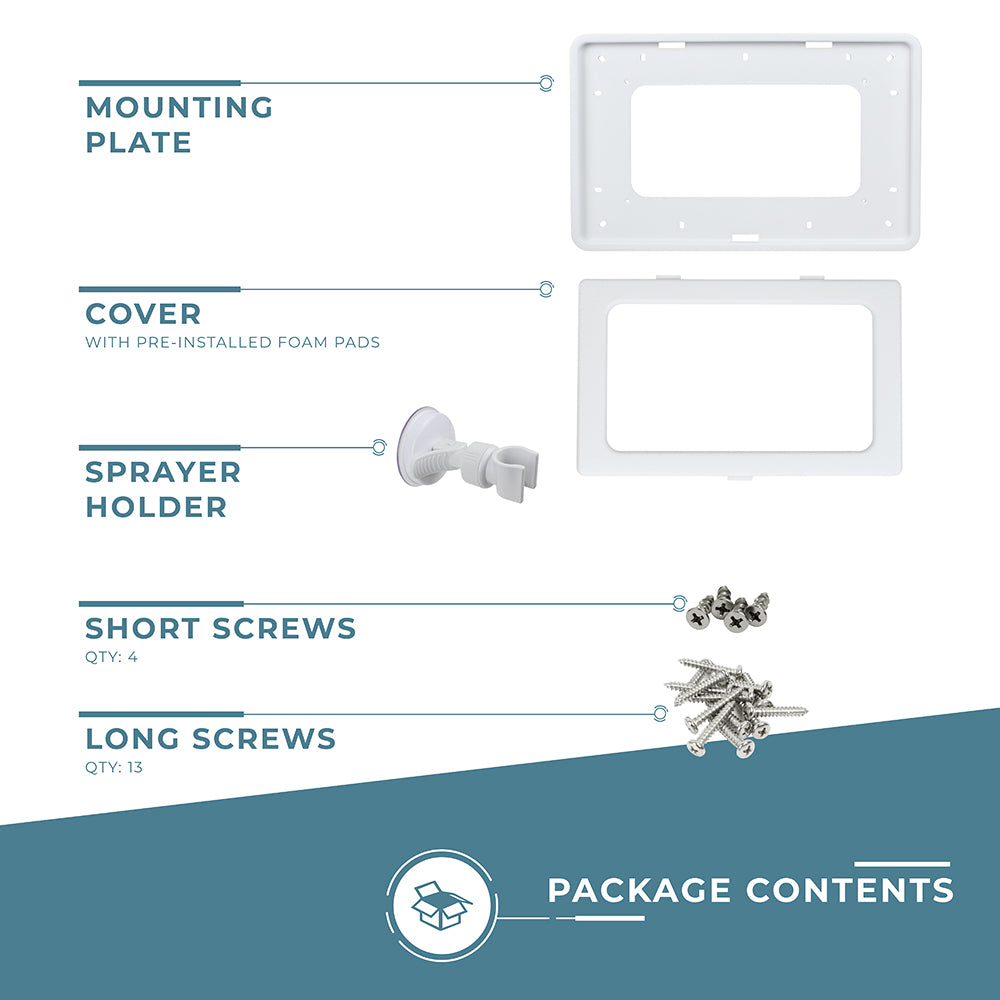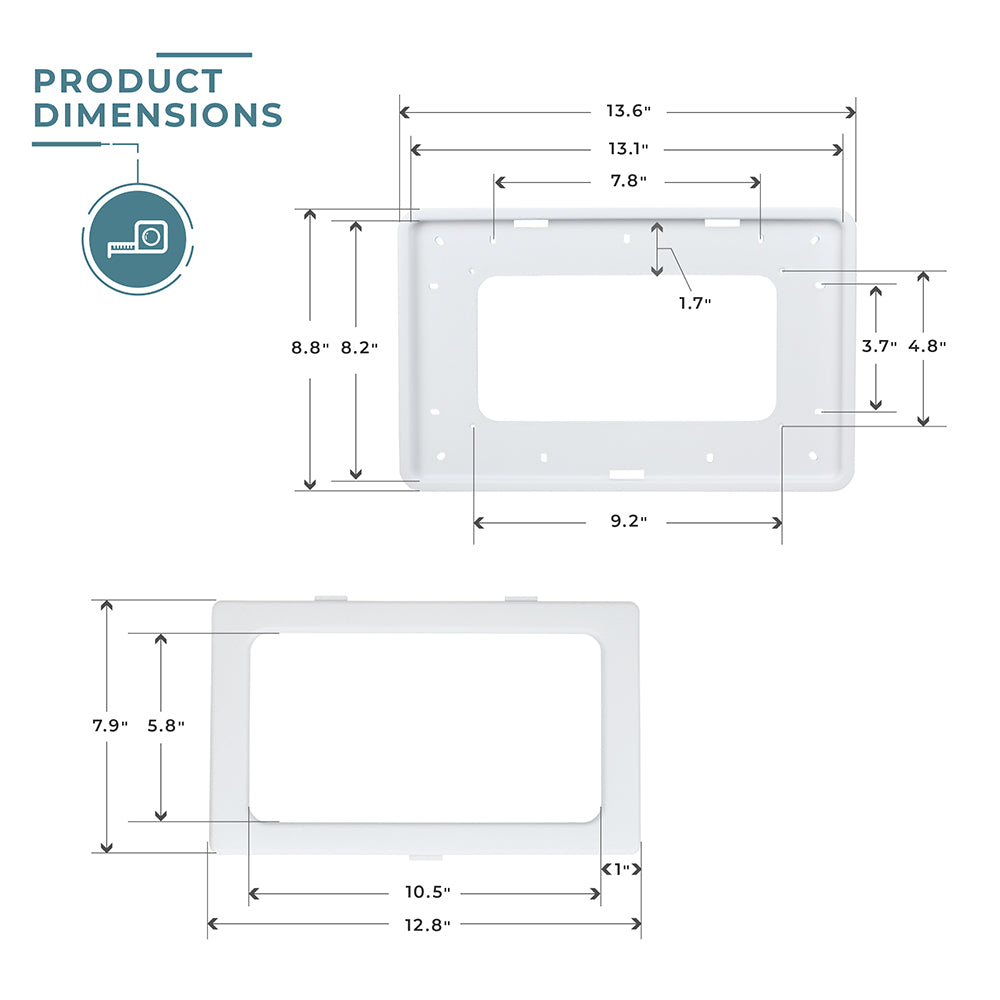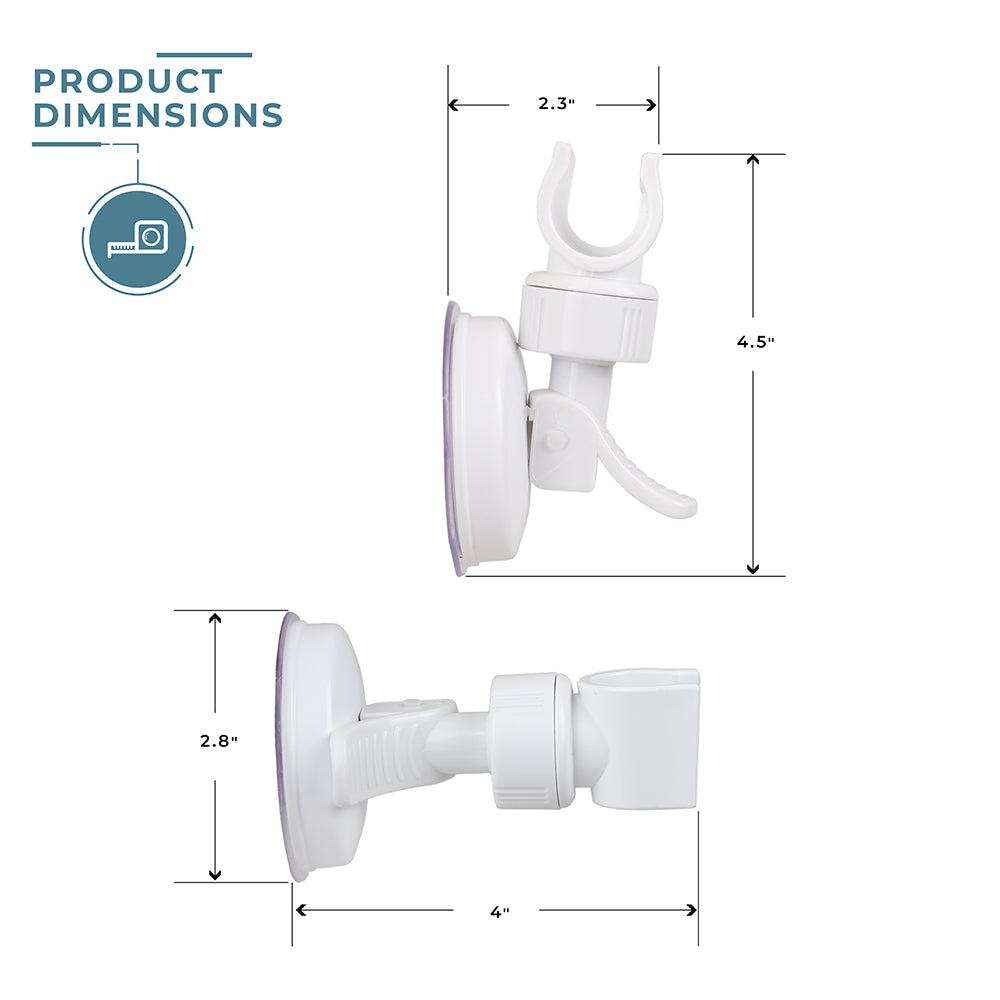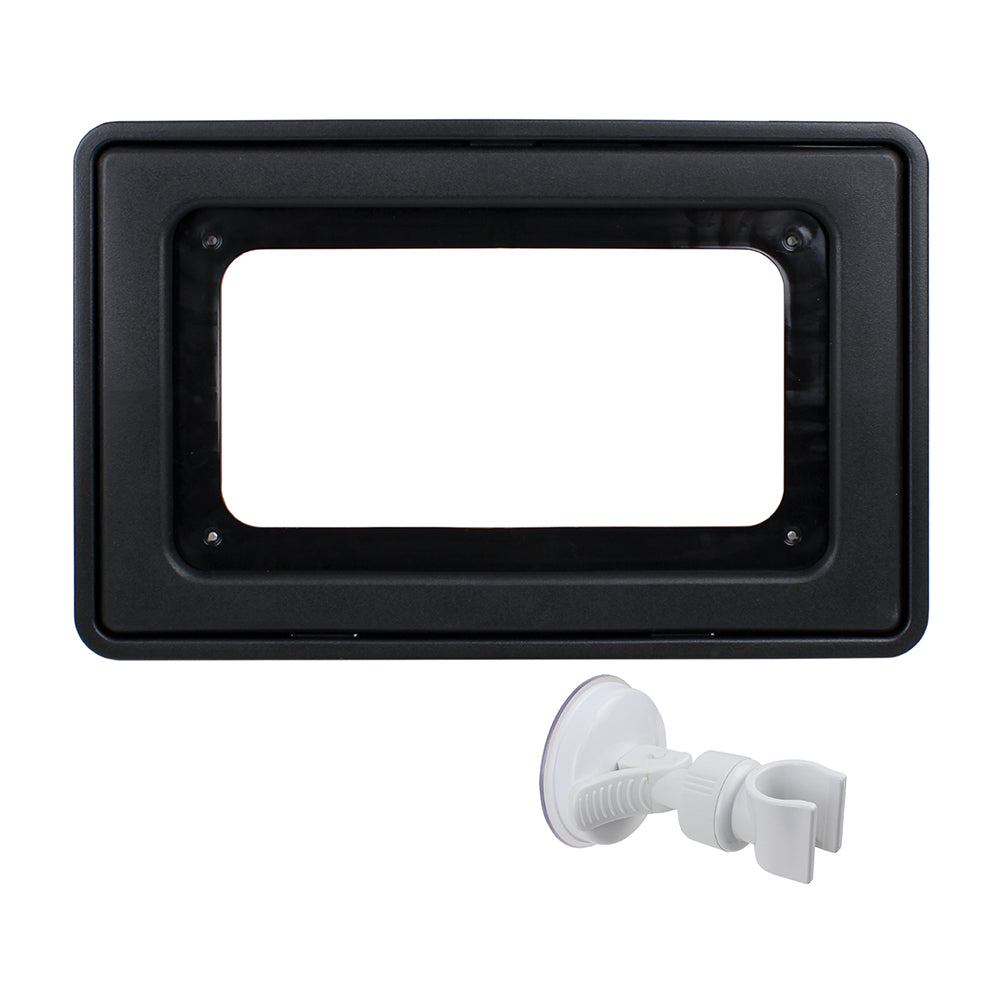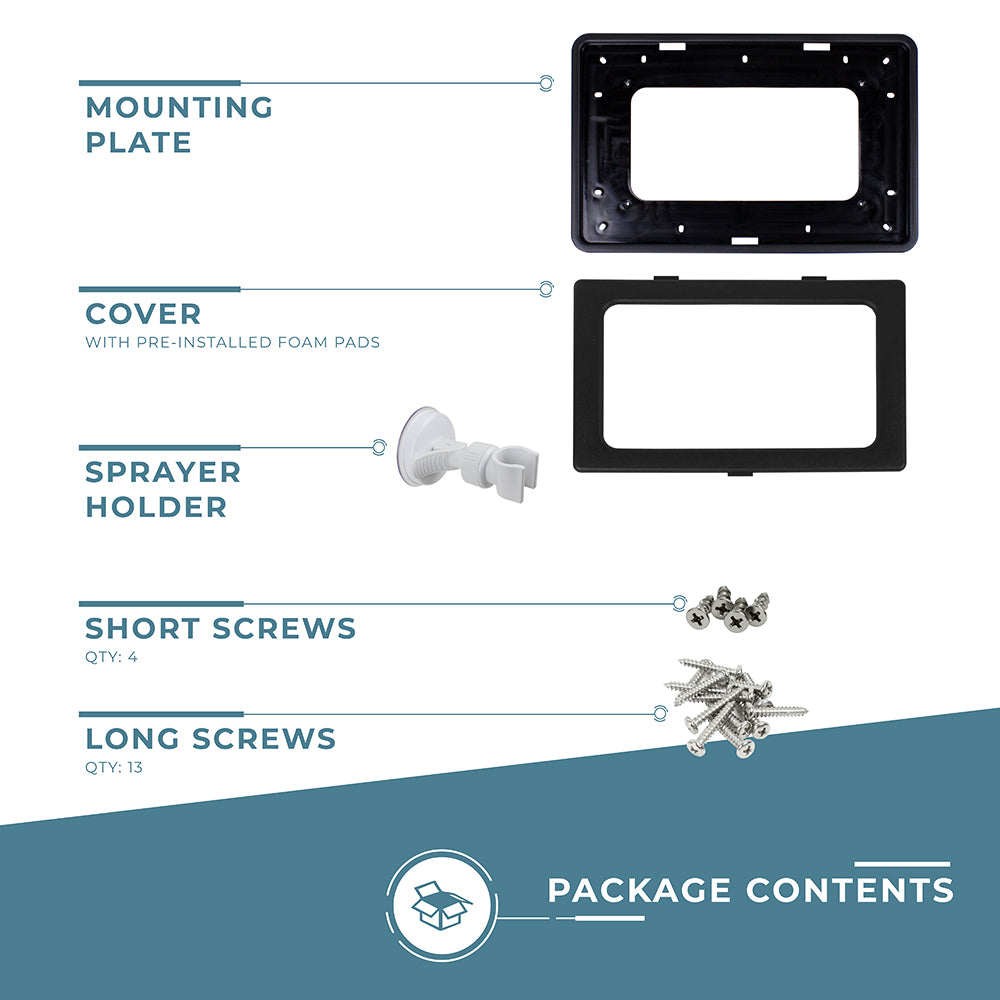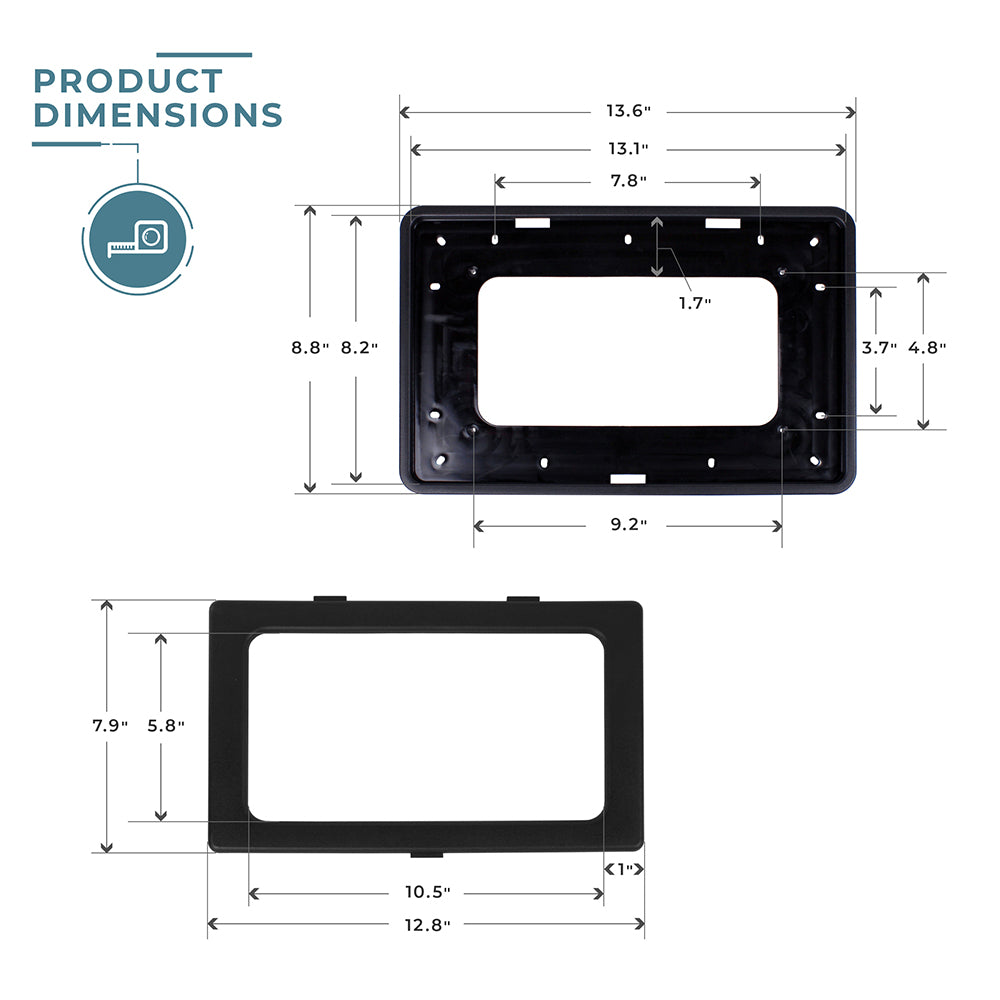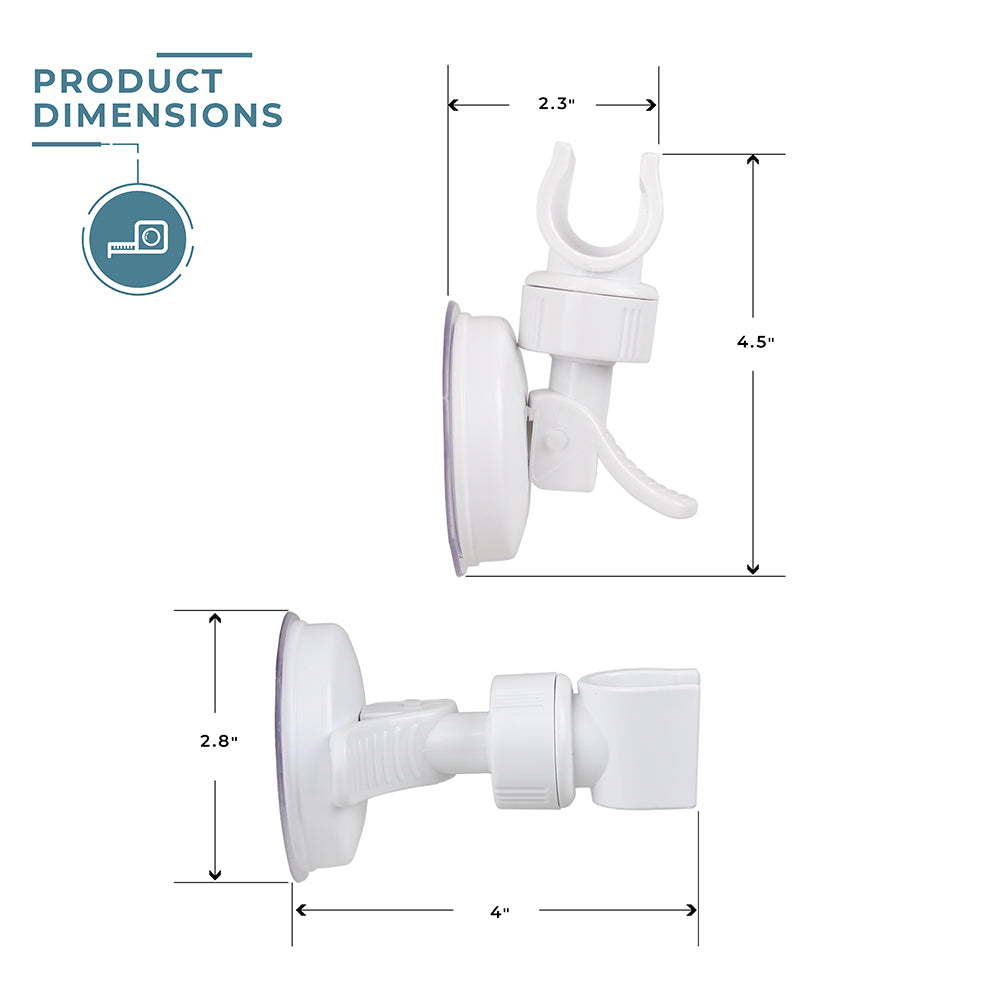 Fontana Exterior Shower Adapter and Adapter w/ Spray Holder Kit
Option:
Adapter Plate - White
Features and Benefits:
Now you can get the superior quality of the ITC Exterior Shower box even if your RV has a larger OEM installed shower box opening.
The Adaptor comes in black or white to match the ITC Exterior Shower colors for a seamless look.
The easy clamp-on Sprayer Holder is included for hands-free sprayer use. Adheres to smooth surfaces. Come in white only. Remove before traveling.
When installed the Adaptor's styling also elevates the visual look of the shower with a custom frame appearance.
The Adaptor Kit includes the Sprayer Holder, front and back plates, shower screws and adaptor screws.
Shower box, sprayer, and hose are not included in this kit and are sold separately.
Waterproof silicone will be needed for installation and is not included.