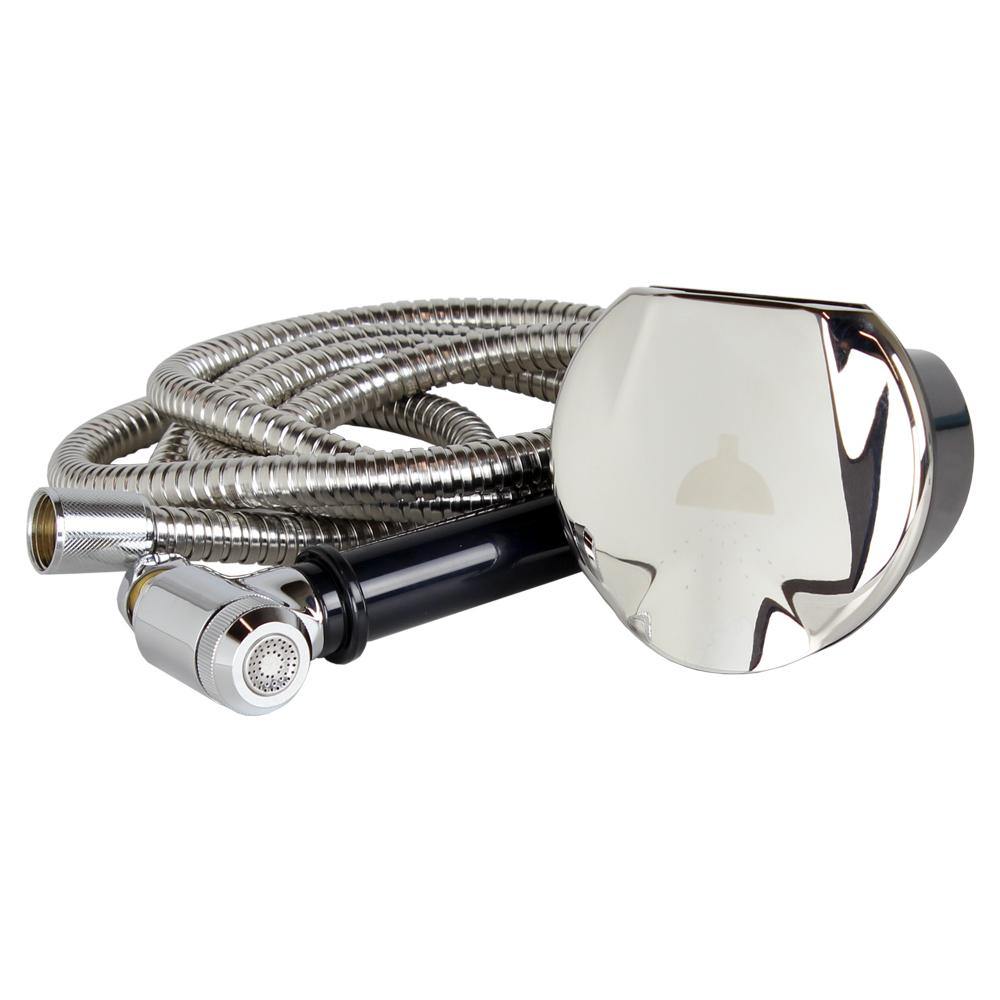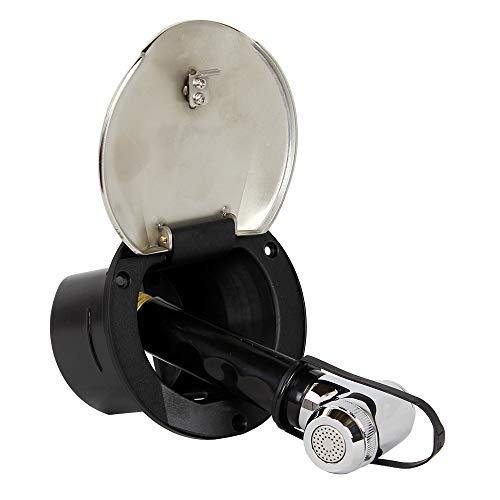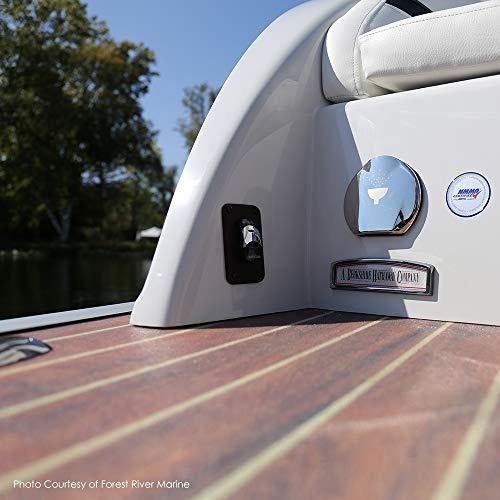 Stainless Steel Transom Shower w/ 8' Hose
Features and Benefits:
QUALITY CONSTRUCTION: The ITC Marine wash down shower features a shiny 316 grade stainless steel lid with robust black plastic cup to ensure long-lasting performance. This shower head is solid brass with chrome finish for extra durability.
EASY TO USE: Corrosion resistant stainless steel lid has a simple pull to open /push to close operation for storing the shower head. The hose is stored behind the stainless steel lid in its own mesh bag to keep it clean and snag free.
DESIGN: The door has a stop point to prevent it from resting on the gelcoat surface when open. Features Constant-On lock or push and release water flow options.
FEATURES: The ITC Manufacturers' Select Stainless Boat Transom Shower kit contains a hose and sprayer head. Mounting is vertically or horizontally.
PRODUCT DIMENSIONS: The cup is 3" wide and has a 2.75" height. Cover is 4" wide. The cutout is 3.125"