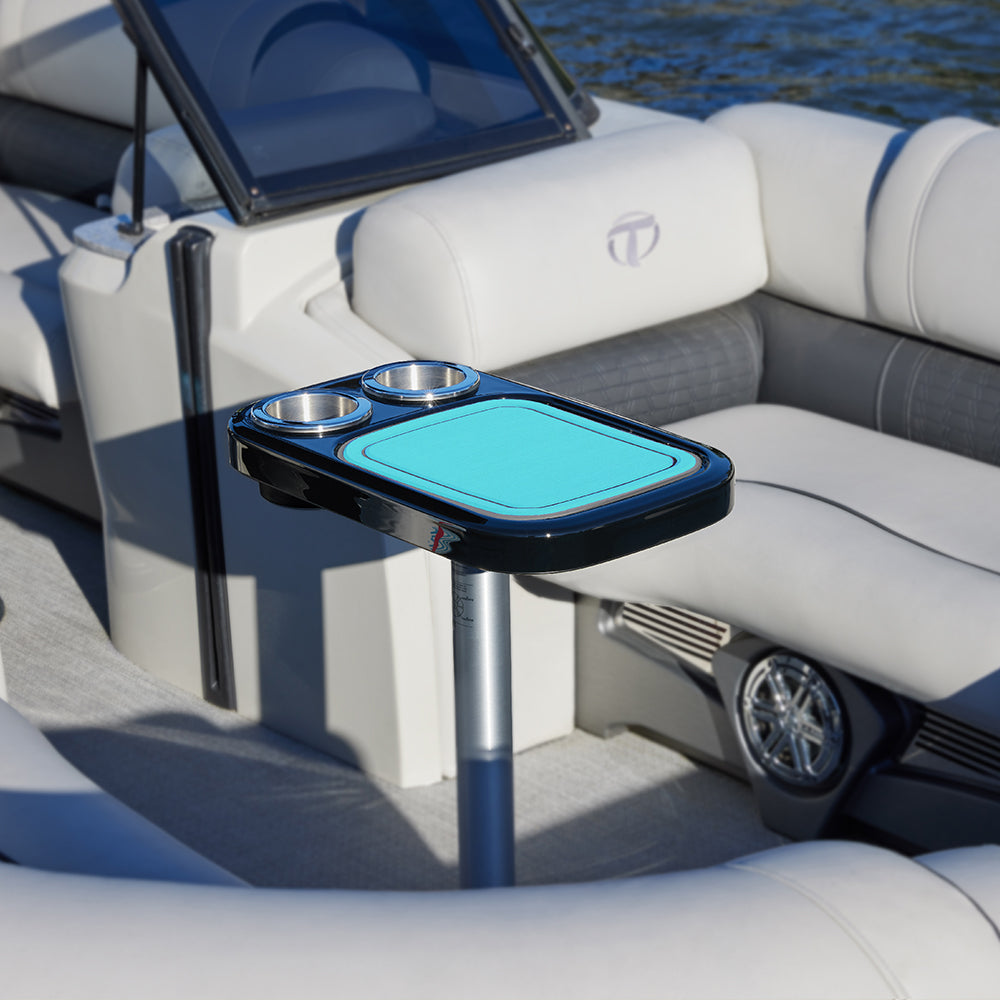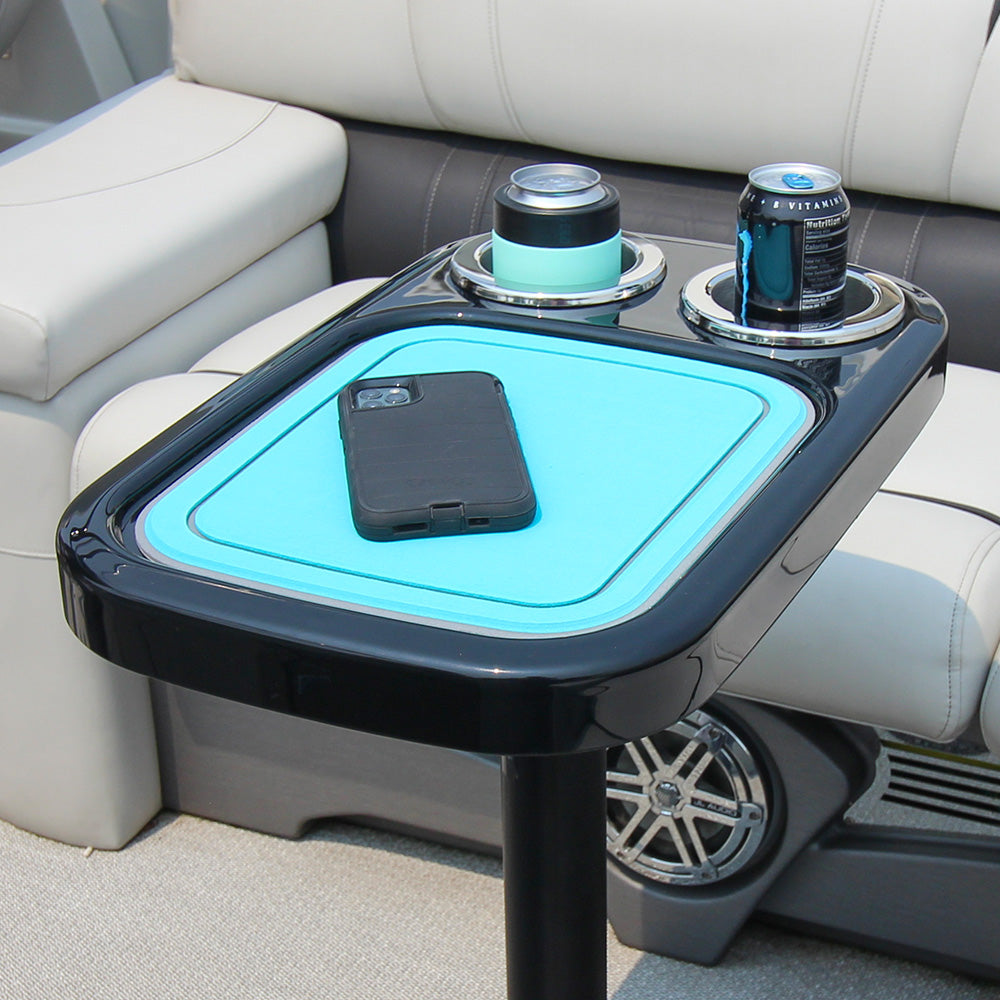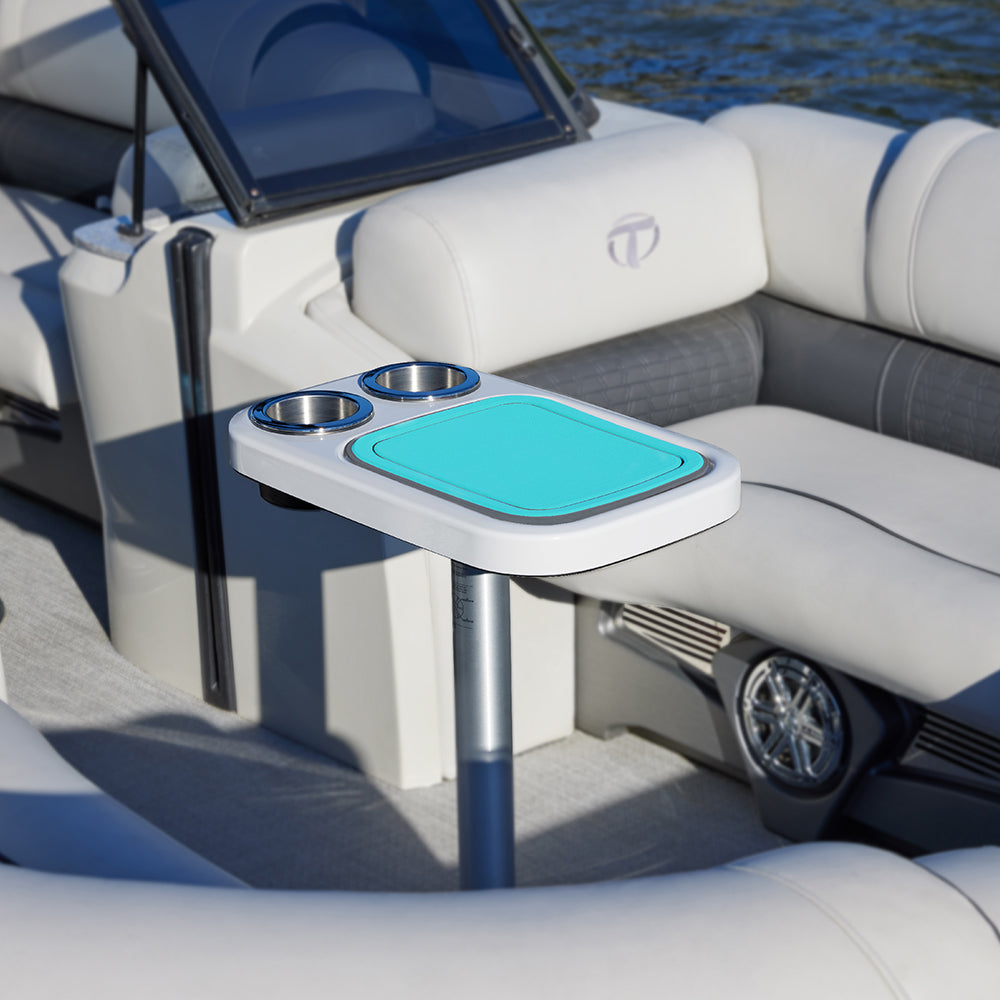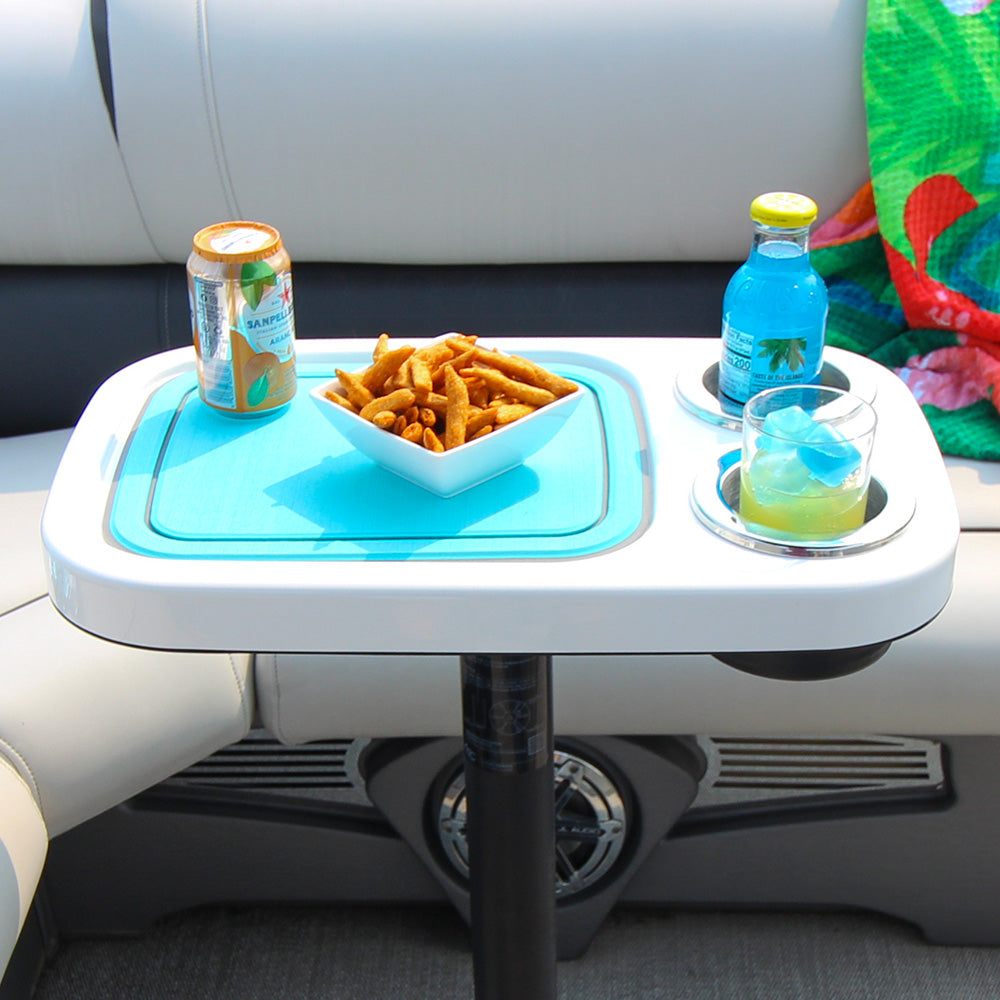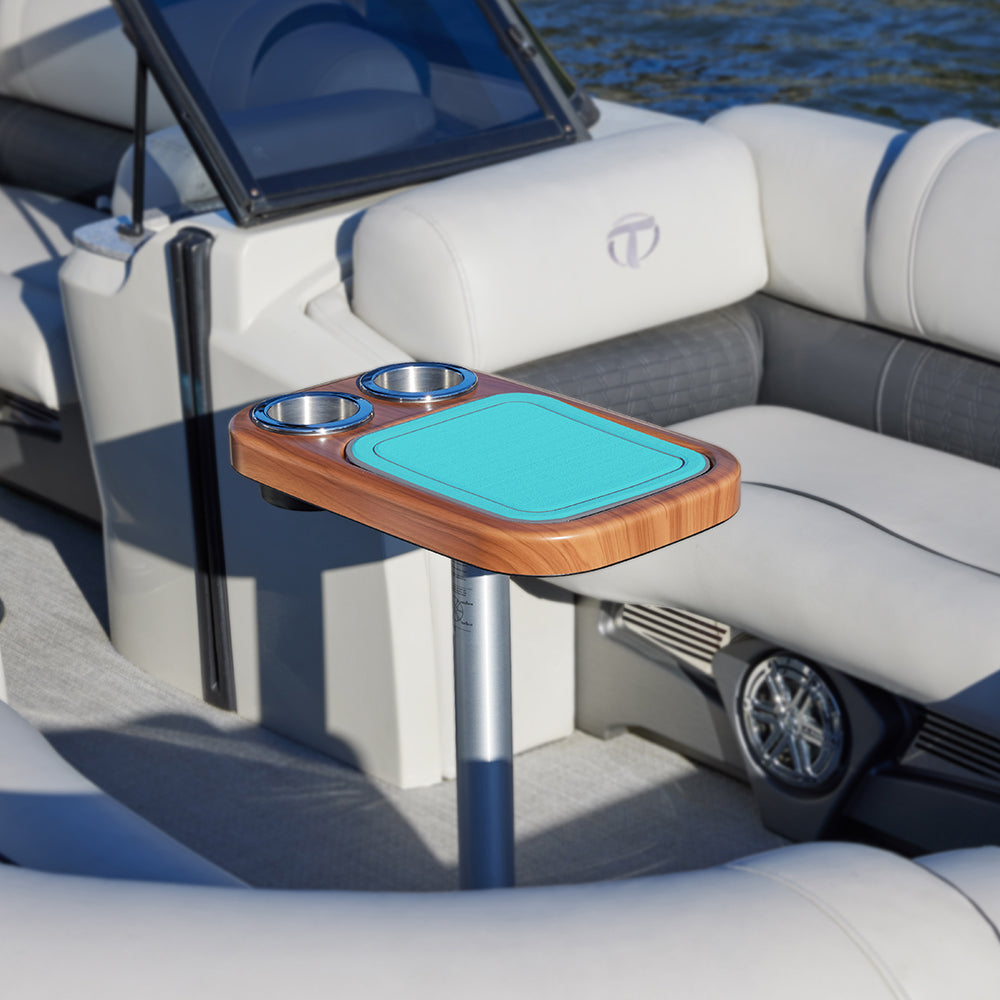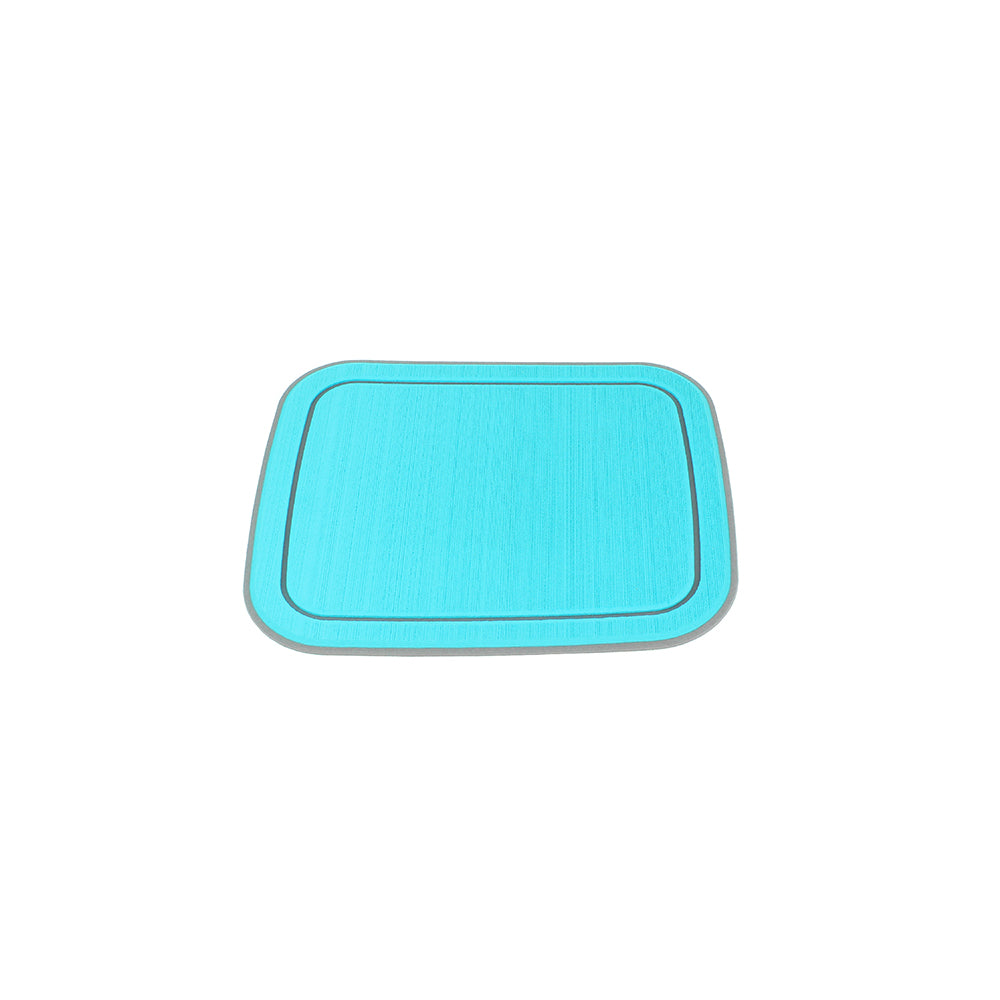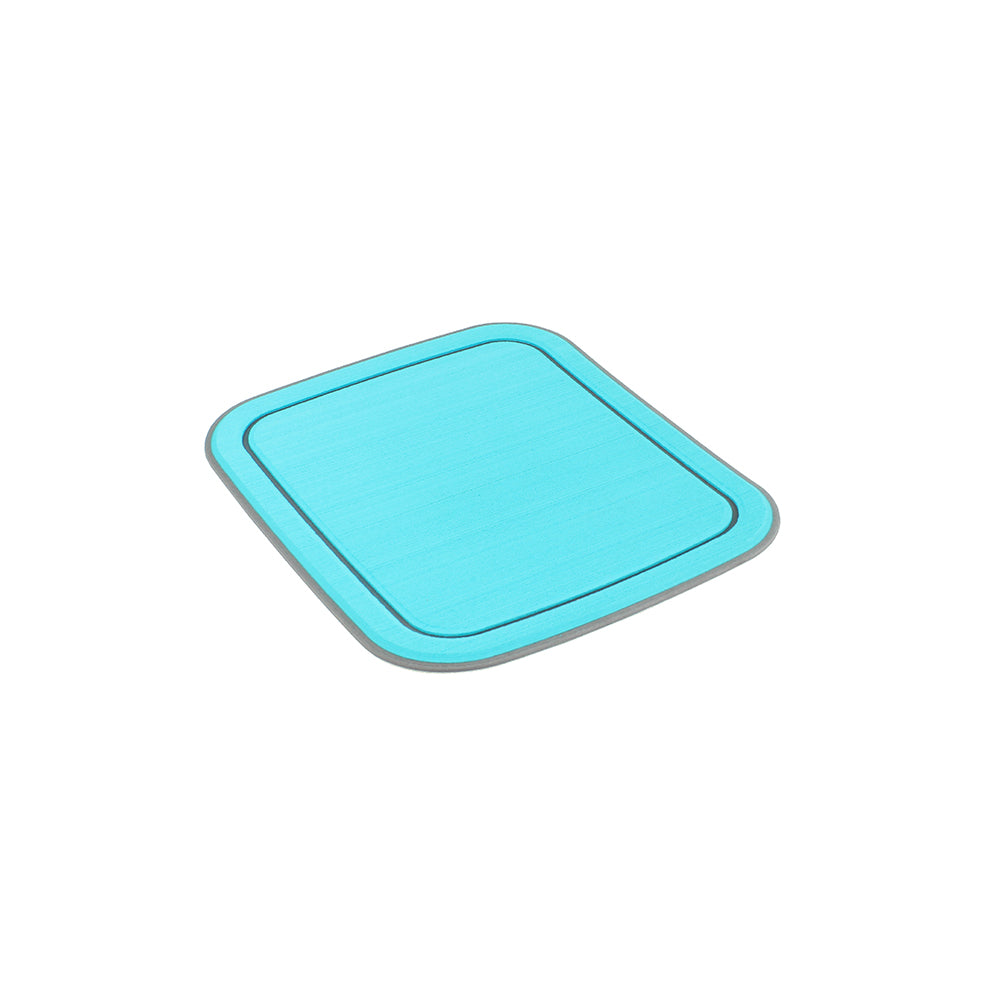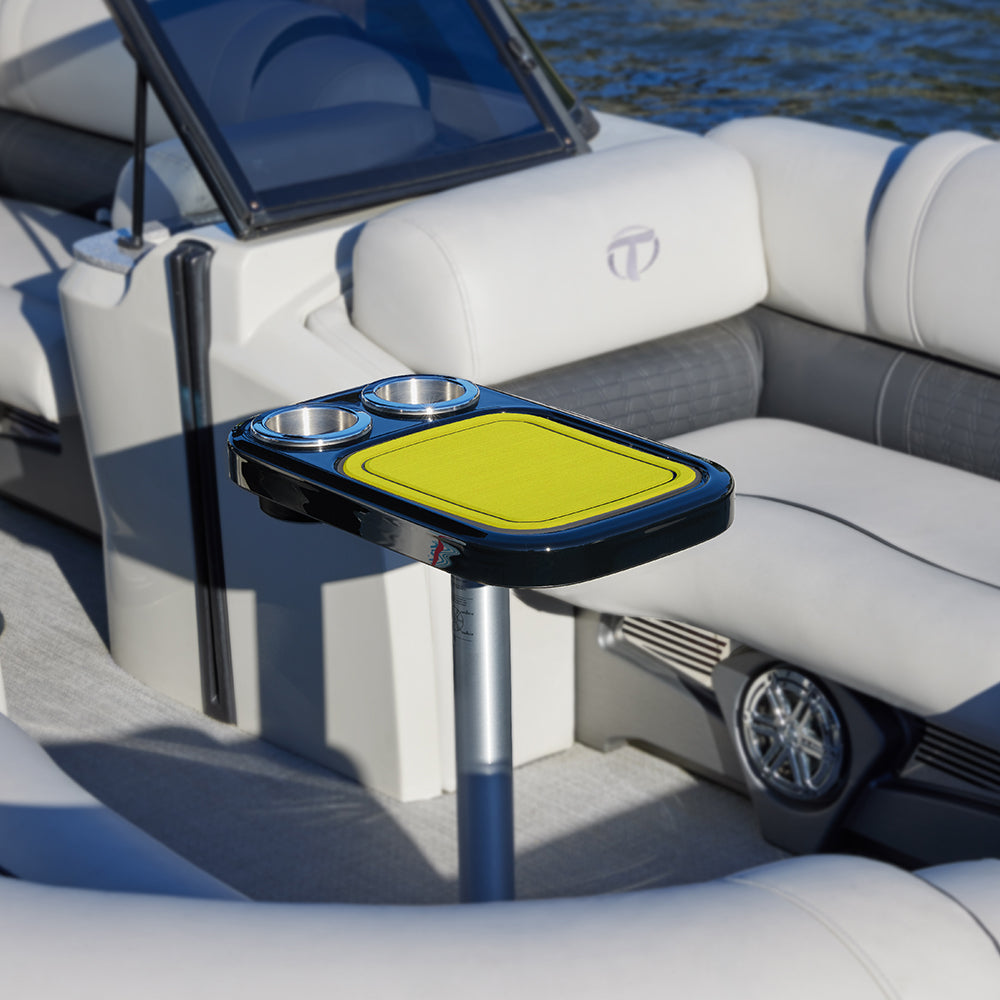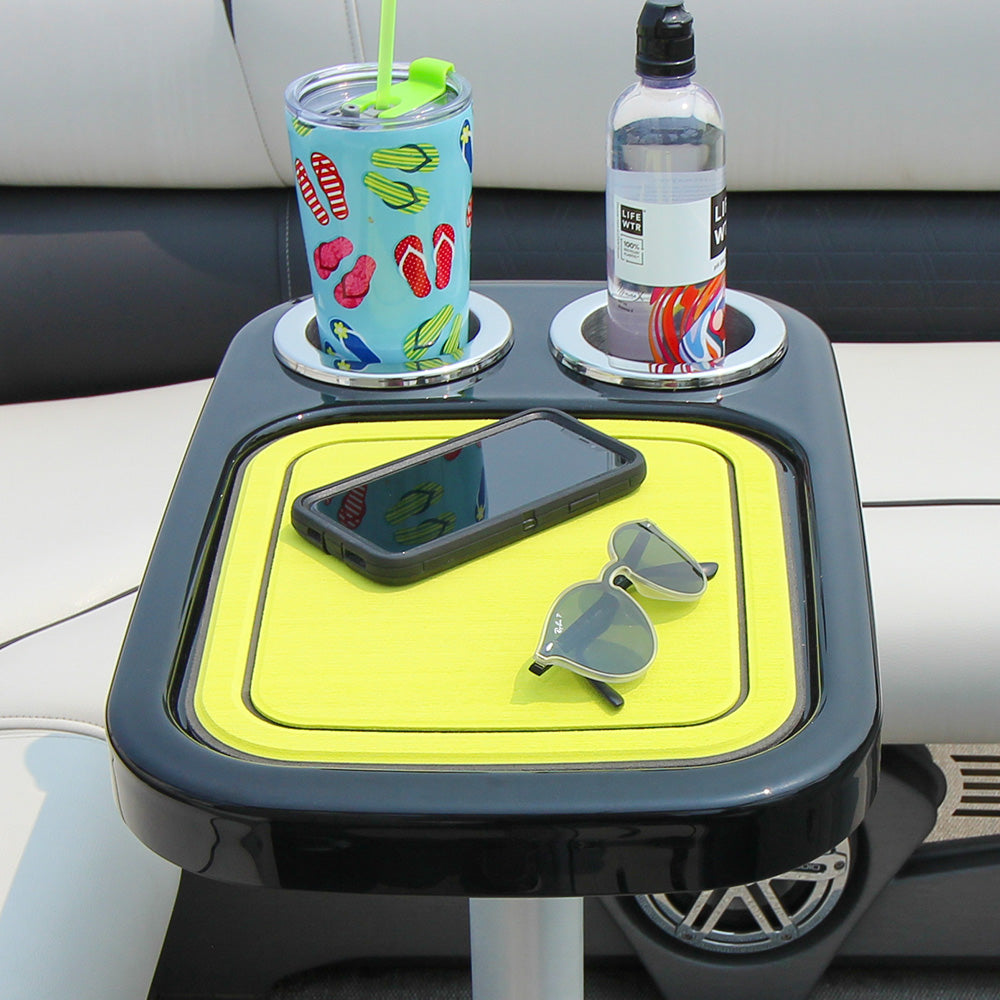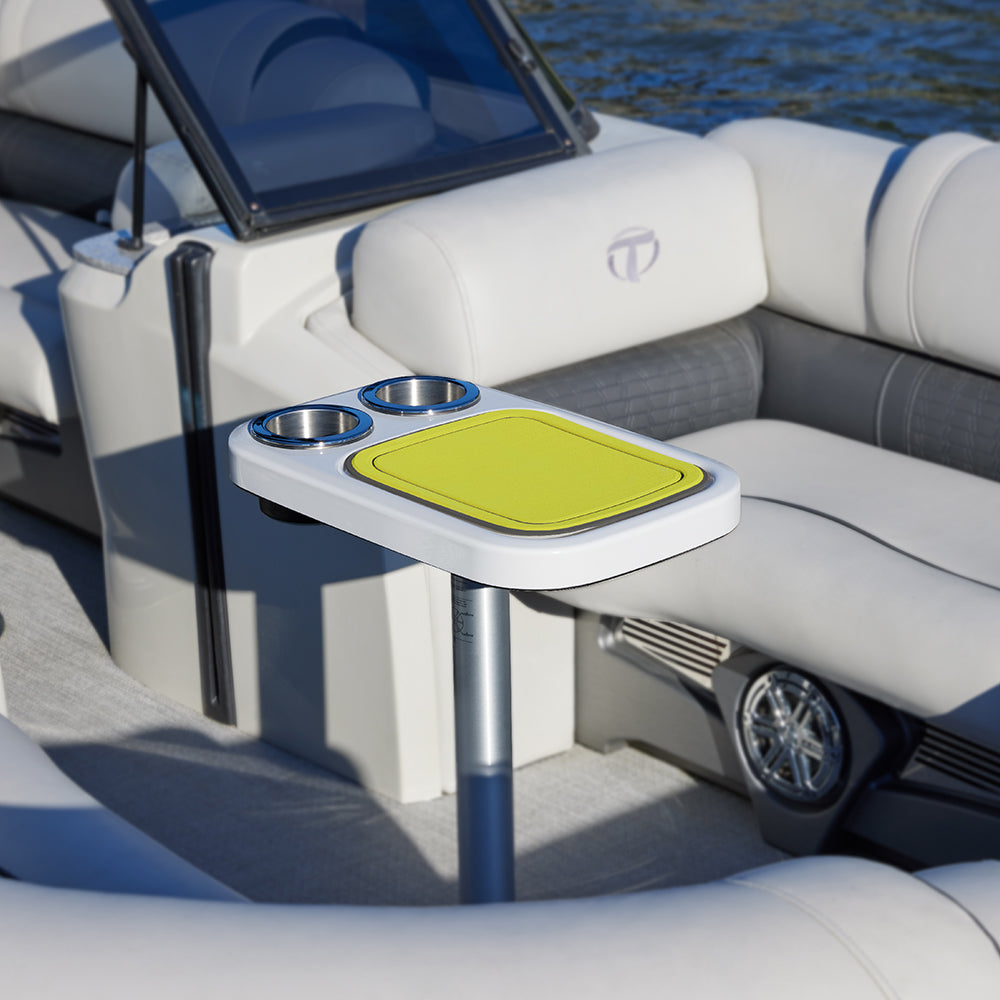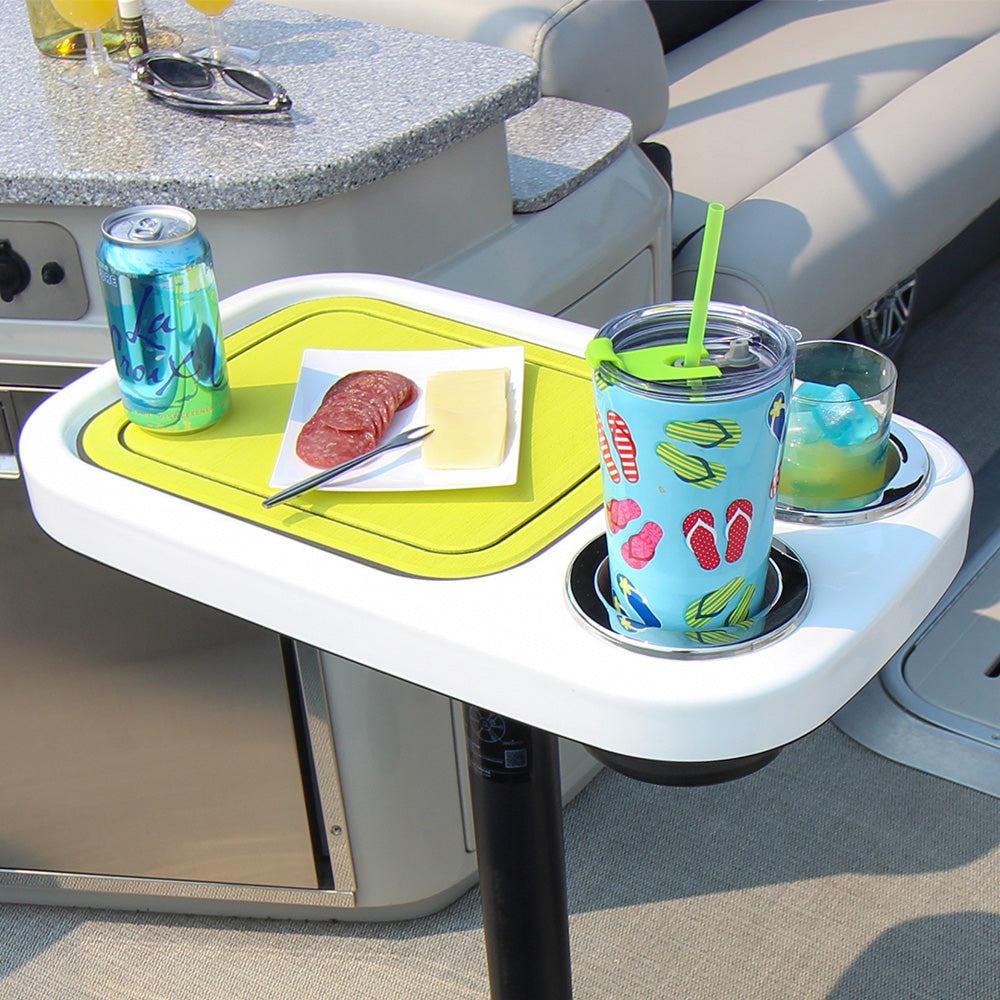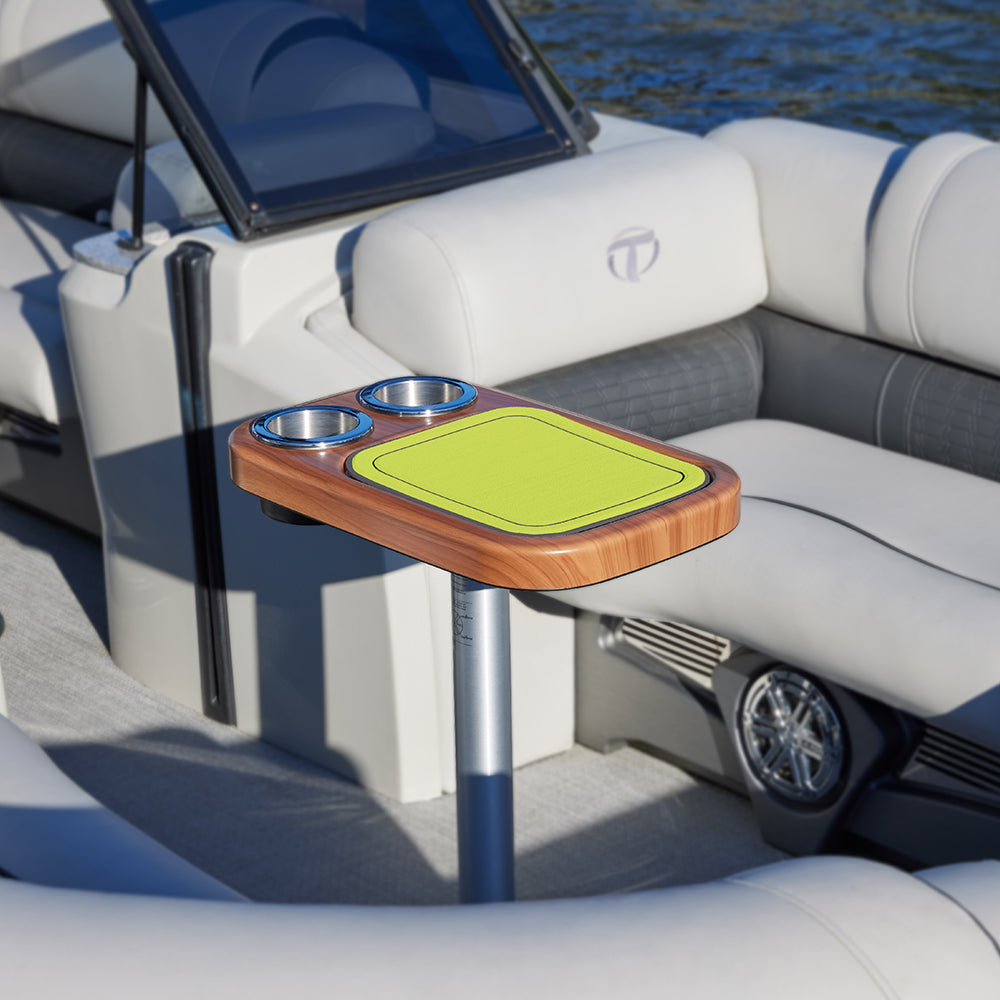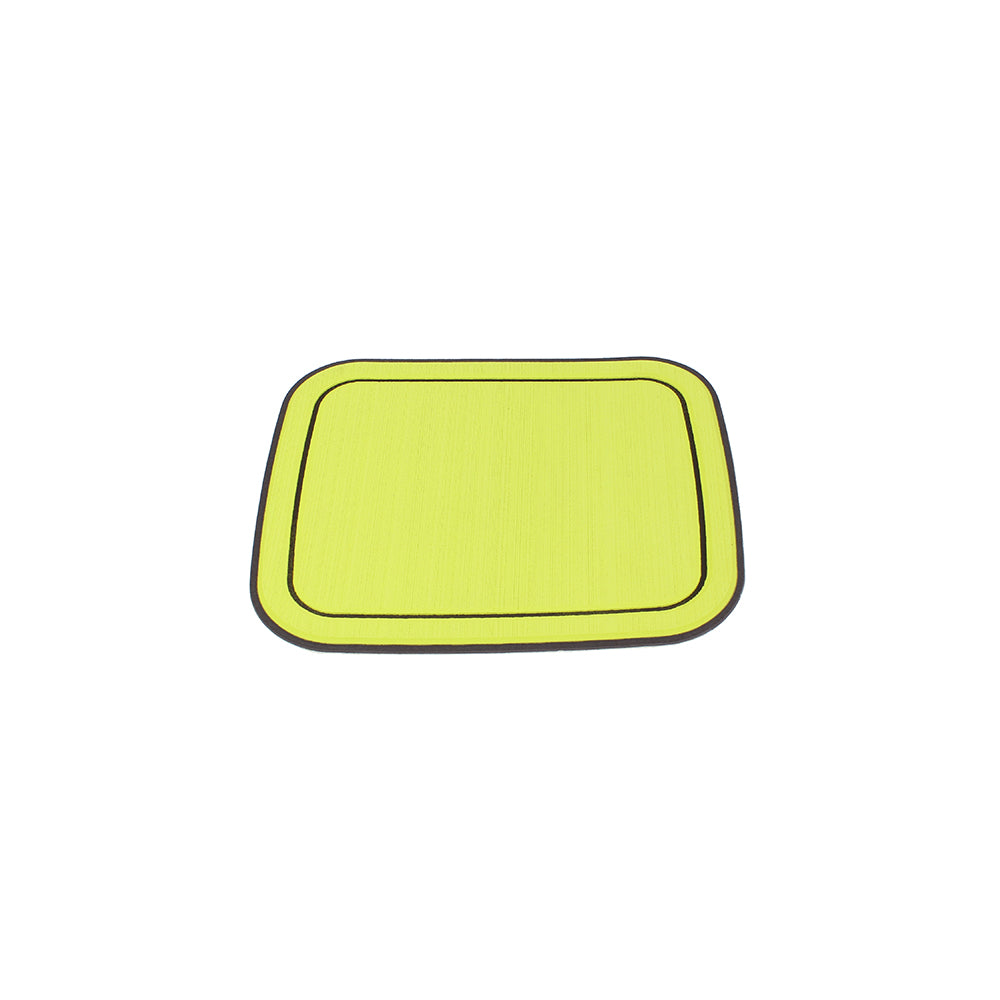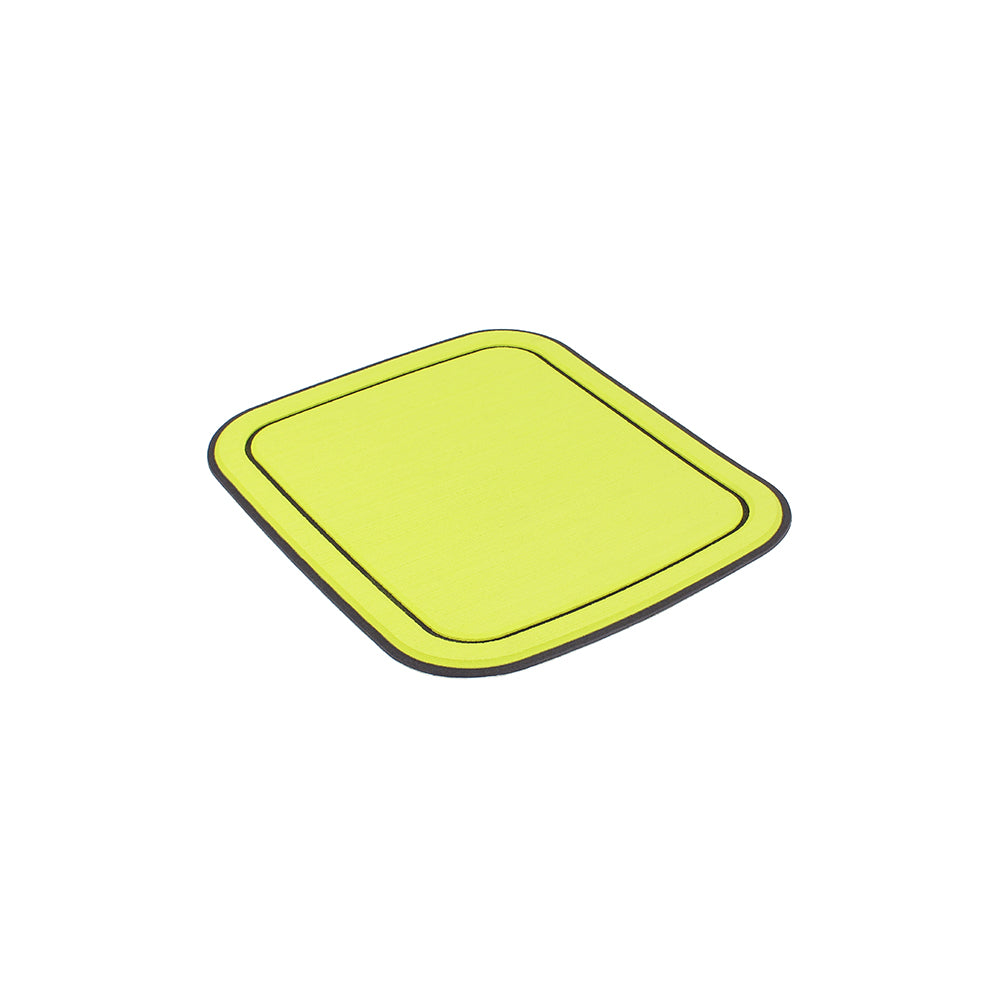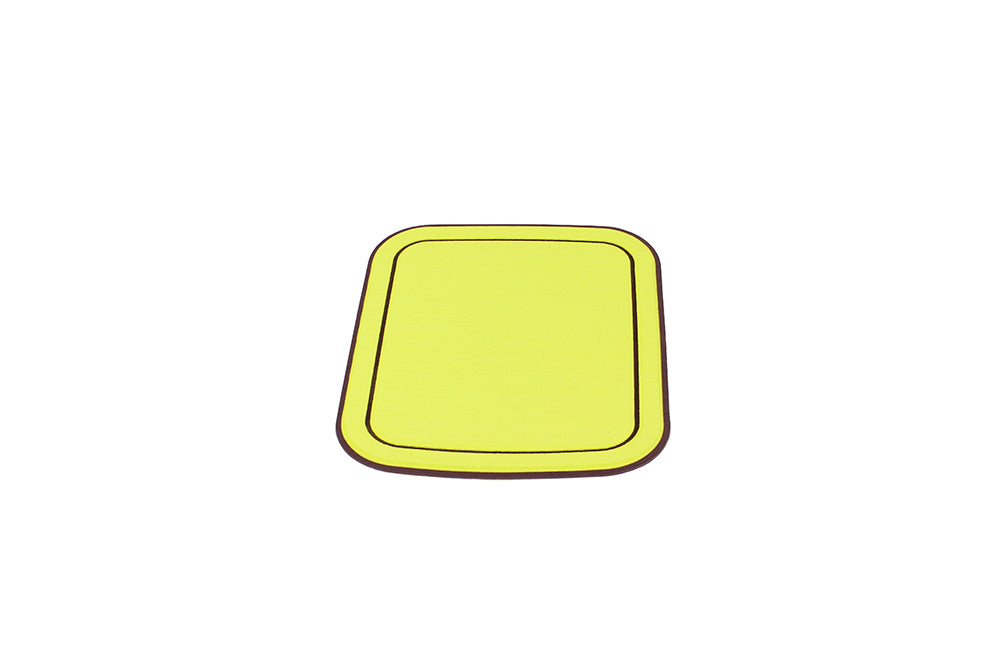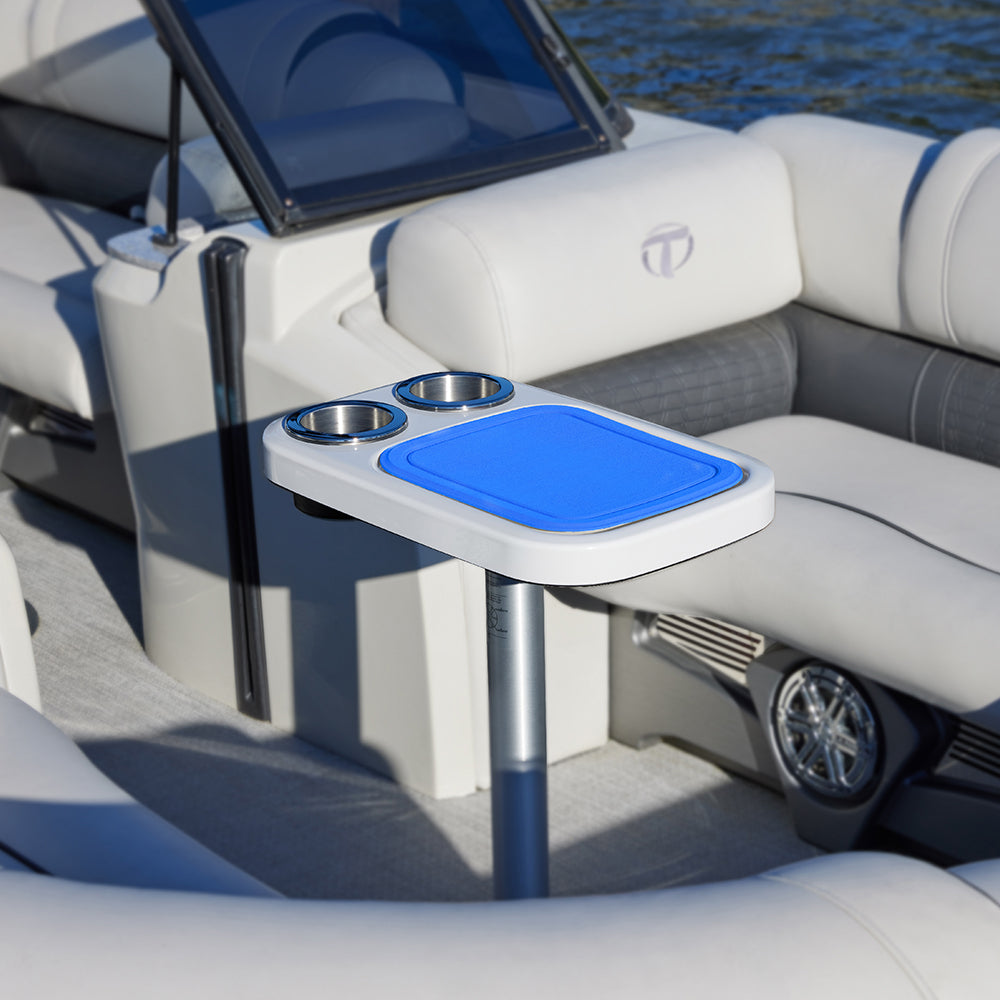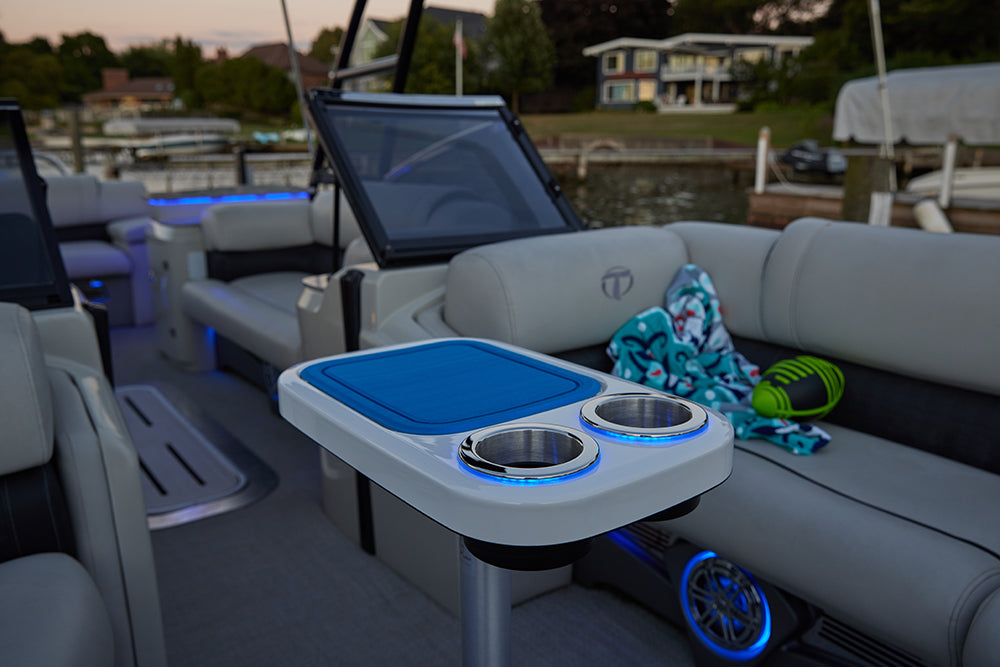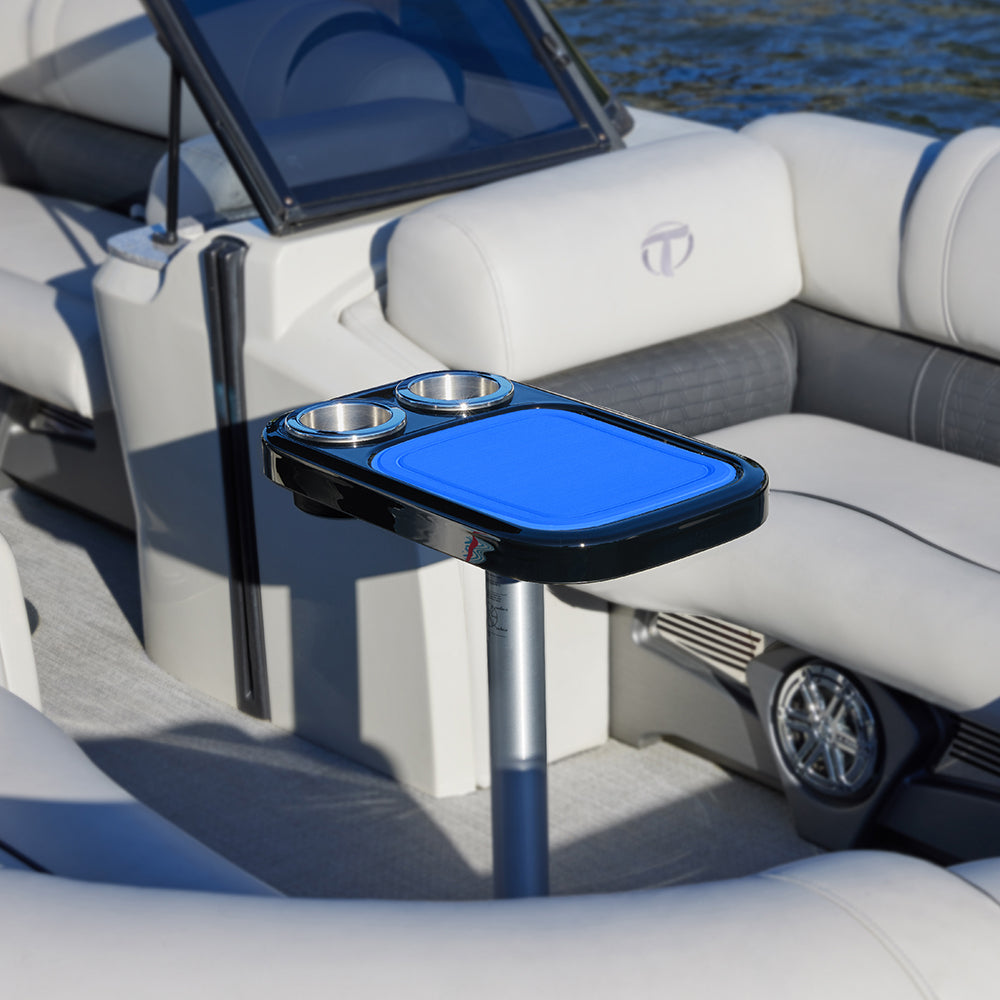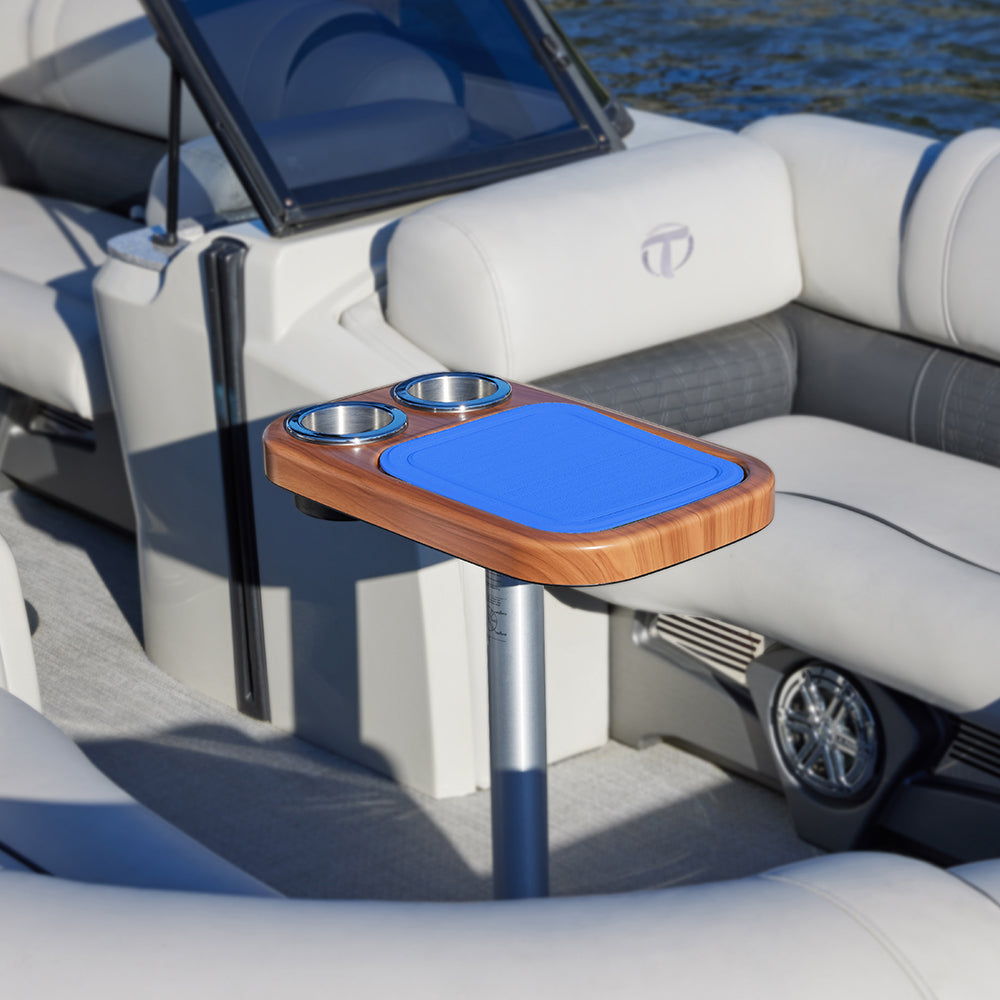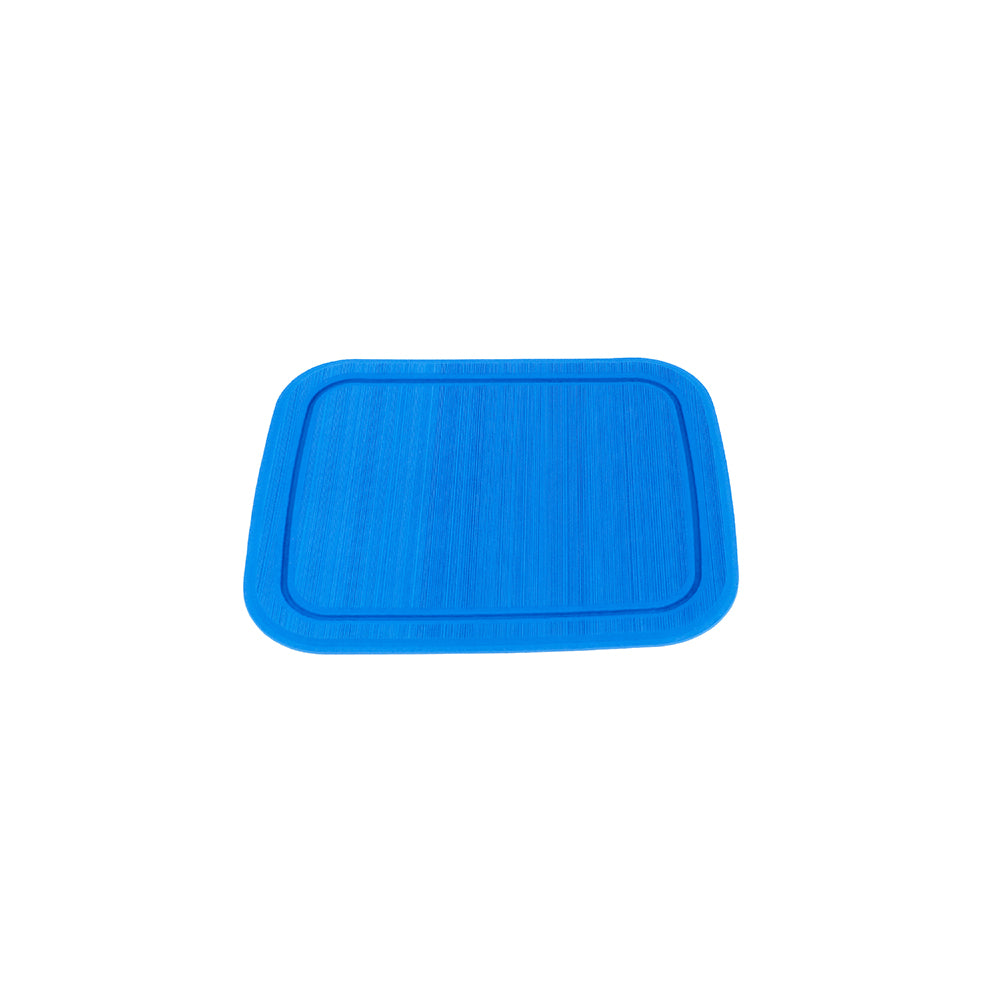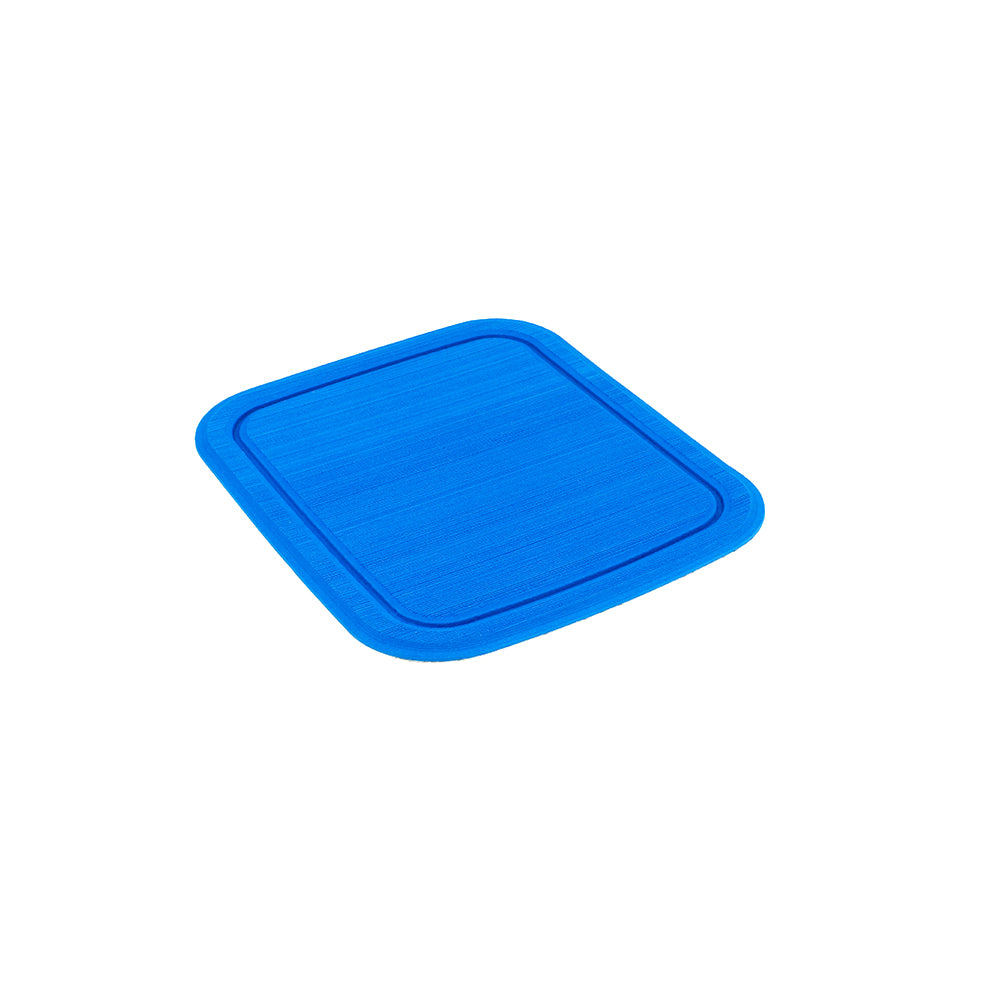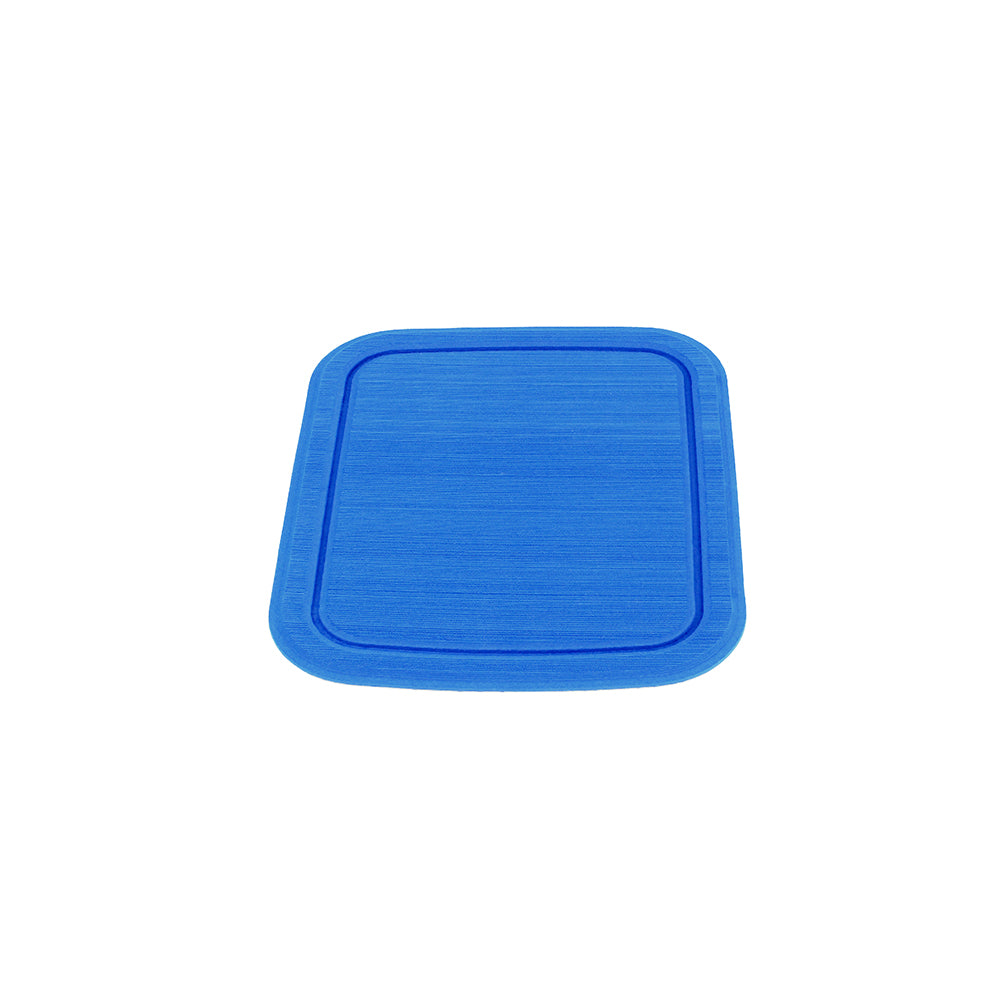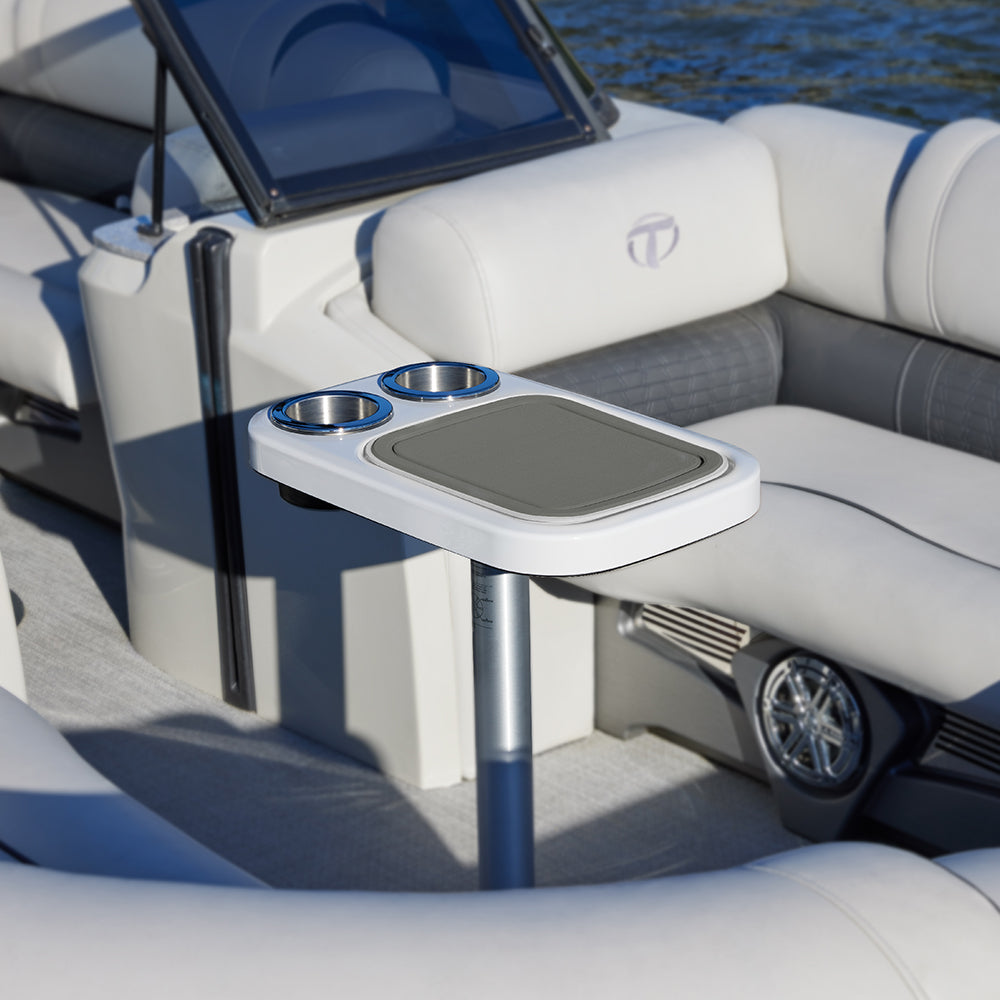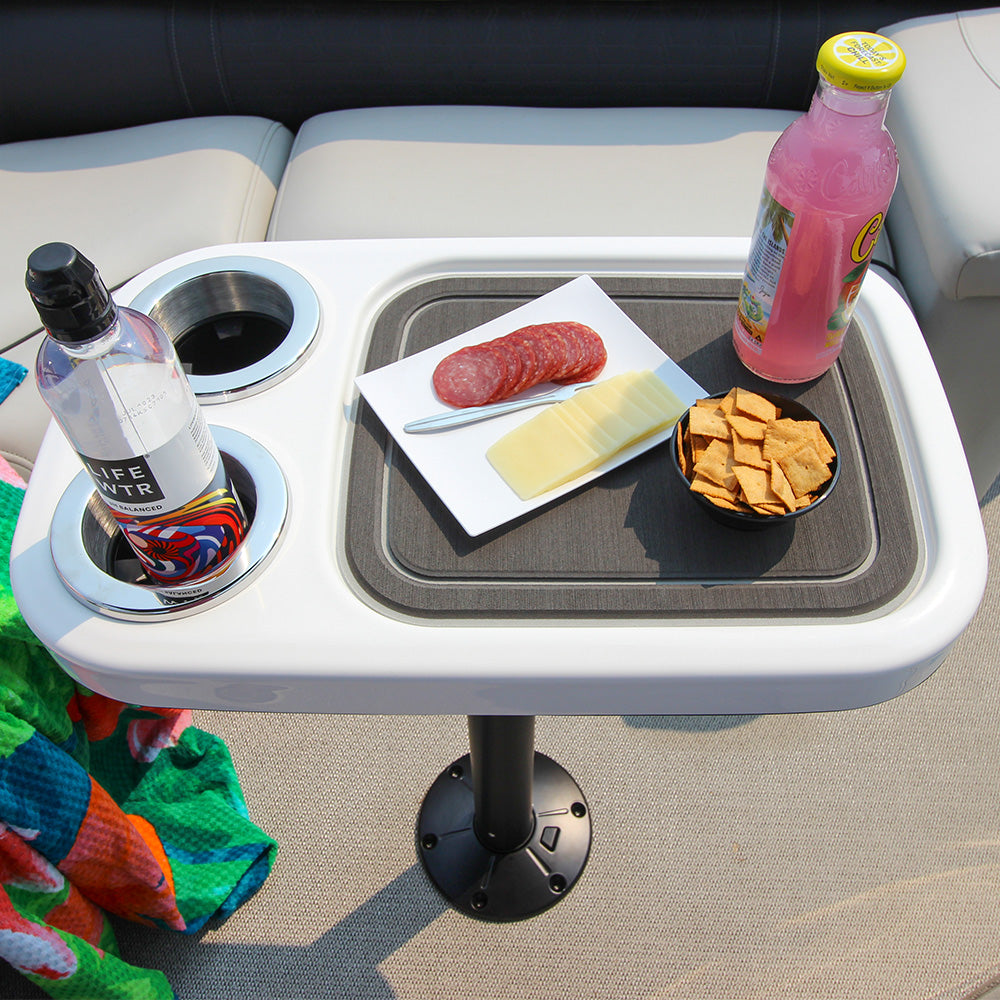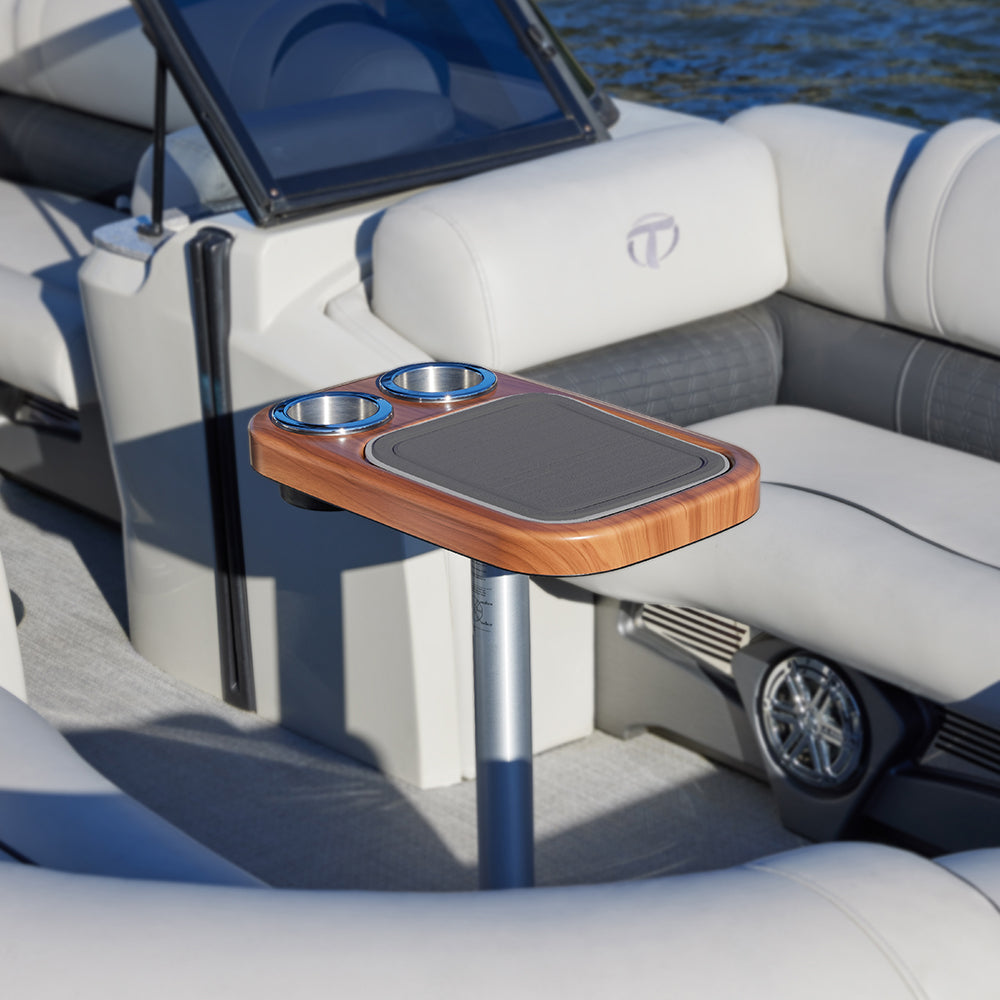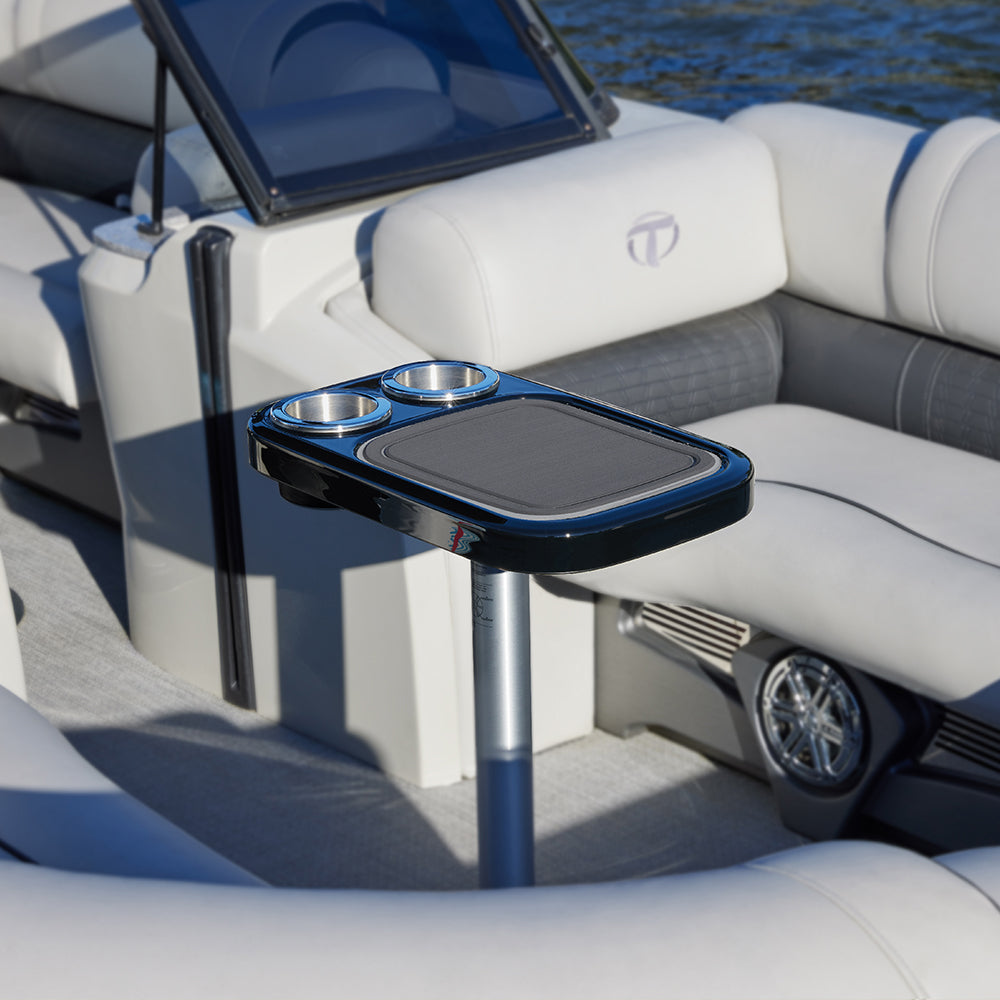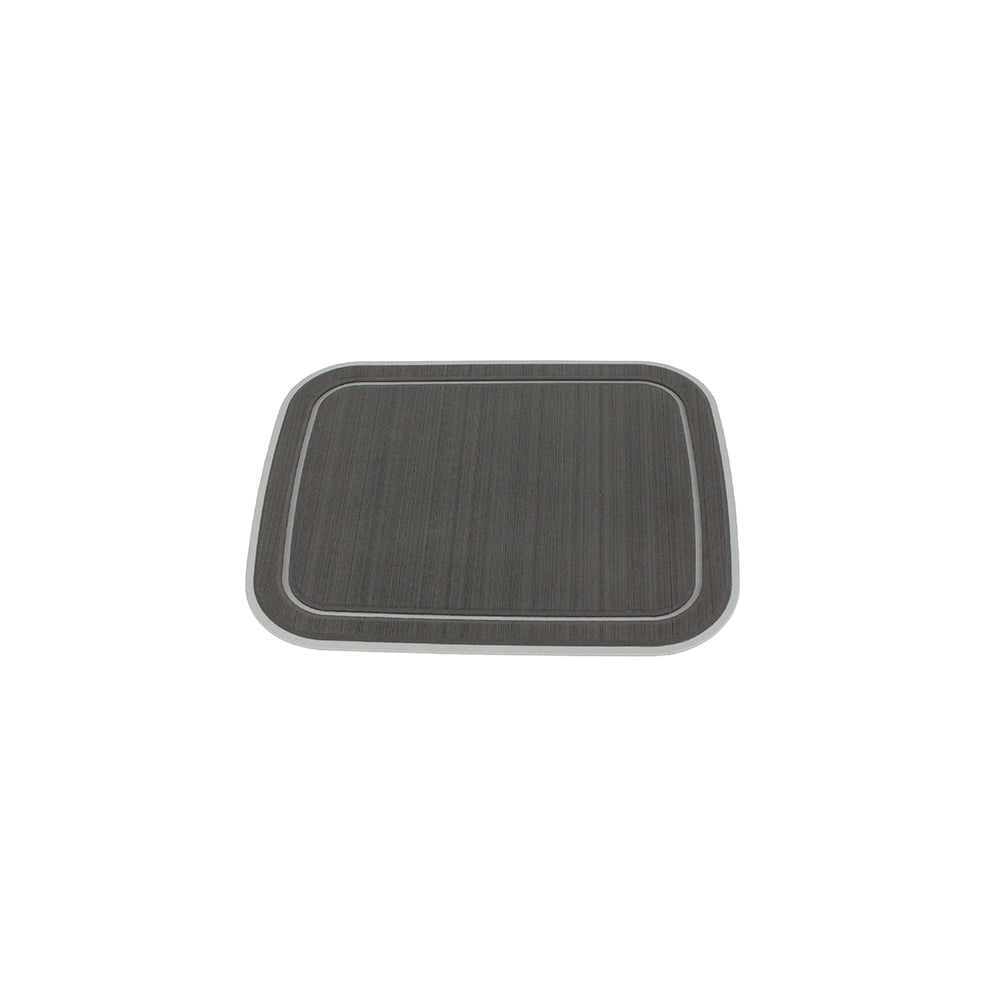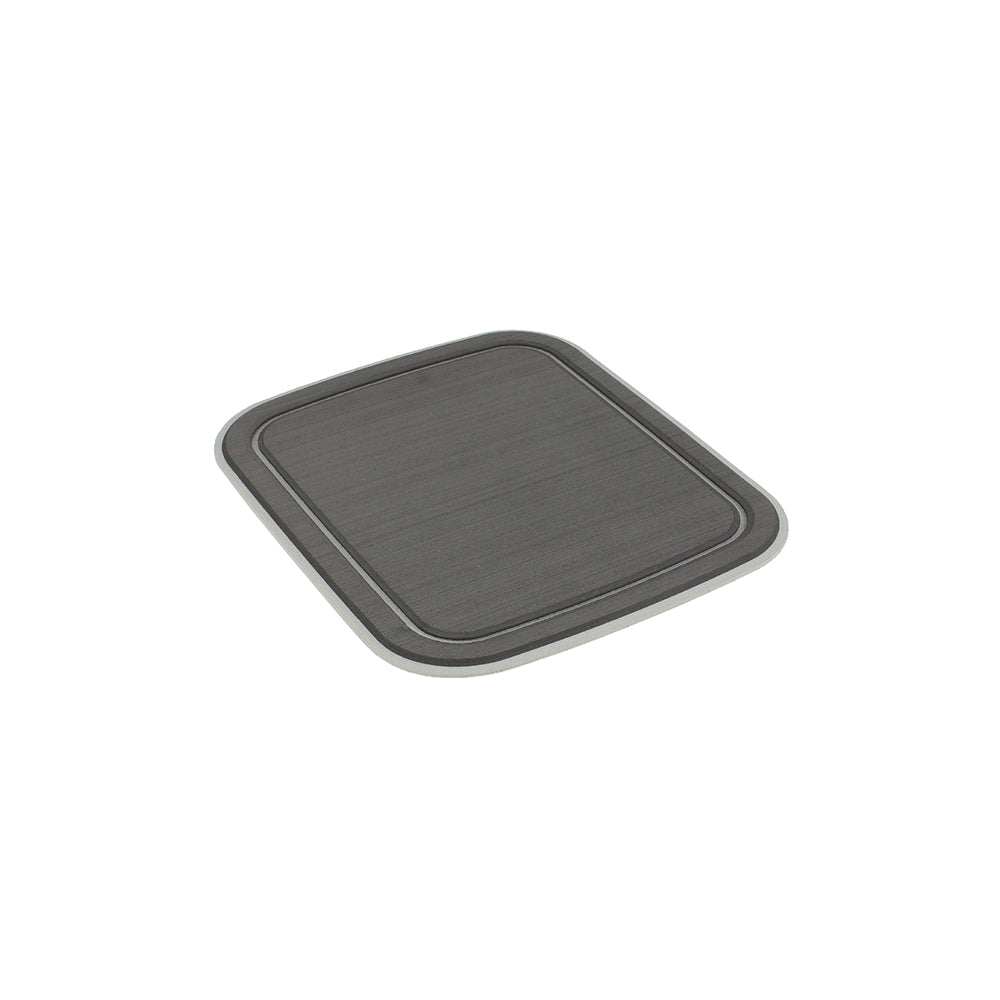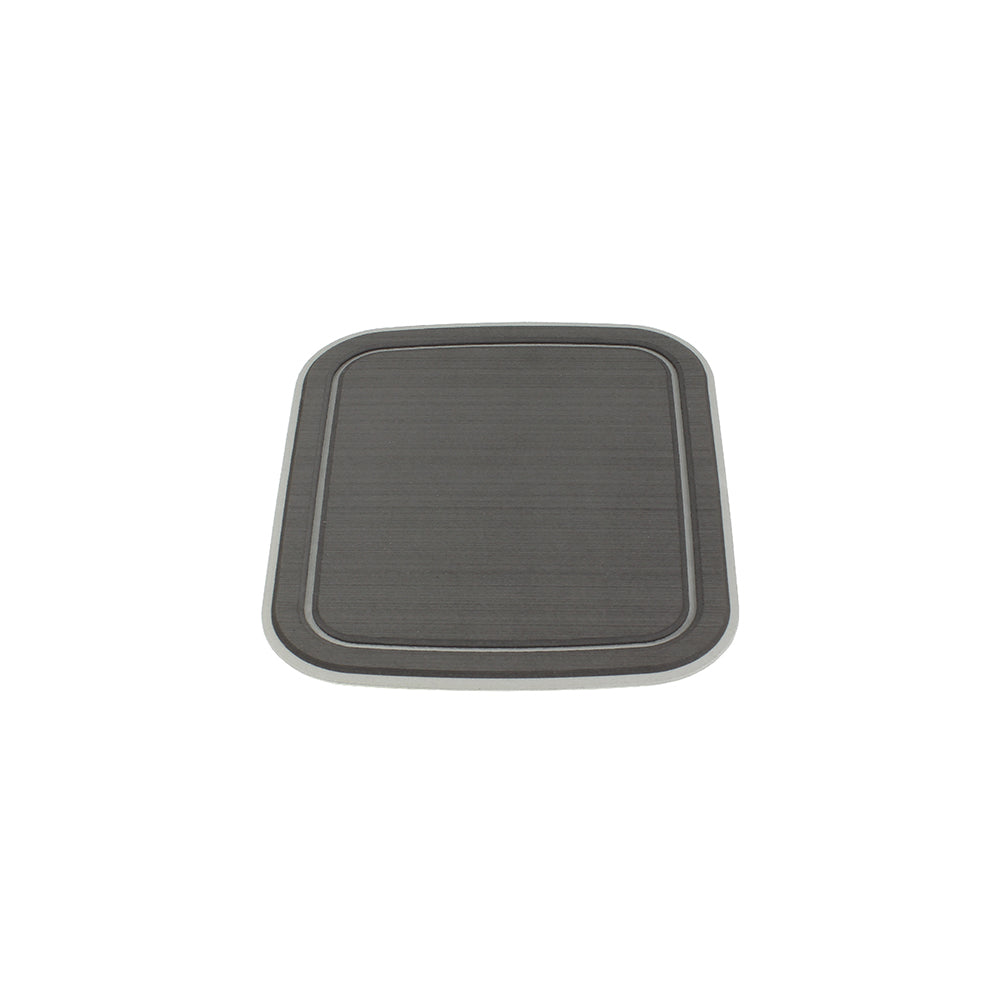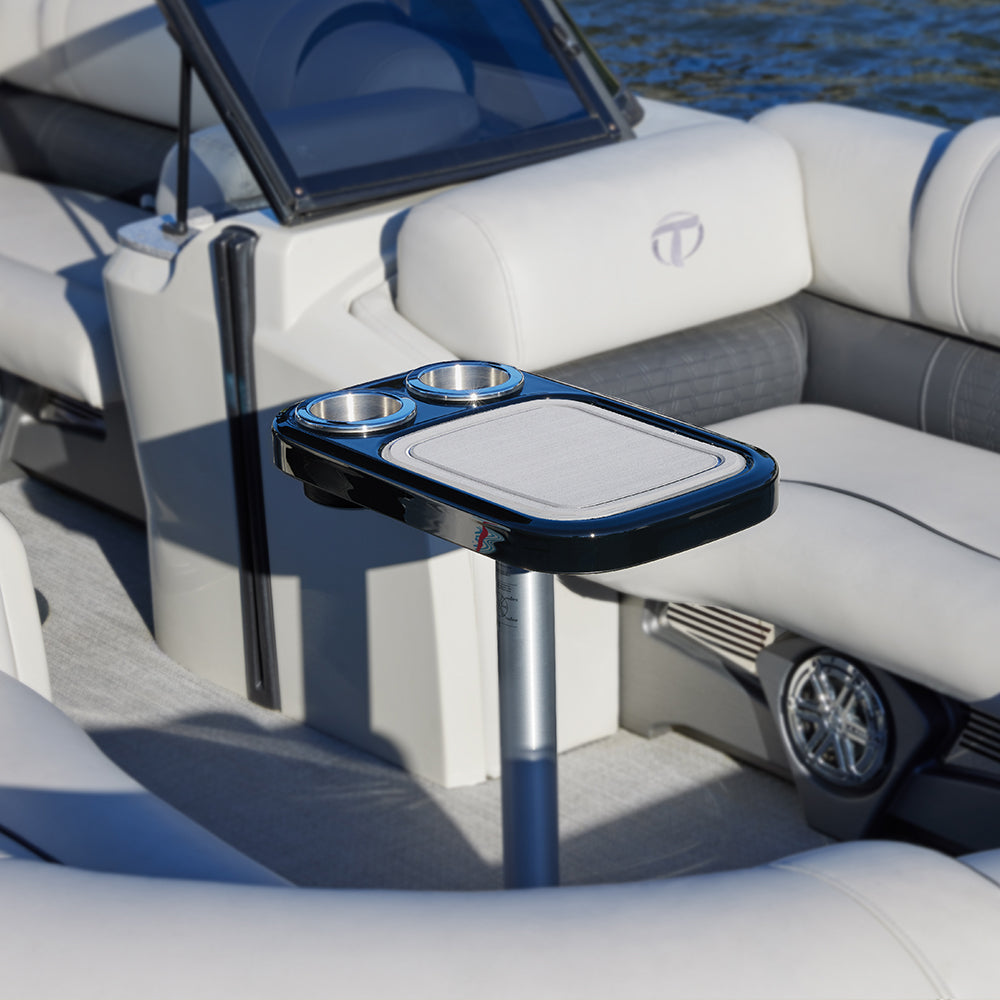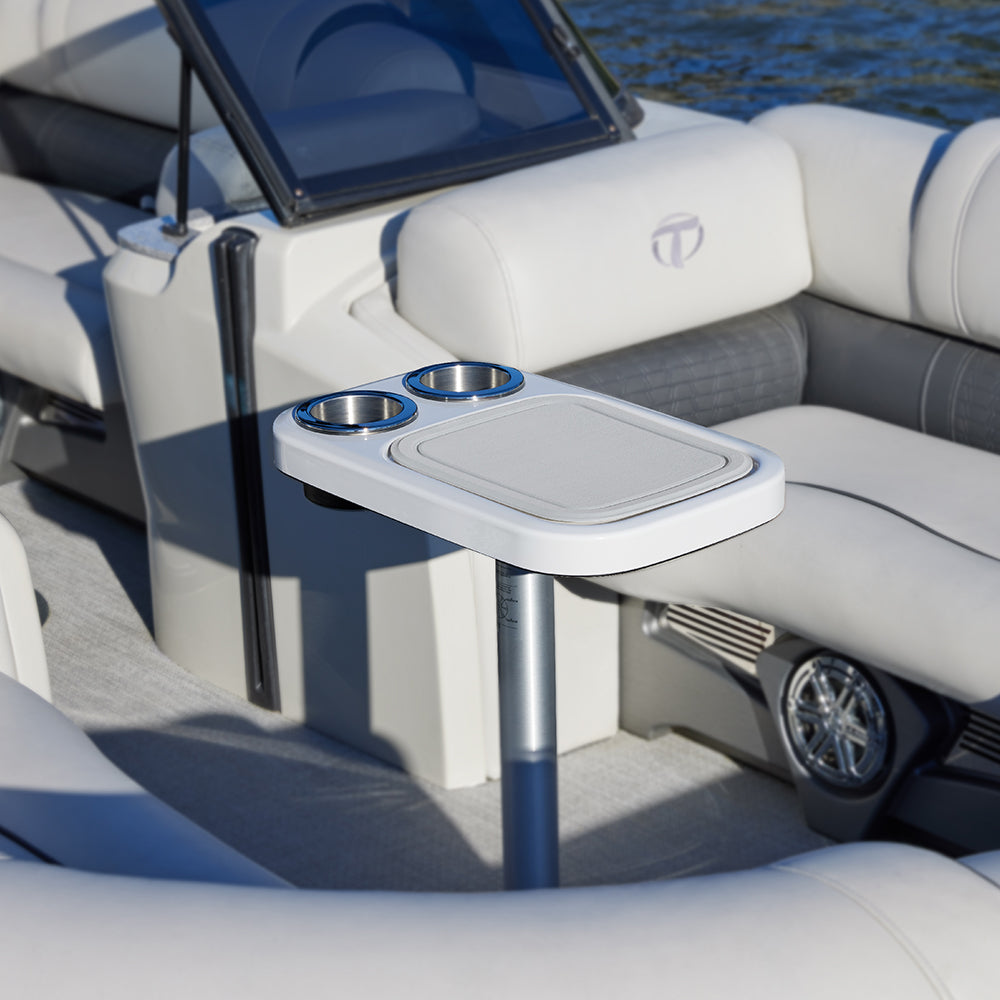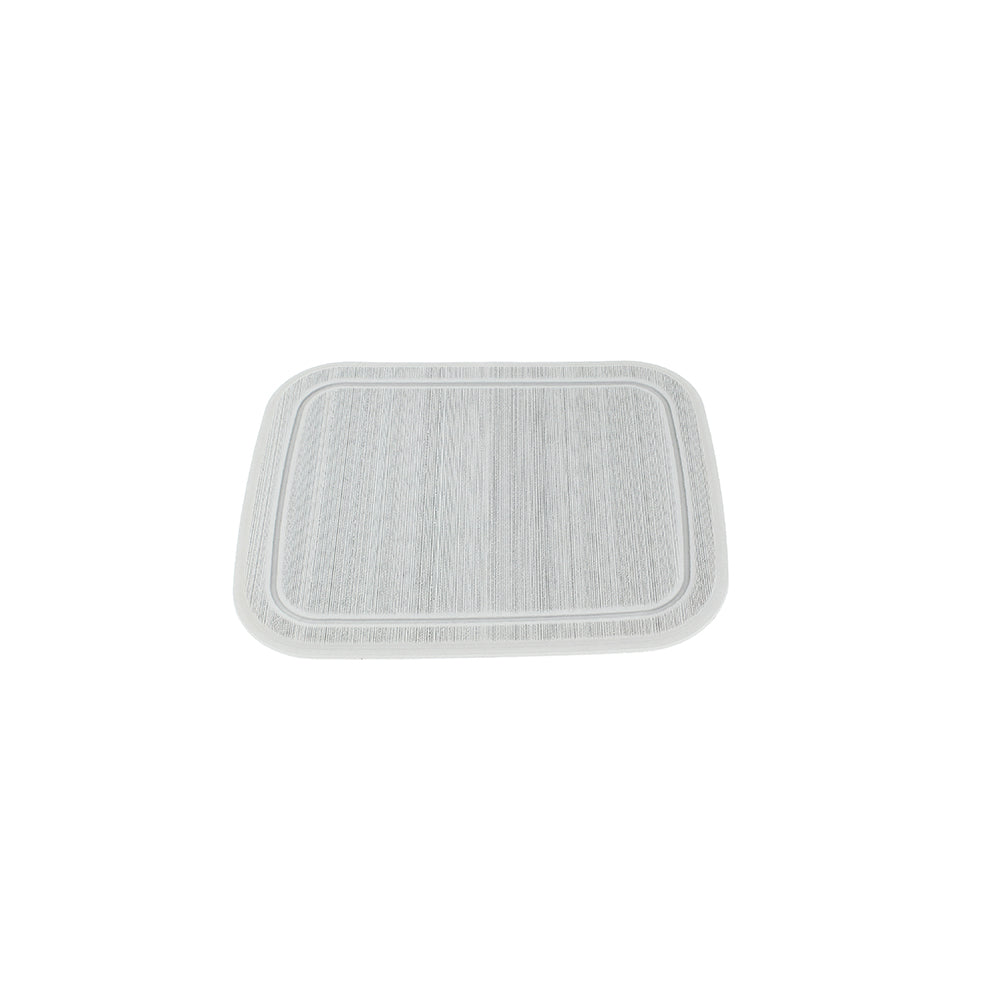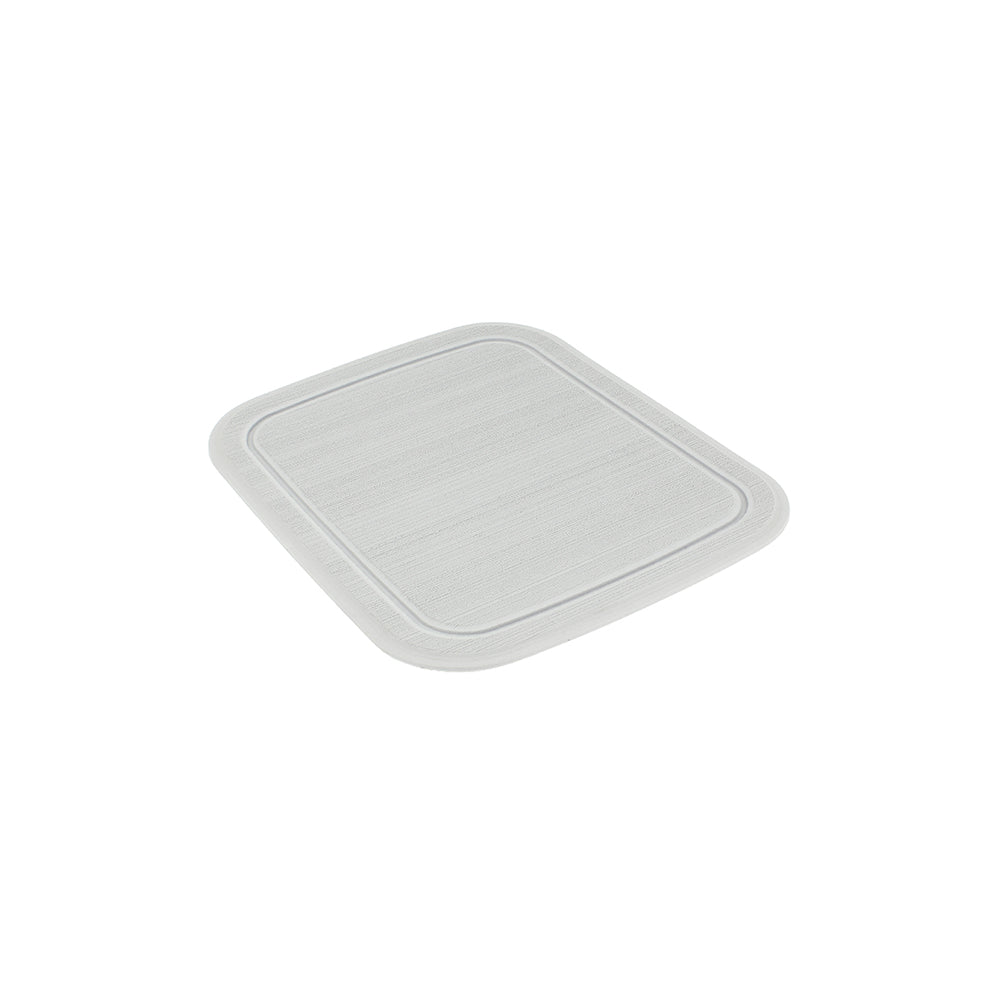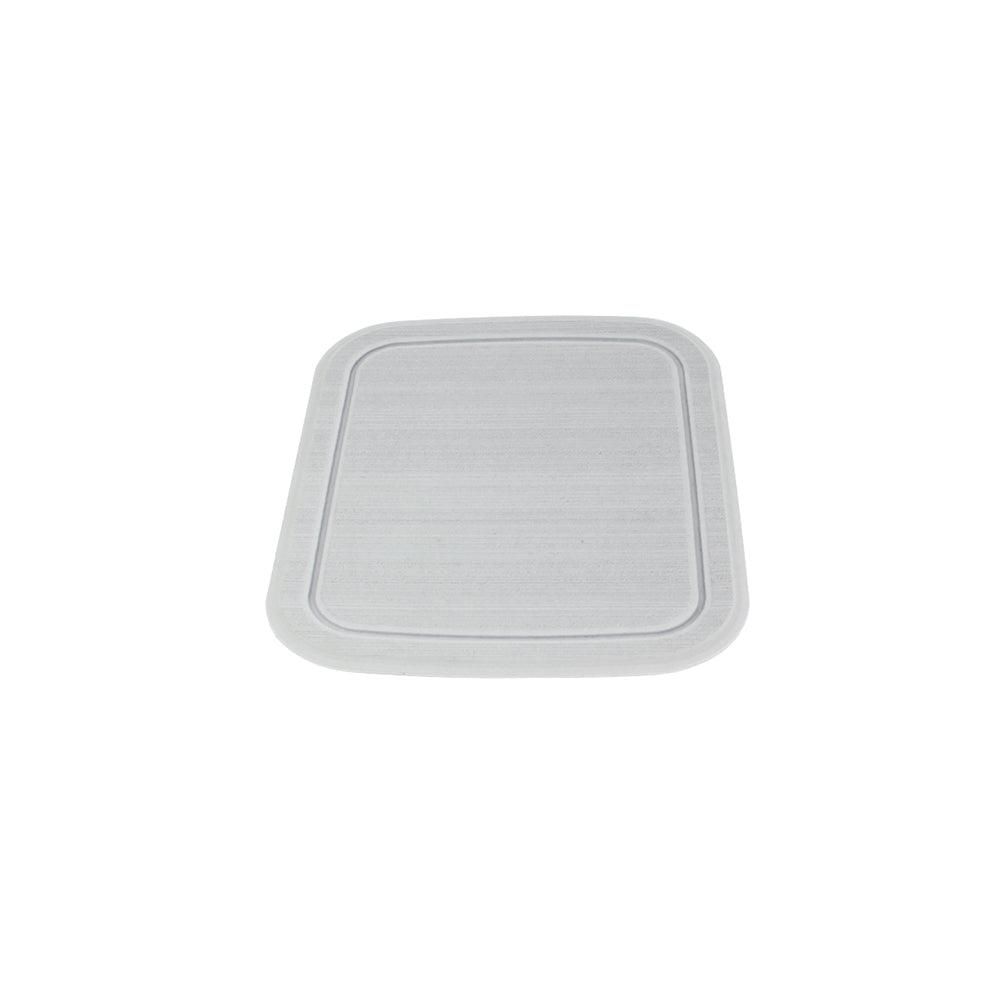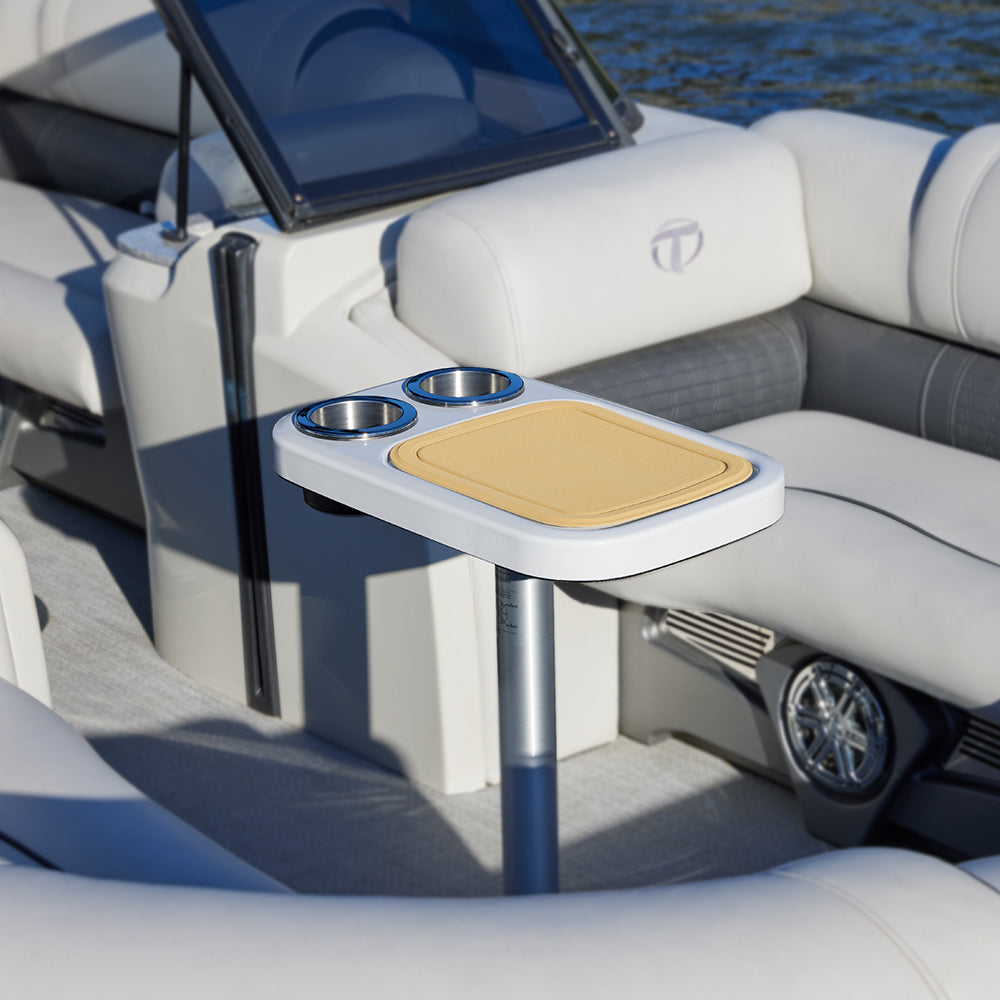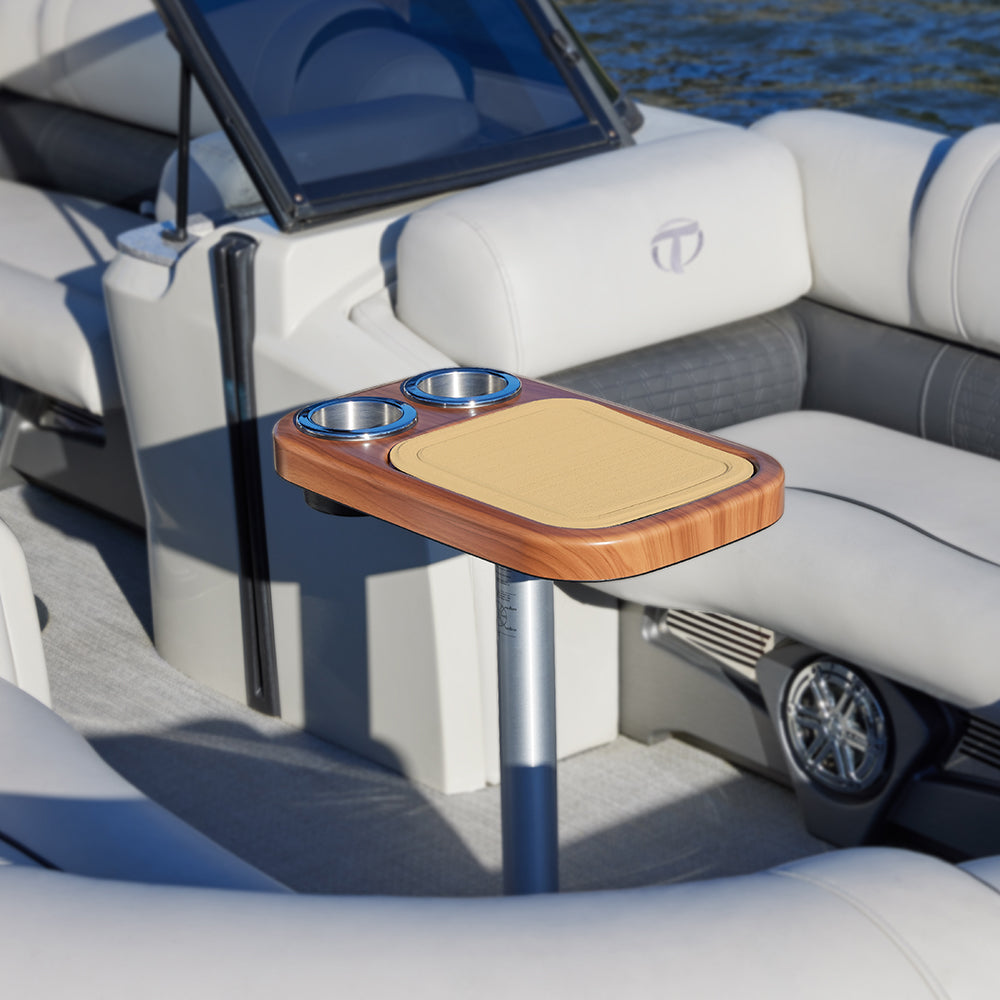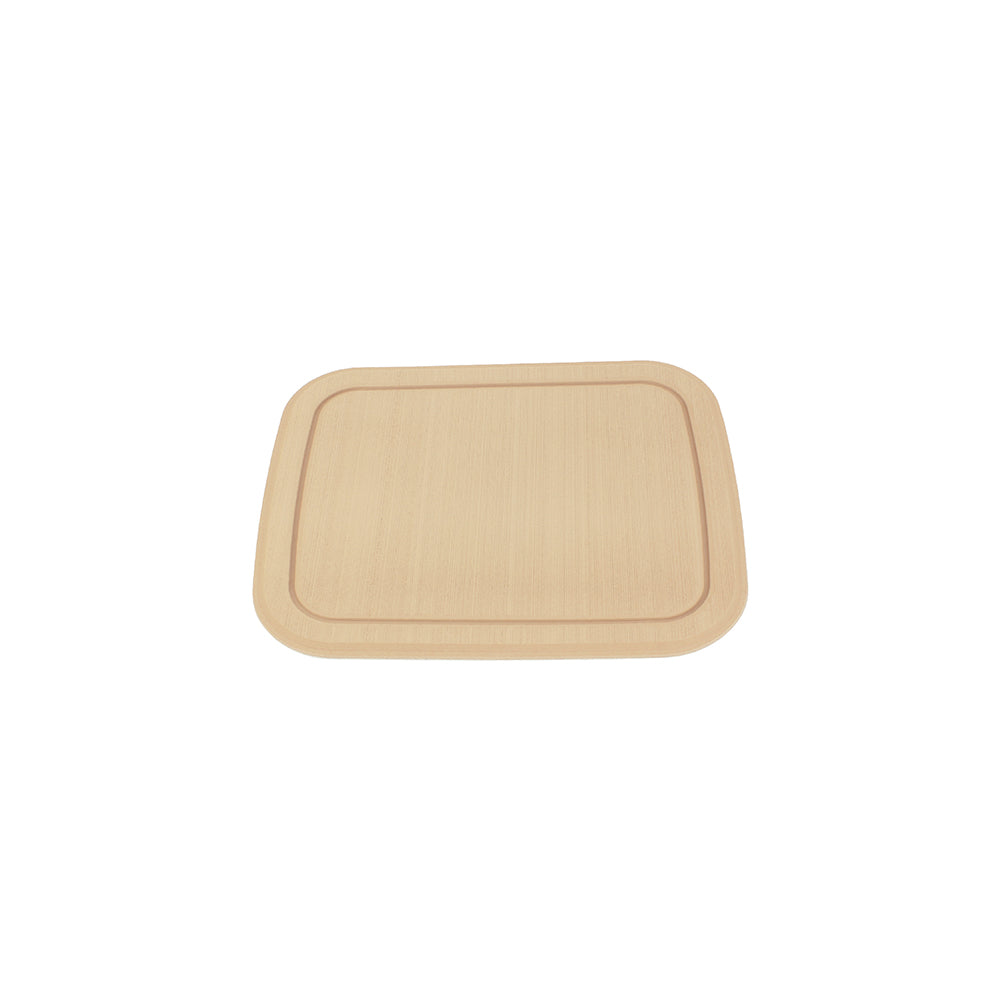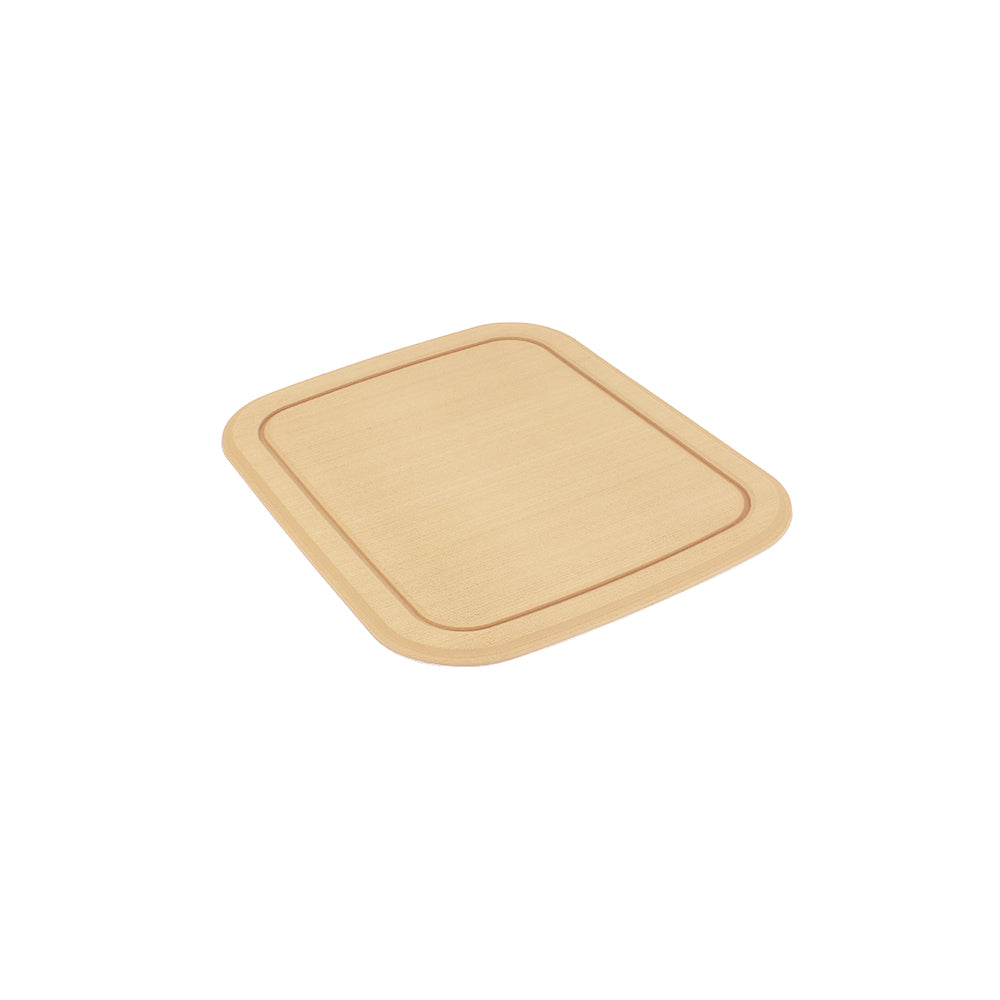 Cocktail Boat Table Center Foam Mats
Features and Benefits:
TABLE NOT INCLUDED!  These boat table mats attach to one of our ITC Cocktail Boat Tables without a mat already pre-installed, allowing you to customize your color
The center foam mat provides a soft but sturdy slip resistant surface for all your items
Foam material is UV stable for durability while out in the sun
Easy to clean and is mold, mildew, and stain resistant
Adhesive covers the full back of the mat to secure it firmly and permanently to the center area of your ITC Cocktail Boat Table System. Follow guide sticker on the back to ensure mat is oriented the correct direction.
Will NOT fit on ITC Party Boat Table System
NOTE: If you have an ITC Cocktail Boat Table System with a mat already installed, it is recommended to leave your existing mat in place as they are very difficult to remove once secured.  Removing your existing mat may cause damage to the table top surface